Style and Design
Spring Home Decor Ideas for Your Spring Loving Soul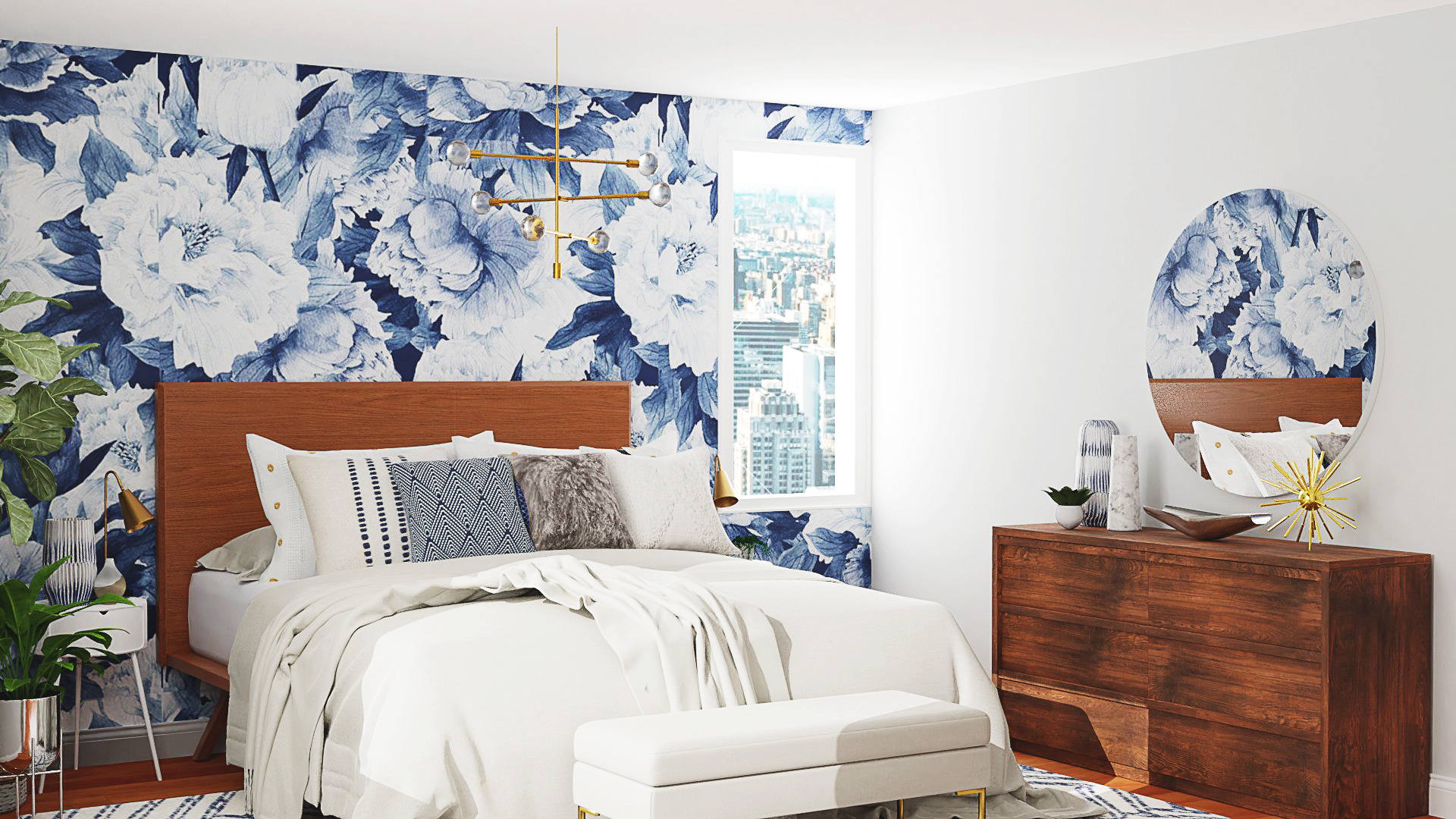 Nothing says spring more than flowers. Luckily for us decor lovers, it is the season for fresh blooms and a great excuse to spruce up our home with all things bright and cheery. While a complete interior overhaul isn't necessary, we've put together a list of things you can do in your home to celebrate the season. Read on to find out how you can ring in spring.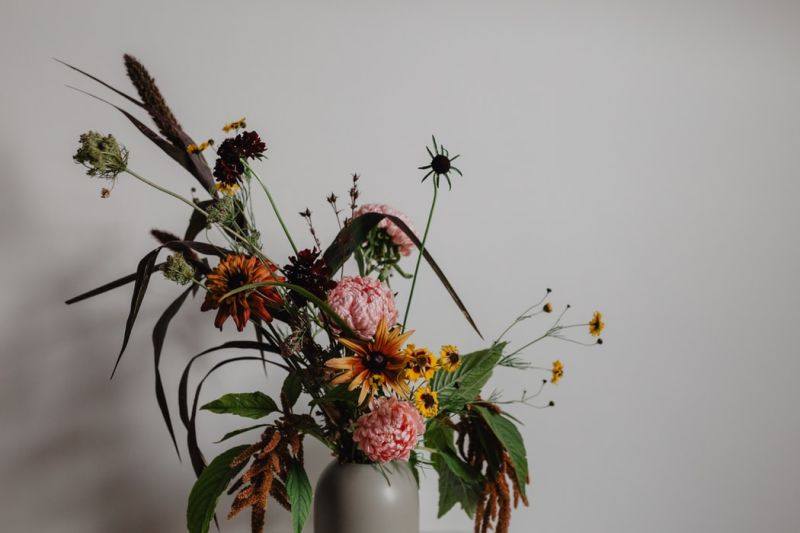 Flowers in Creative Vases
One of life's simple pleasures is picking out fresh flowers from Trader's Joe. Fresh flowers in creative vases, is one of our favourite decor tips. It's timeless, and we will never get tired of handing them out even though it sounds so basic. It adds an instant pop of color to the room and makes it look like a whimsy summer day. 
Here is a quick tip for buying fresh flowers at the grocery store - Always ask the florist to point you to flowers that have freshly arrived and heard them whisper a best-kept secret.  While at the fish market, don't we always ask for fresh fish? This is exactly like that. Flowers can be a splurge, and it's a bummer when they don't last long.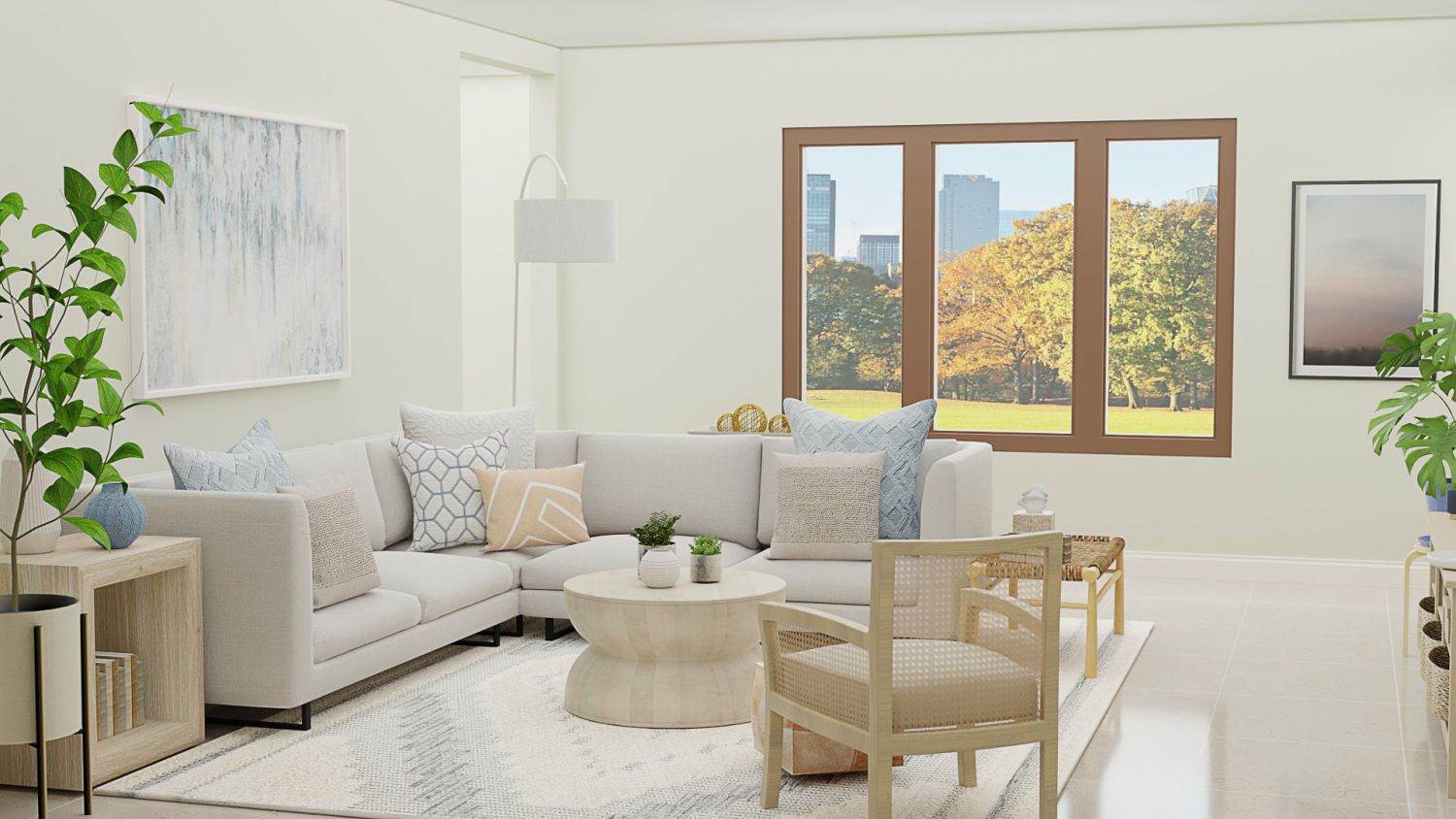 Pretty Pastel Color Palettes
Pastels are the season's way of celebrating the fresh blooms in your garden. Pick a nice pastel rug or switch up your pillows for cool pastel covers to bring the colors of the season into your house.  If you want to keep it simple and muted, you could also opt for a pastel sofa and keep the rest of the room neutral.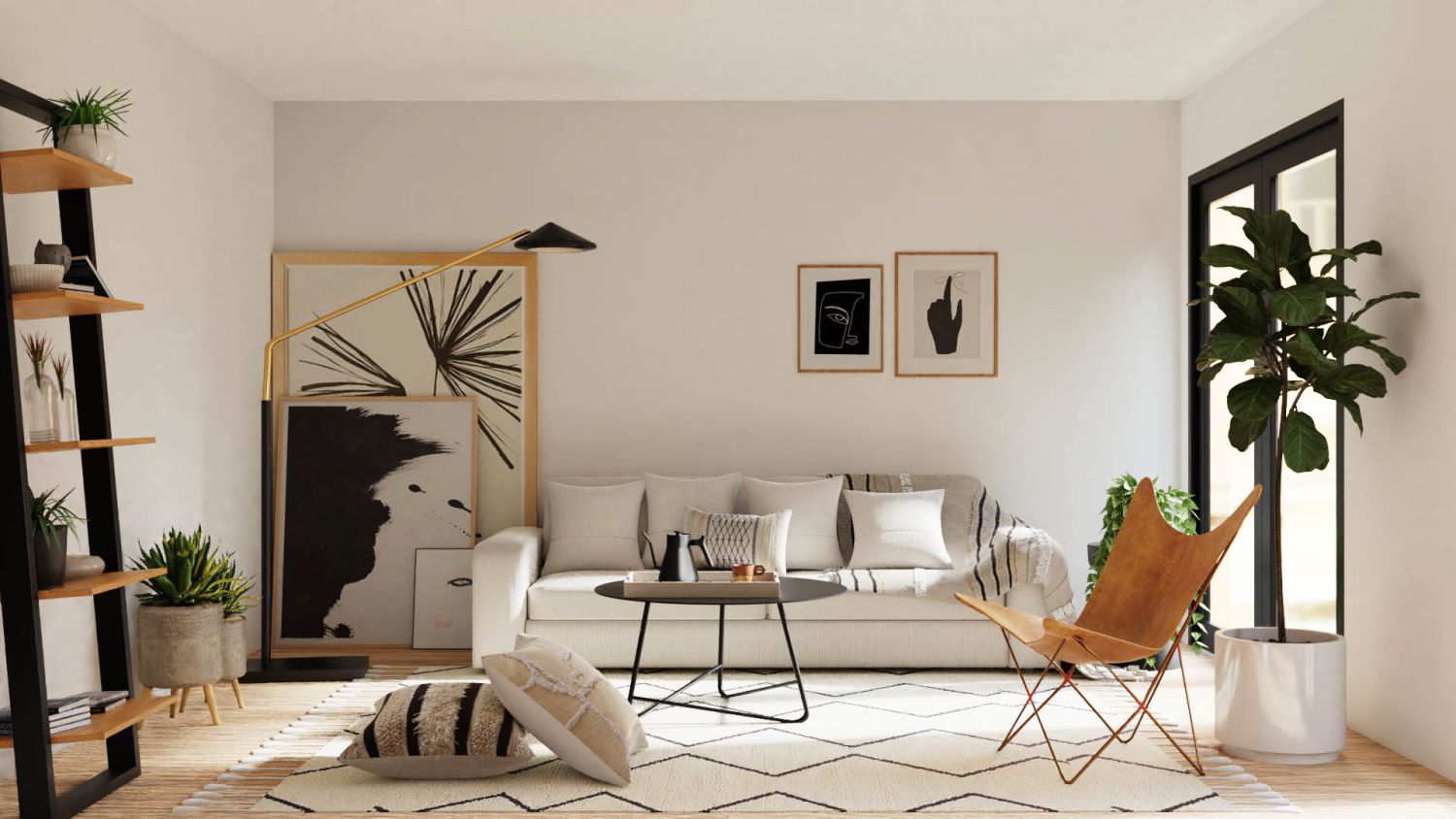 A Little Bit of Spring Cleaning
Spring is synonymous with cleaning.  It is the season to bring in the sunshine and rid the gloom and dreariness of the winter season. Sort, donate and toss away all the unnecessary extras in your house. While this helps you clear out the clutter, it'll also help you rewire the decor settings in your space to create something new.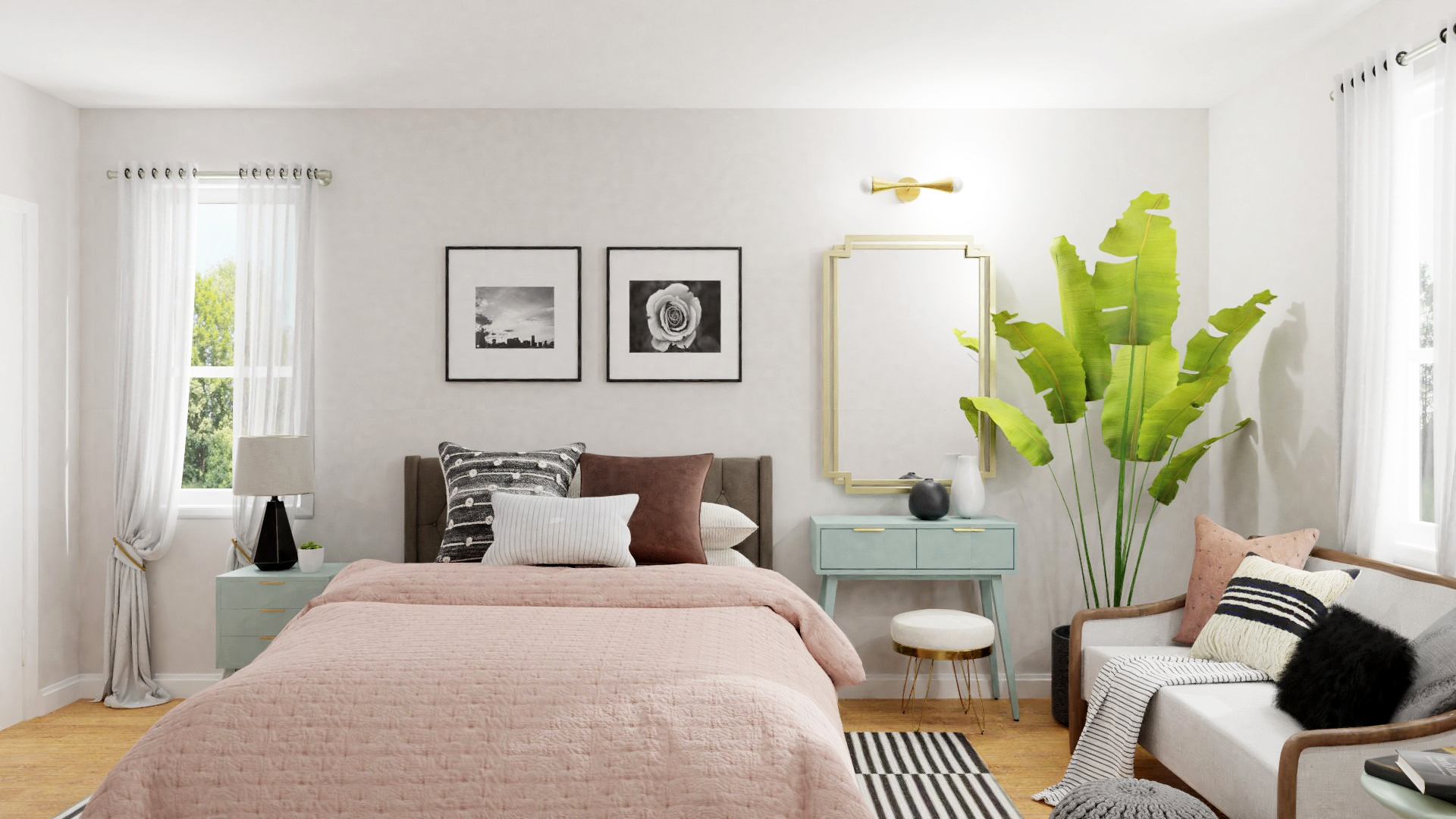 Light and Breezy Curtains
Remove those heavy curtains from the dreary winter and replace it with nice summer sheers. Curtains are a quick and inexpensive way to switch styles for the season. Sheers bring in the breeze and do not stop the sunlight from entering your room. It's a good way to welcome the sunshine and also keep up with the trends of spring. Once the season is over, you could switch back to your heavier curtains.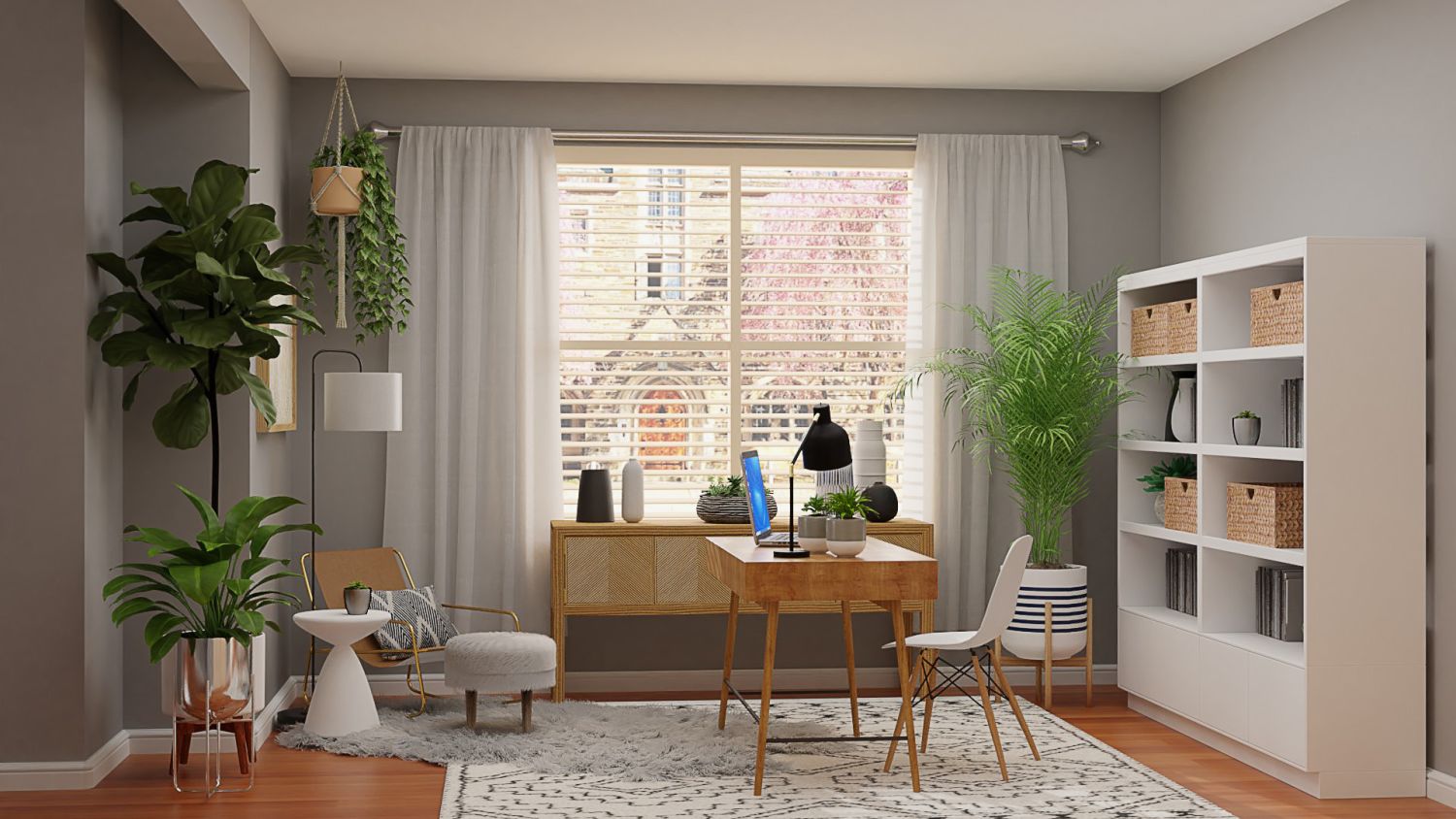 Let Natural Elements Take Over
Let the carefully curated pieces of nature inside your home celebrate the thriving season outside. Add some greenery throughout your home. Made sure to keep an eye out for faux florals that look more natural or real greenery that can thrive inside your space. If you're not crazy about having too many plants inside your room, you could also consider terrariums. They add a vibrant natural touch to the room without occupying too much space.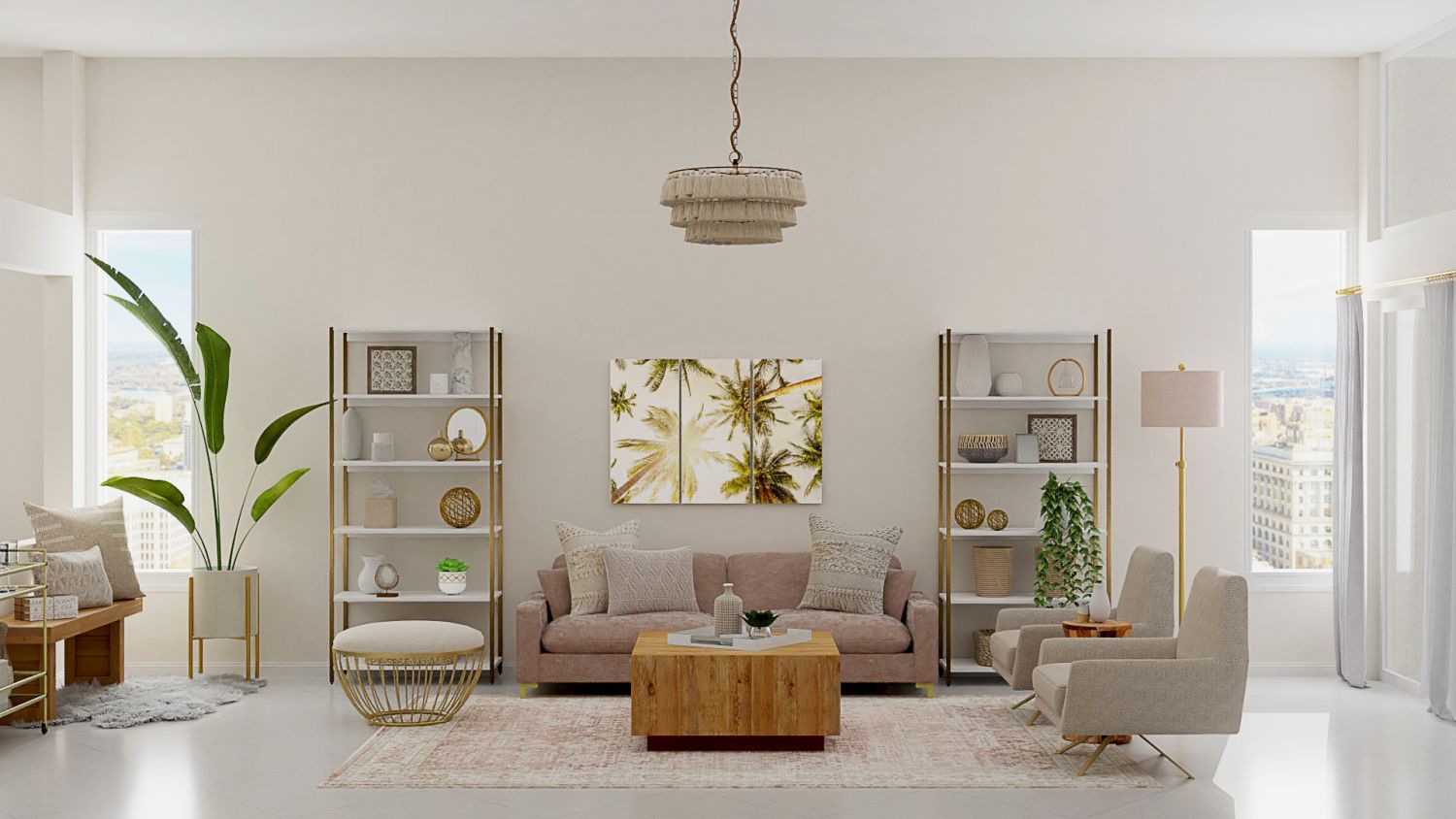 You don't need too much of an investment to keep up with the changing seasons. Put your creative mind to use and to incorporate spring elements into your life without doing a full overhaul of your home. We hope you find these suggestions helpful.
 If you liked these ideas and would want to bring them to life in your home, or design your own perfect living space, start a project with Spacejoy get your room interior design online. You get unlimited access to an expert design team who can translate your vision and guide you to your perfect room design. Our unique 3D technology allows you to view your room design in 3D, interact with your design - Move and Swap the products with a touch of a finger to see the unlimited possibilities. Our team will also curate a shopping list for you with products handpicked to suit your budget and your style that you can shop right away on our platform. Your dream living room design is now one click away. See pricing plans.
Similar Picks
Related designs for you
Categories
Explore other categories