Bedroom Design Ideas
Decor Ideas To Create Your Dream Minimalist Bedroom Under $1,000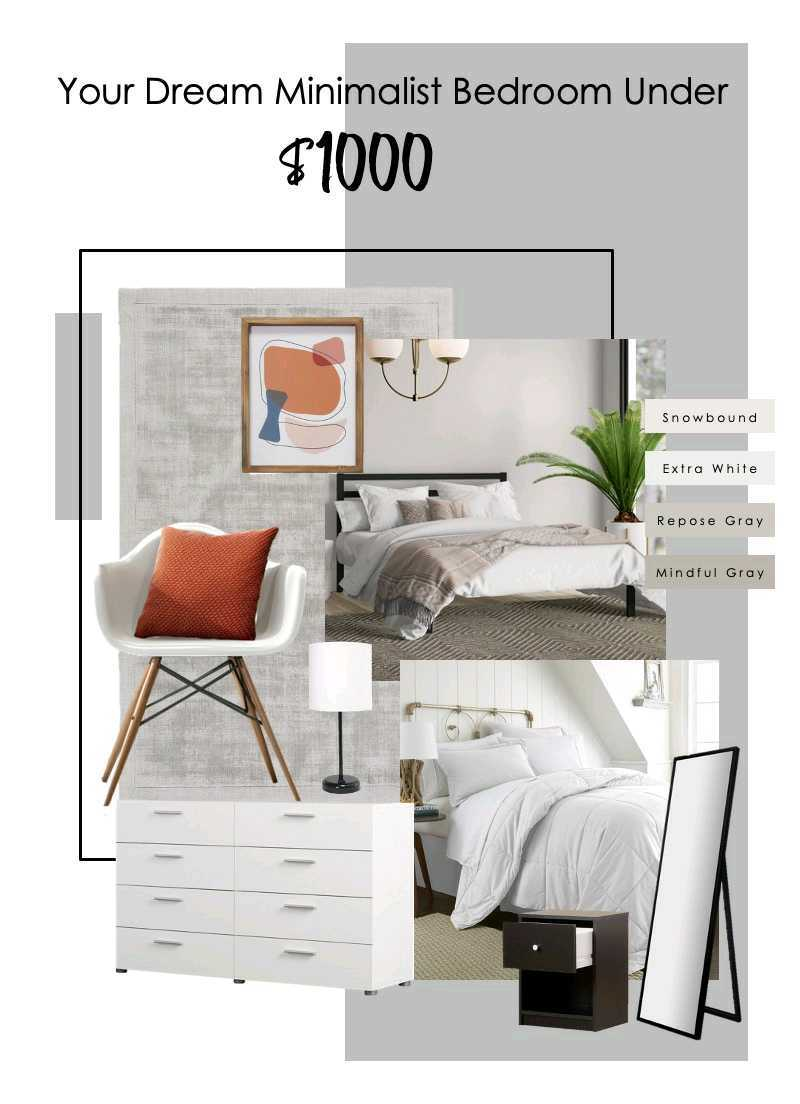 Designing a minimalist bedroom can be quite tricky. While most people agree less is more, when it comes to minimalist bedroom ideas, there are millions of items you can add to the room. Whether you're going for a Japanese-style minimalist bedroom with the bare minimums or going for the modern minimalist bedroom, there's no reason you couldn't do it on a budget. Ready to design your dream bedroom? Here's how to make it happen, all for under $1,000. Marie Kondo session on how to organize the room, not included.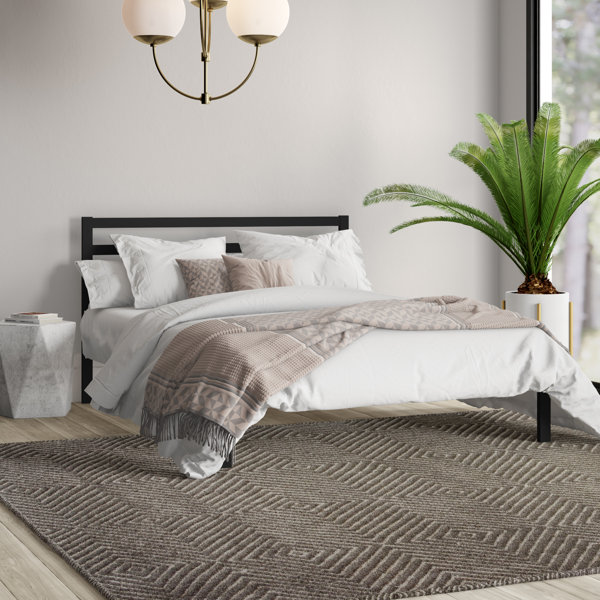 When designing a bedroom, always start with the focal point -- the bed. However, when it comes to minimalist rooms, the bedroom needs to blend in with the rest instead of popping out. We love this platform frame bed that adds a modern touch, while also giving you plenty of storage room under the bed to keep the bedroom clutter-free.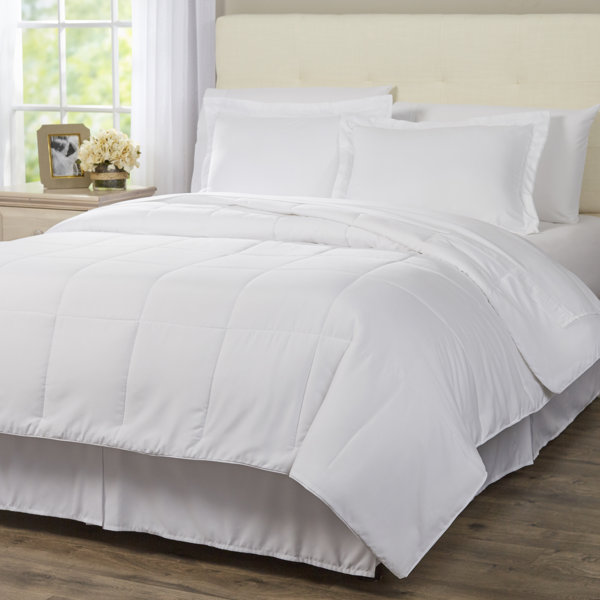 It's time to dress the bed. When it comes to finding comforters and sheets for a minimalist bedroom, keep it as simple as possible. Monochromatic sets like this one are a great place to start. You can play with blankets or pillow covers if you want to add a pop of color.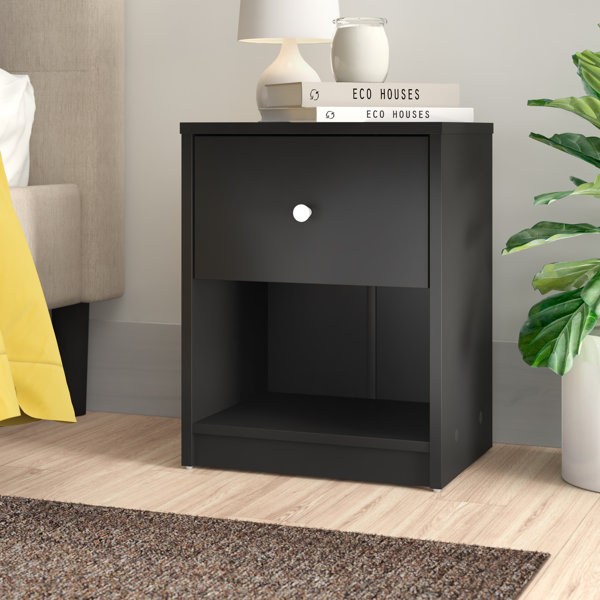 Use your nightstands to help you organize the bedroom. Find ones that have a double function. Drawers to enable you to keep the area around your bed clutter-free. Open space to showcase books, decorative accents, and other items that won't look cluttered.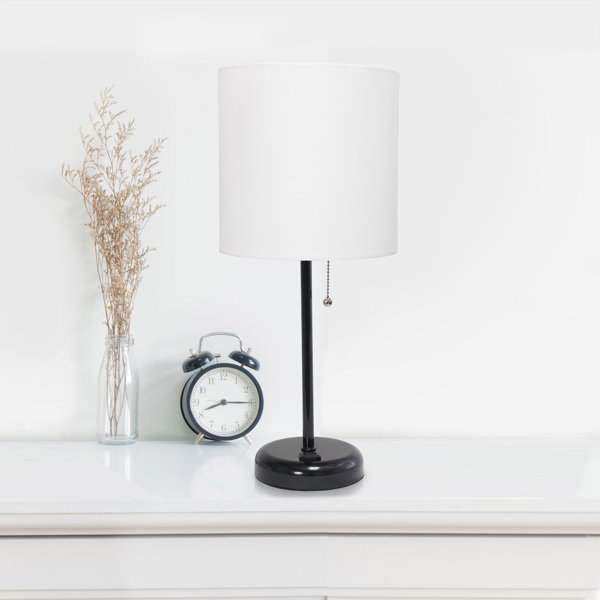 The tabletop of your nightstands is sacred. Minimalist bedrooms don't have piles of items cluttering this area. The same goes to your bedside lamps, keep them simple. We love the modern yet cozy look of these table lamps. You can also play with the lampshades to add a pop of color or texture to the bedroom.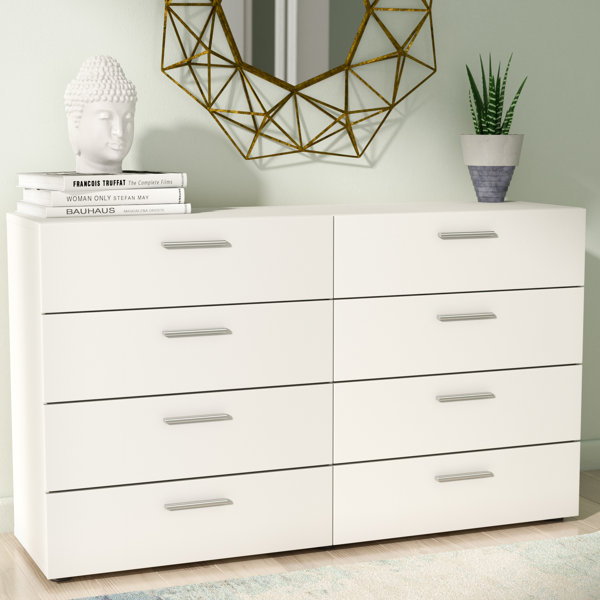 Besides the bed, your dresser is another focal point. But more than aesthetics, you must find one that helps you keep everything organized. If closet space is limited, find a dresser with at least six to eight drawers to help you store away blankets, sheets, heavy coats, jackets, and more.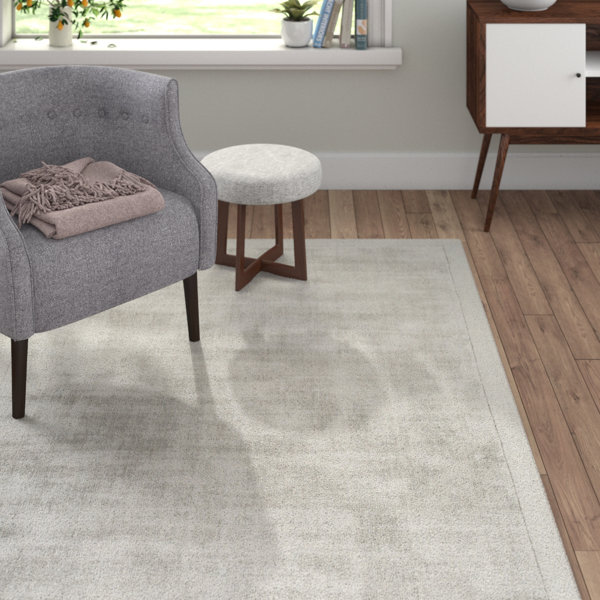 It's easy for a modern minimalist bedroom to look out of space and context. An area rug helps pull everything together and mark the space of your bedroom. Find one large enough to frame the bed. Then, plan your furniture around the margins of the rug to ensure everything is centered and appropriately distributed.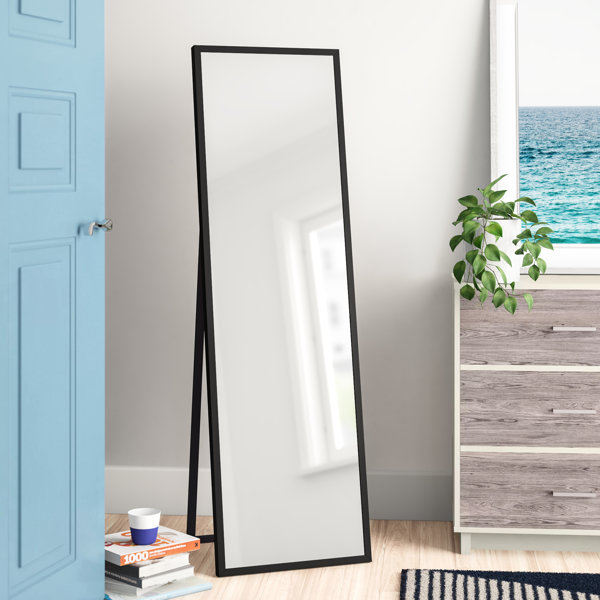 Every minimalist bedroom, no matter the overall look and feel have one thing in common - a staple piece. In most cases, this staple piece is a full-length floor mirror. Why? These pieces can instantly expand a room, making it look more spacious. Not to mention, floor mirrors with sleek frames have this indistinct modern and simplistic feel that pairs well with the minimalist aesthetic.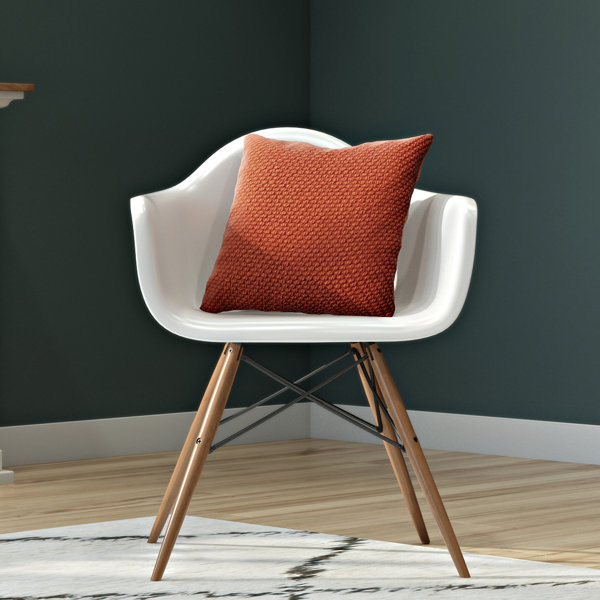 If your bedroom is spacious enough to fit an accent chair, please add one. Having a tiny reading nook or a space to relax beyond the bed can be life-changing. Not surprising, most bedroom decor ideas recommend adding an accent chair to fill space. Usually, an empty corner that needs some attention might look complete with an accent chair.

Last but not least, make sure you still include your personality in your minimalist bedroom. A great way to do this is by adding wall art frames that have color. We love these Scandinavian abstract prints that have that modern aesthetic and intriguing look to them. 
Total Spent: $971.15
*prices are subject to change.
With some key pieces, everyone can create a minimalist bedroom under $1,000. If you want to design your bedroom online, start a project today. At Spacejoy, our interior designers will find the absolute best minimalist decor pieces to complete your bedroom dreams.
Similar Picks
Related designs for you
Categories
Explore other categories