Bedroom Design Ideas
Follow These 6 Ideas If You Want to Organize Your Bedroom In Less Time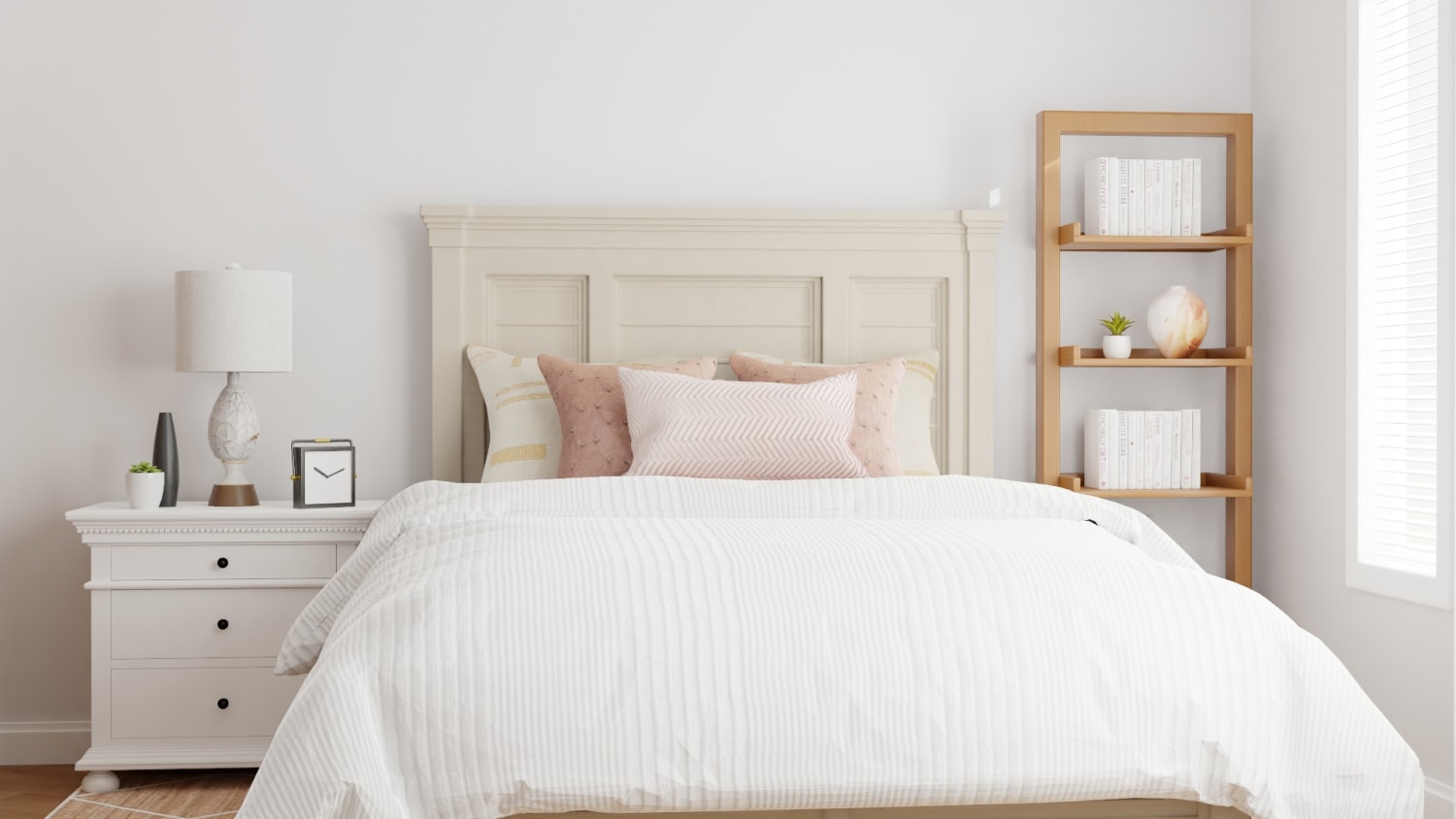 When searching how to organize your room, you'll find that all organization tips have to do with closet organization, using furniture as storage, and making sure the space looks clutter-free. Listen, you don't have to be Marie Kondo to keep your bedroom organized. As long as you follow these quick tips, your room will be a delightful oasis of calmness and organization. 
1. Use the Space Under Your Bed
2. Keep Everything Clutter-Free with Baskets
3. Invest in Drawer Organizers
4. Take Advantage of Your Nightstand Storage
5. Don't Forget about Footboard Storage
6. Use Your Vertical Space
When you're ready, start a project today so our interior designers can help you find the perfect pieces to help you keep your bedroom organized.