Living Room Design Ideas
Decorate Like Your Favorite Big Little Lies Character
We'll admit it— we're guilty of getting lost in the sweeping beach views and enviable interior decor on the sets of Big Little Lies. The homes of the show's main characters have become protagonists in their own right, each with their own unique identities. Whether you gravitate towards sleek like Celeste, coastal like Madeline, rustic like Bonnie or contemporary like Rentata, take a look at our curated picks for furniture and decor to channel your inner Otter Bay mom.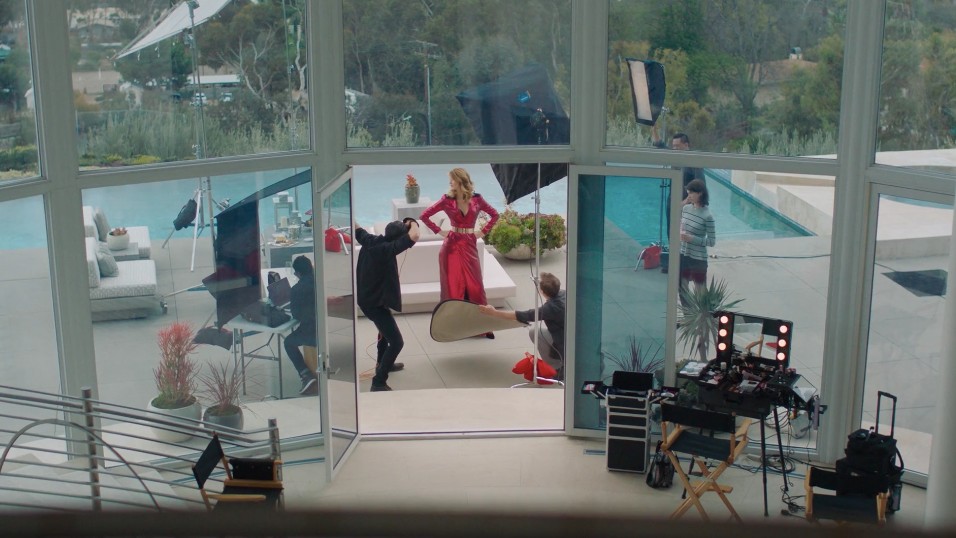 Photo via HBO
Madeline Mackenzie's House
Photo via HBO
Madelyn's beachfront mansion is washed in warm neutral tones with subtle hints of coastal decor elements. The kitchen alone would leave Michelen-starred chefs drooling with jealousy. It's nothing short of a million dollar mansion, but there is still something about the interior that feels approachable and lived-in. 
The clear glass Verre table lamp from Arhaus won't block any ocean views. The warm linen shade has a Madelyn feeling, adding both elegance and charm to the room.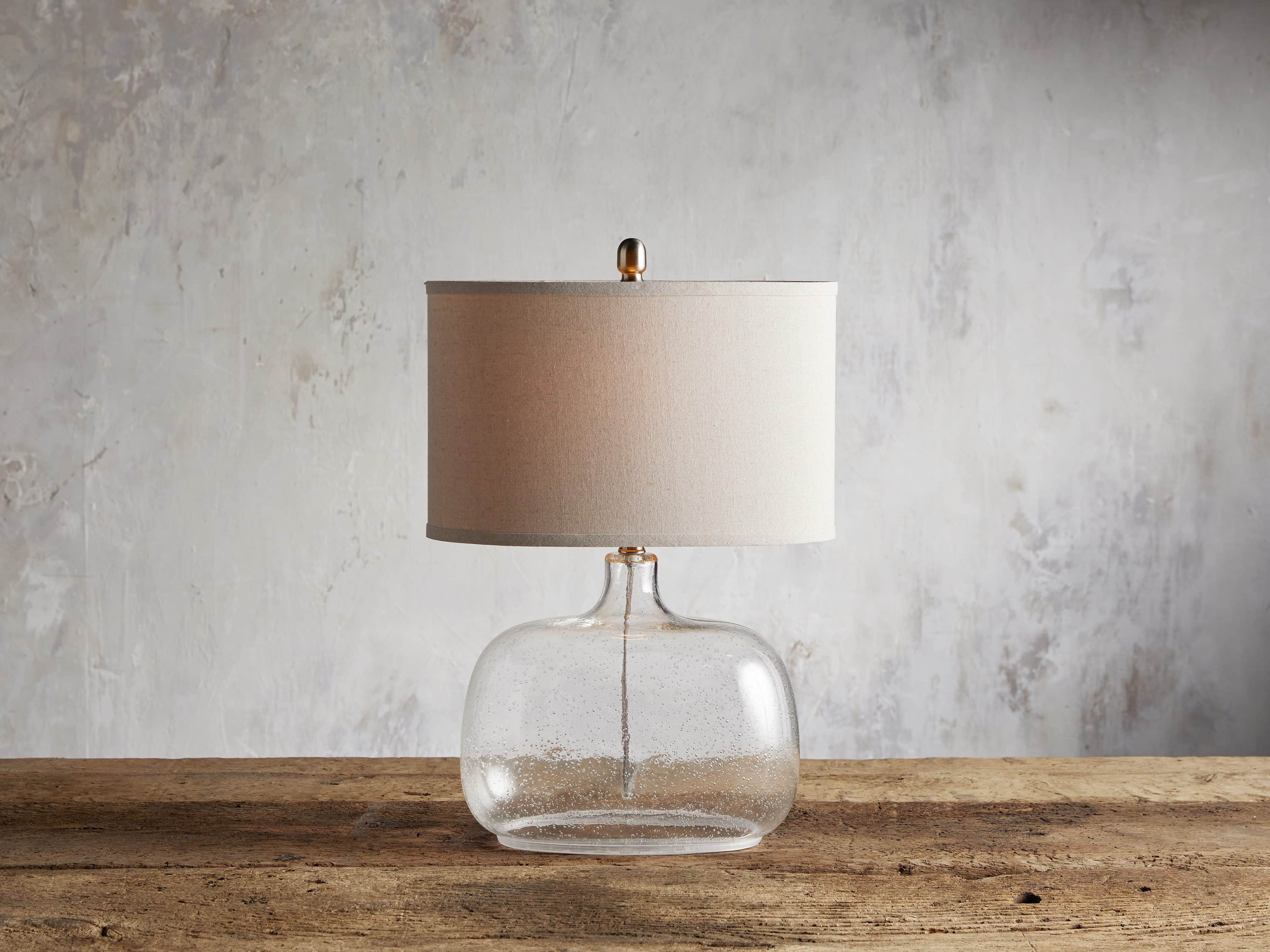 Serena and Lily's Blake Square coffee table blends perfectly with Madeline's laid back living room with its whitewashed coloring. It offers plenty of texture which is perfect for providing that lived in feeling.
Bonnie Carlson's House
Photo via HBO
We've come to know Bonnie as a carefree outdoor-loving yogi, so it's only logical that nature inspired decor would define the home she shares with Ed. Their cozy rustic home feels more like a serene cottage than any of the other Big Little Lies homes. She truly brings the outdoors in with earthy tones and natural materials that mimic Bonnie's carefree personality.  Look for natural finishes like woods and clays to resemble Bonnie's bohemian living room.
This hand-stained Sycamore Cabinet by Arhaus features a one-of-a-kind door-pull that is designed to resemble an actual tree branch.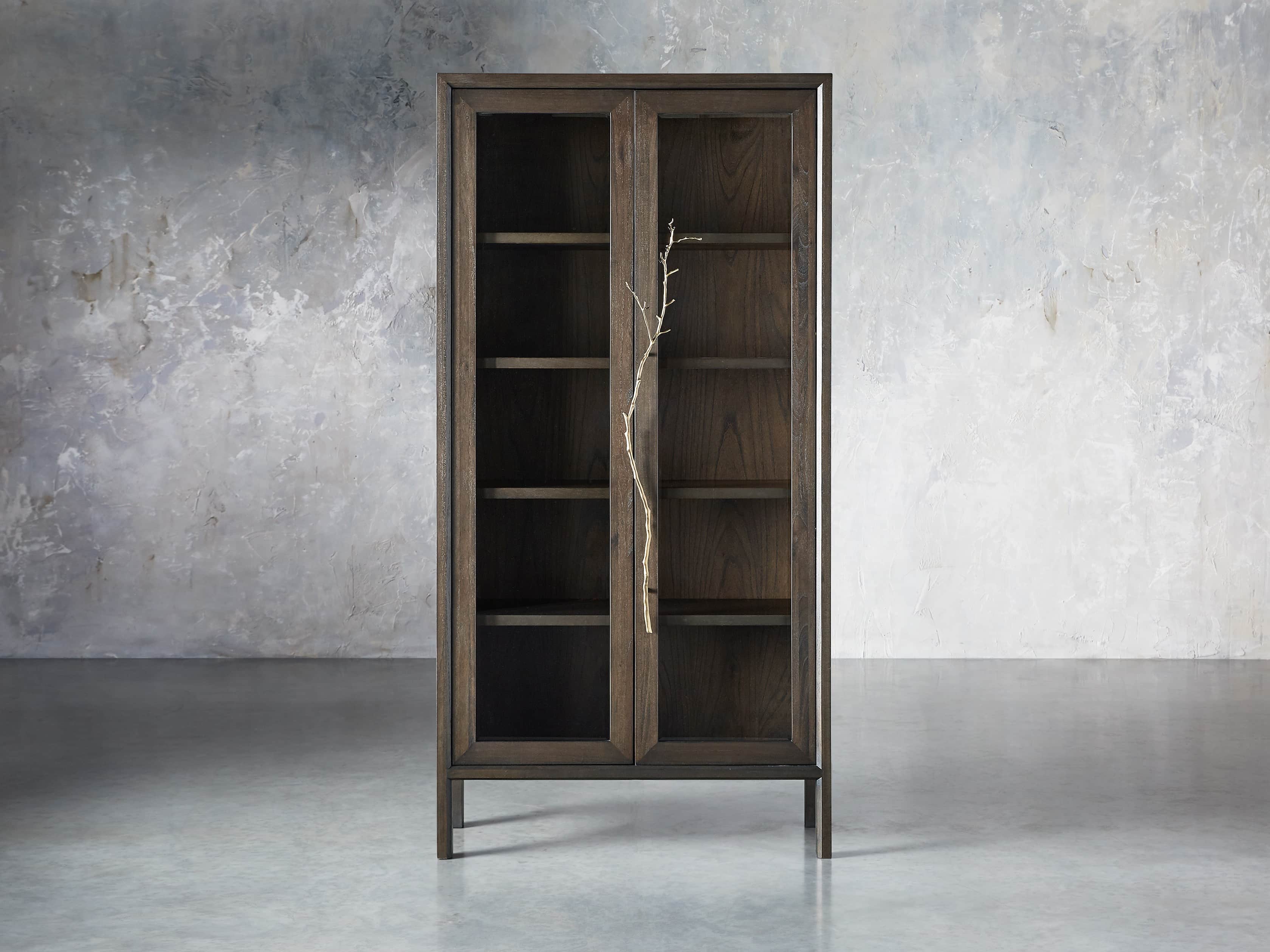 The Moroccan-inspired Atlas wood floor lamp from CB2 is made of natural wood materials, so each individual lamp will have unique veining and color.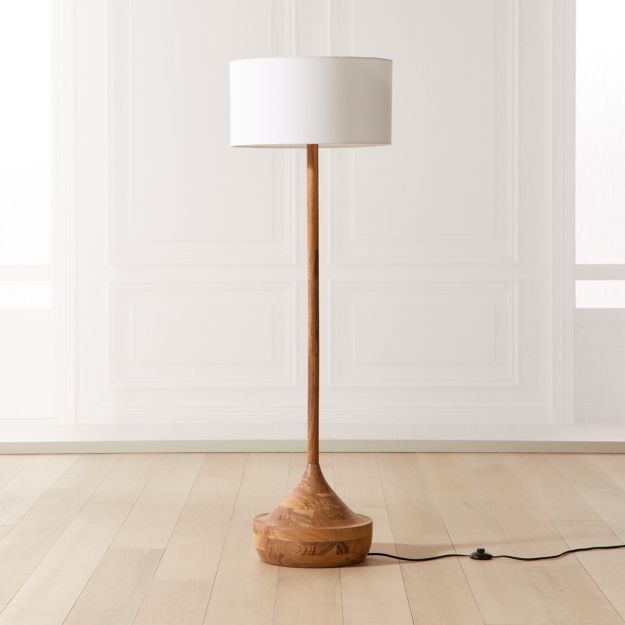 Renata Klein's House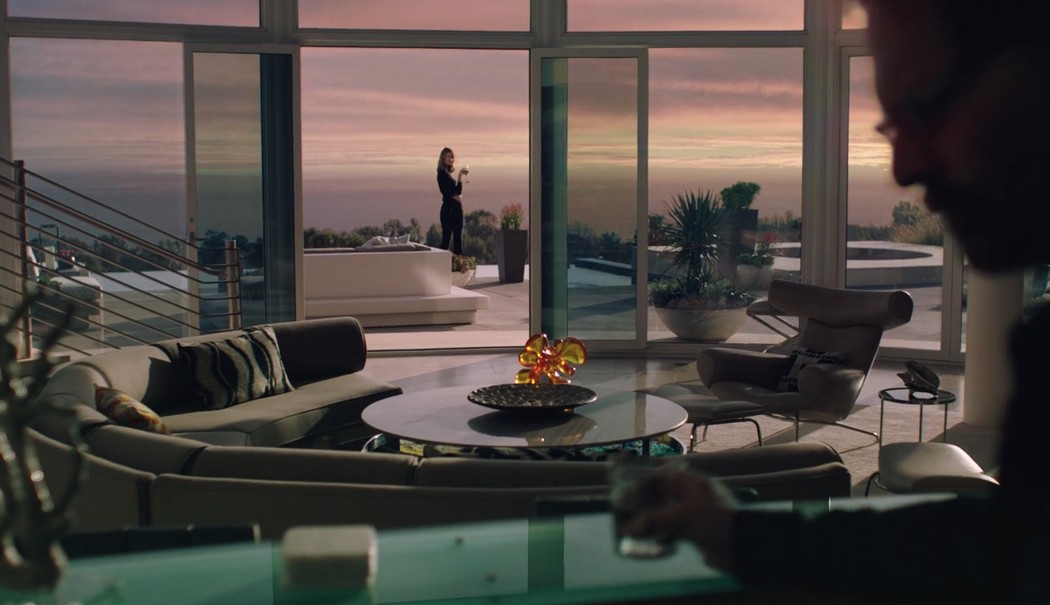 Photo via HBO
Contemporary minimalism defines Renata's house that she shares with her husband, Gordon. Floor to ceiling windows and an open floor plan provides the framework for furniture to double as works of art. There's an unmistakable touch of retro style in the decor with lots of curved furniture and subtle pops of primary colors. Neutrals and statement pieces define her living room style.
The dramatic circular sofa is the focal point of Renata's living room. All Modern's Luca curved sofa provides the same effect in a more attainable style.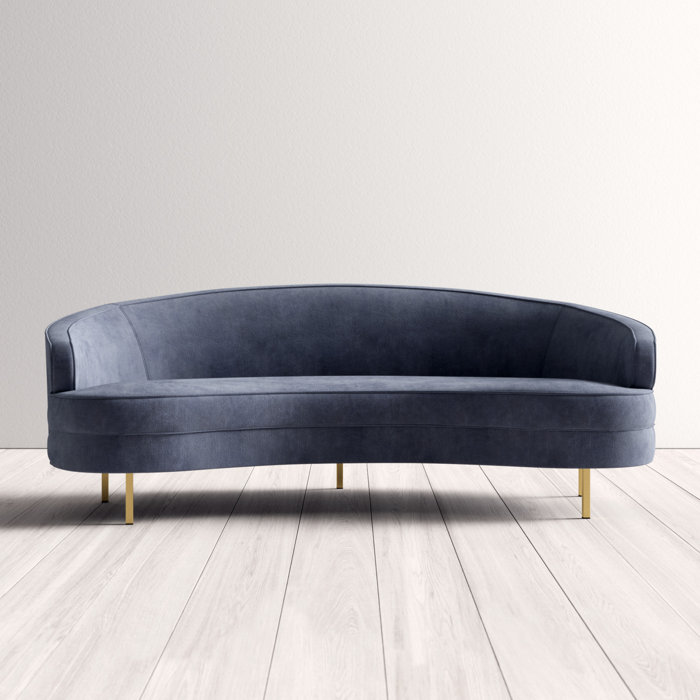 Jonathan Adler's Scalinatella table has a Carrera marble top and funky sculptural details underneath.  It's a contemporary statement piece, sure to grab guest's attention.
The Crate & Barrel Meryl arc floor lamp can be placed in a corner or off to the side to add to the minimalistic decor, without stealing the spotlight.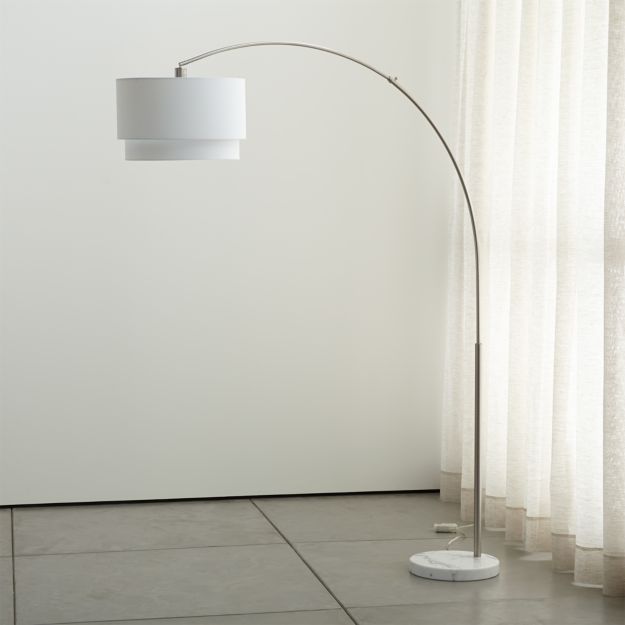 Celeste Wright's House 
Photo via HBO
There's something that doesn't seem practical about Celeste and Perry having young twin boys living in their super-sleek minimalistic home. There are lots of ninety degree angles and shiny surfaces, and viewers get very few shots of the kids being playful in their home. Regardless of its practically, we can still appreciate the polished perfection of this gorgeous waterfront home. Their mid-century modern home style is very obtainable.
The Lanica Floor Lamp by Arhaus is made of solid steel, the simple linen shade and are a perfect match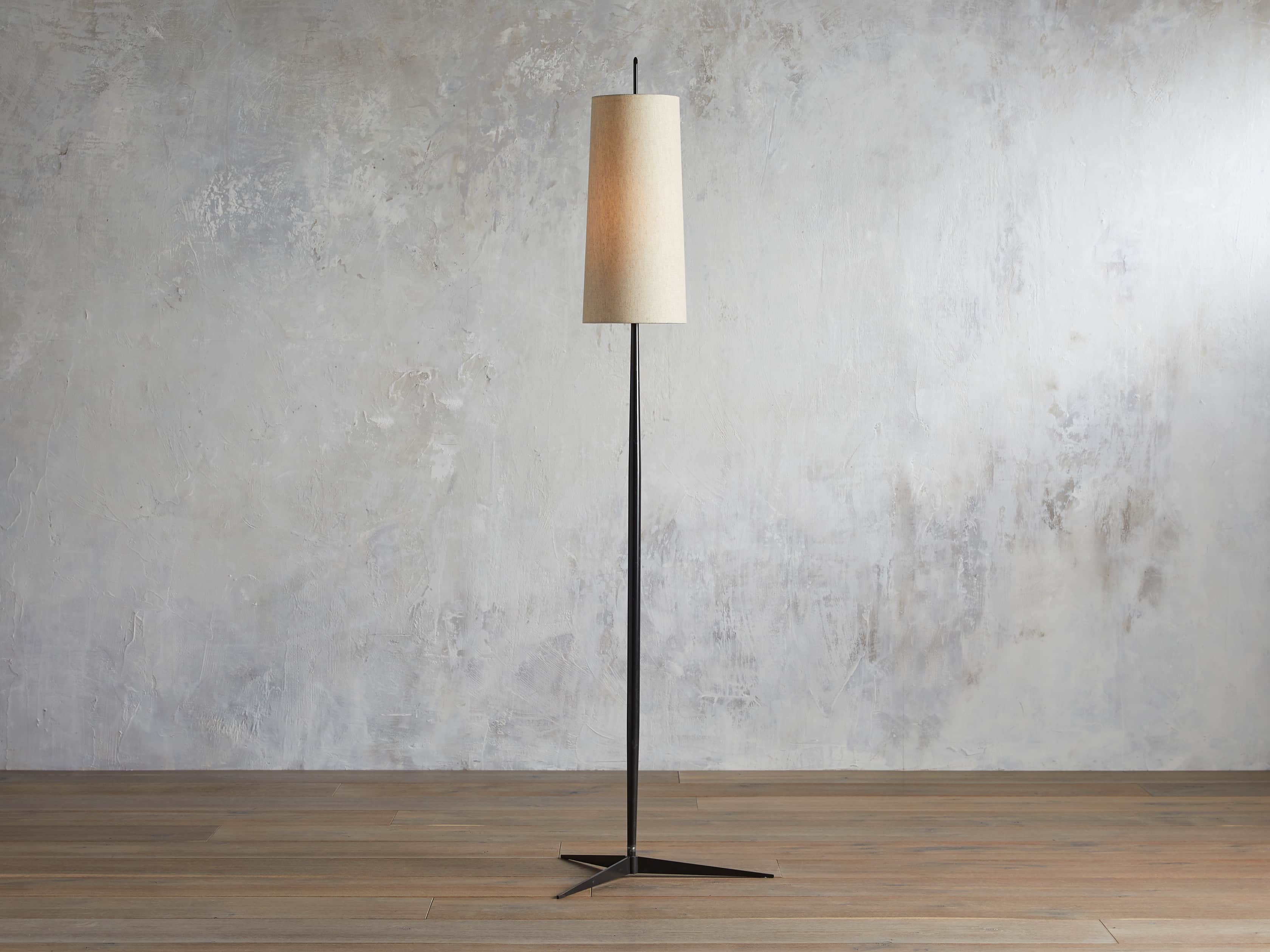 The mid-century modern inspired Nord Galaxy Chair by Article exudes sleek sophistication. The contrast of the dark wood and soft linen adds a great touch to any room.
If one of these design styles resonates with you, Spacejoy would love to help you recreate it in your own home. Start a project with our team of designers today. Our unique technology allows you to see your room in 3D and move products around until you find their perfect placement. You'll have access to our team of designers who can help you create your dream home!