Style and Design
For a Year Round Spring Feel - Light and Airy Furniture
We started pinning light and airy furniture from some of our favorite brands back in February because the prospect of Spring makes us want to lighten up. Pieces that are airy and nonchalant capture the vibe of Spring so well because of their casual feel. Here is a list of recommendations and examples of how we've used them while designing for our clients.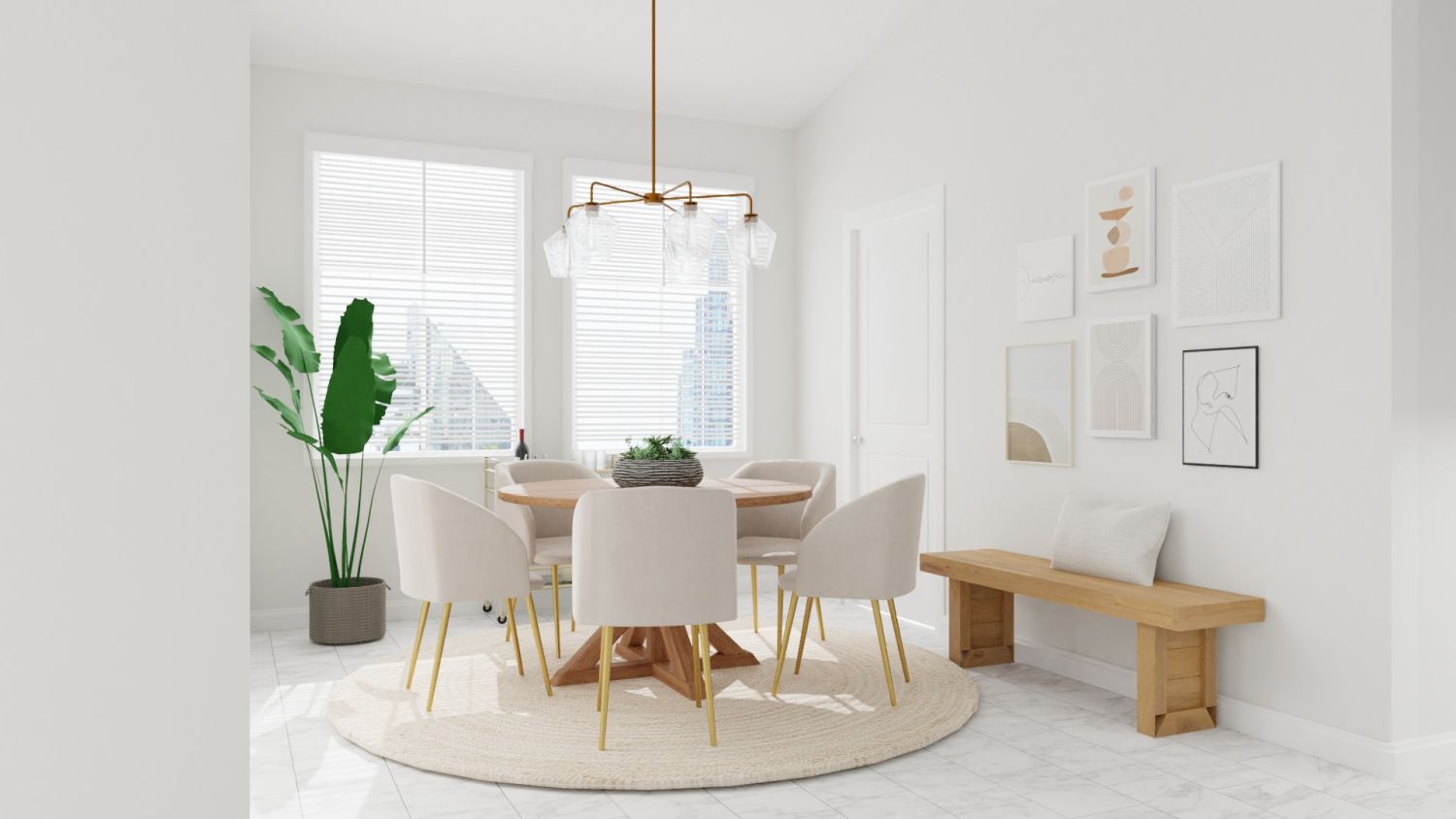 Poufs and Ottomans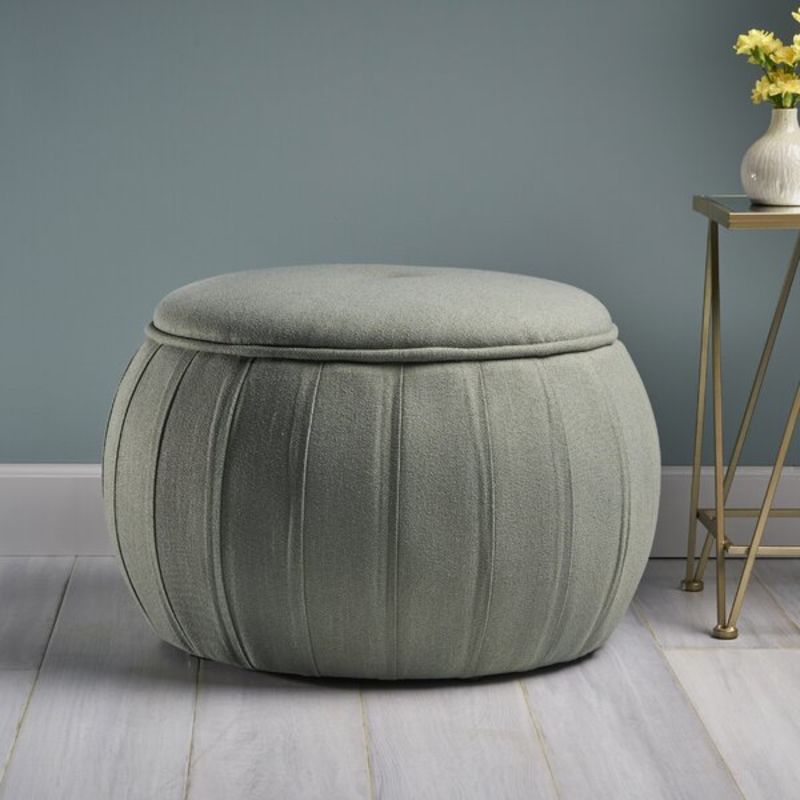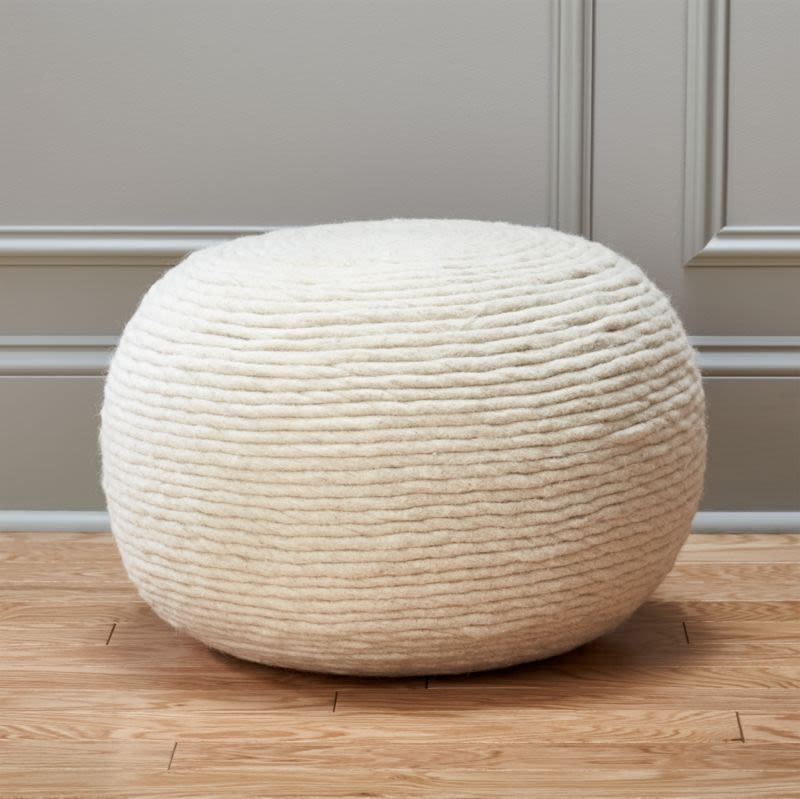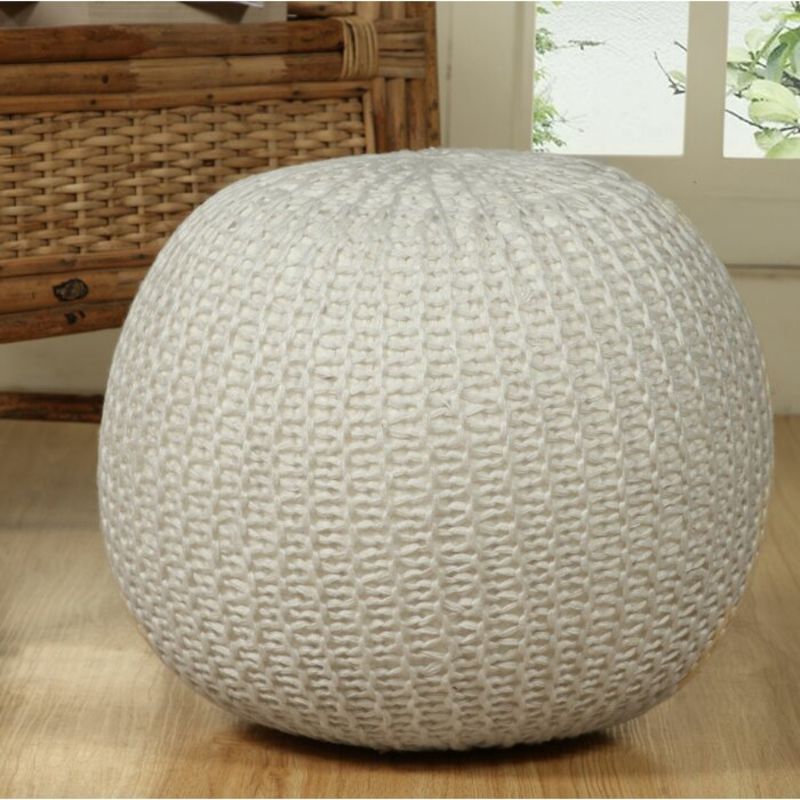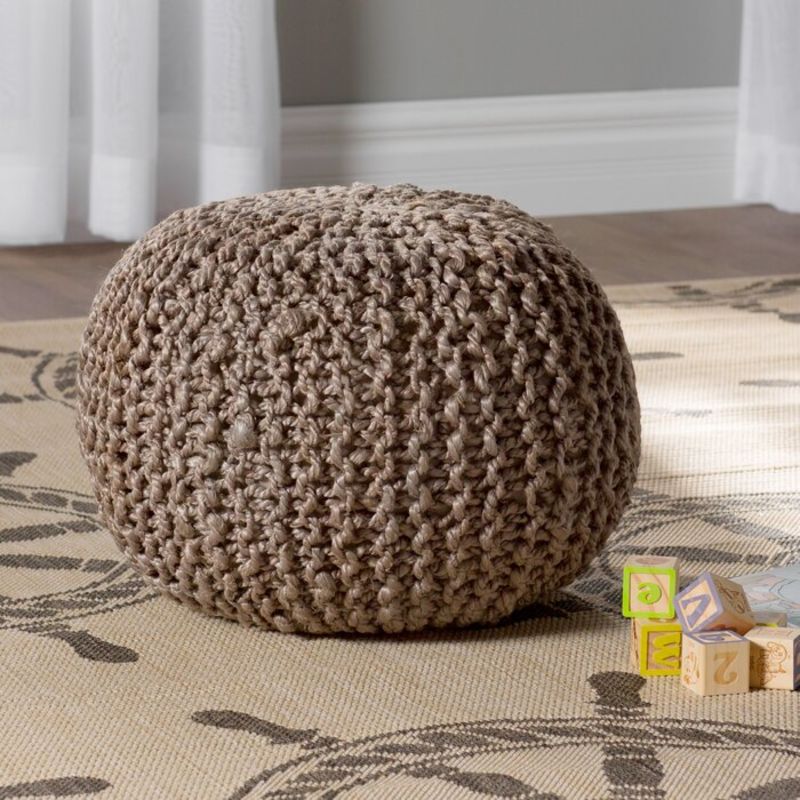 Poufs and Ottomans are the perfect accessories to add to any space. They are small in size but big on functionality. They can serve as extra seating when required, as a footer and can even double up as end tables and center tables. Scroll to see how we've used them in actual projects. 
Ottoman with storage from Wayfair 
>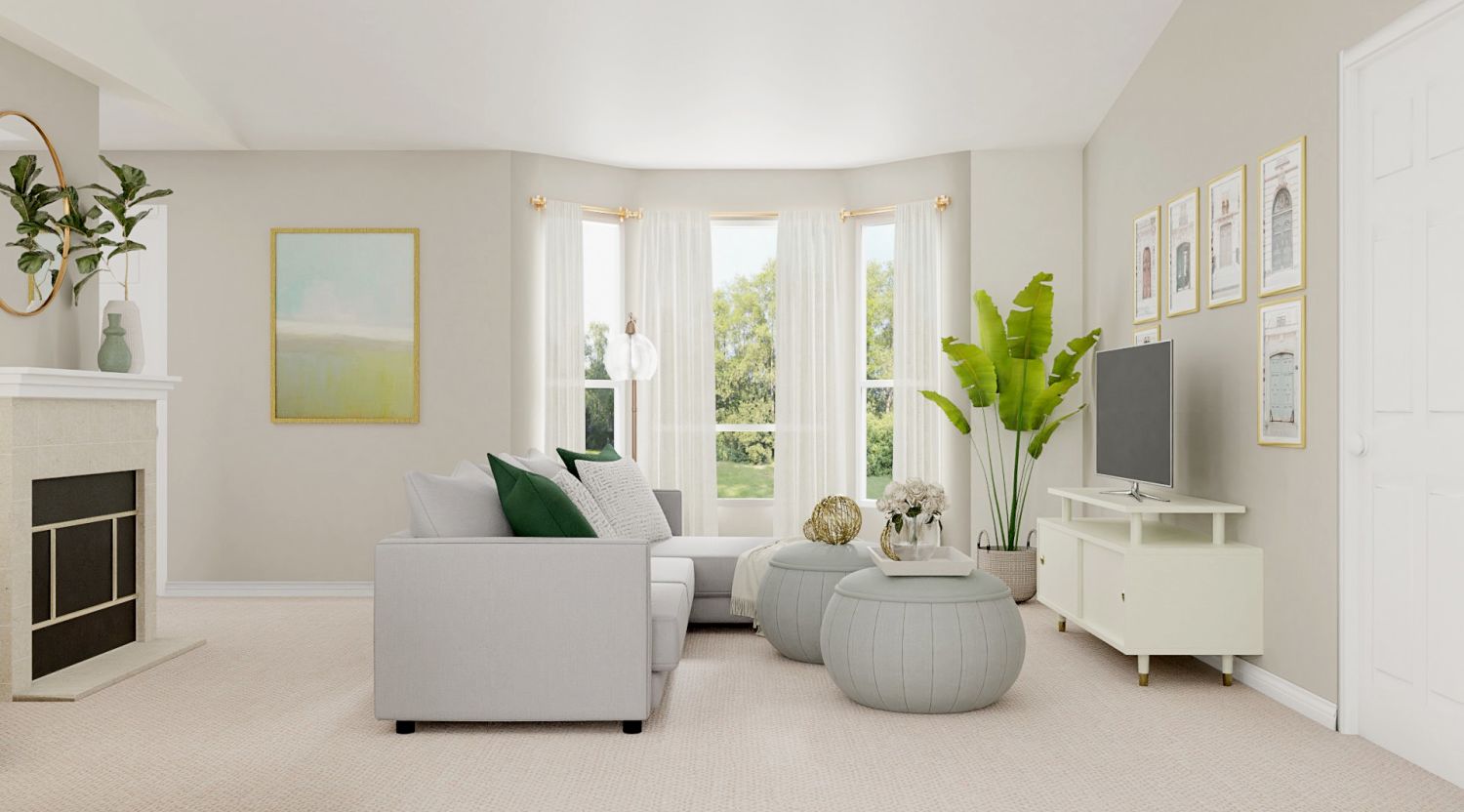 This Ottoman is tasked to offer you not only a cozy seating but extra storage as well.  Use it to store your extra cushions and throws and enhance the ambiance and functionality of your space. 
Wool pouf from CB2
>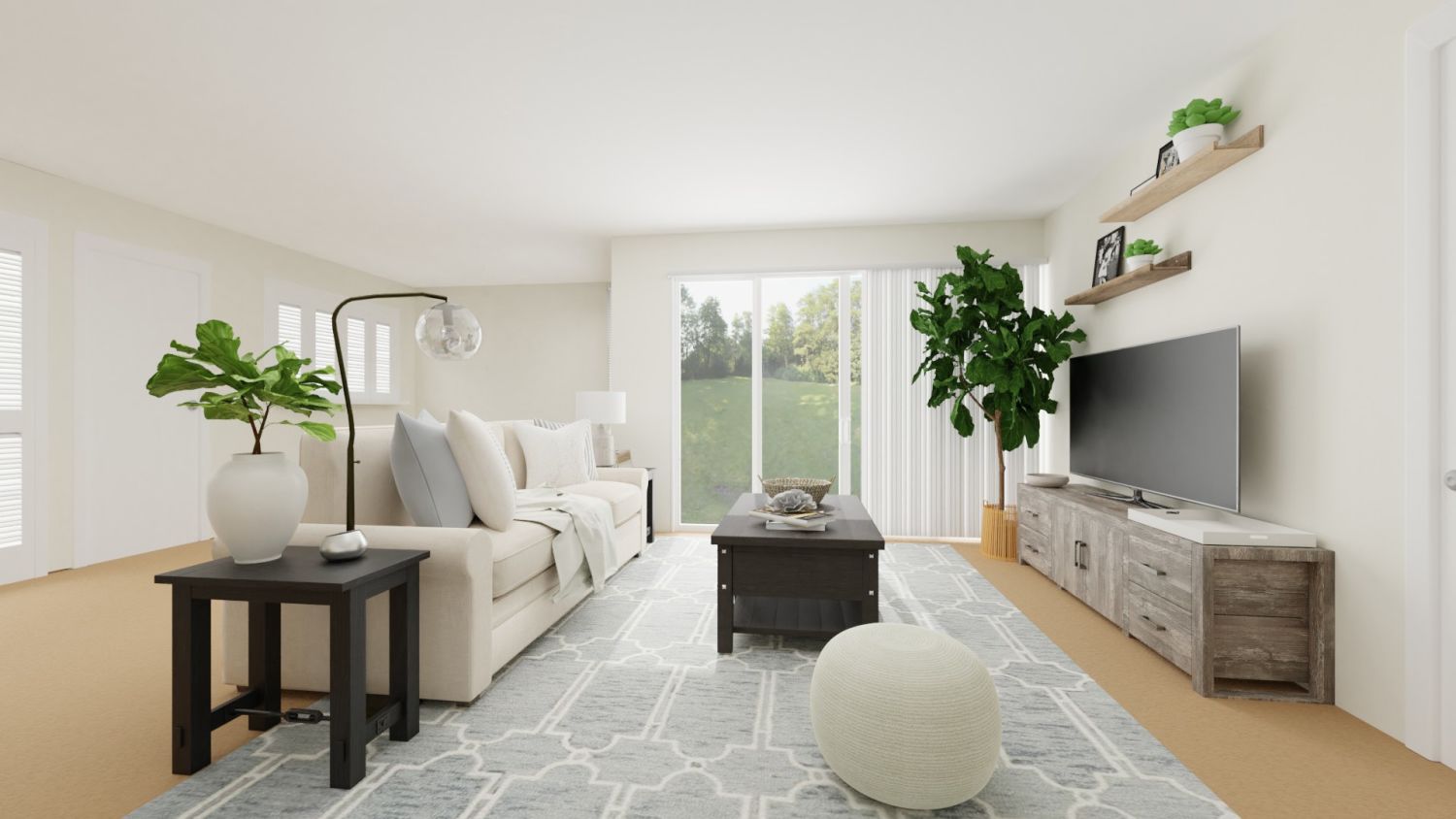 Impromptu seating for social circles. It's constructed from ropey bands of boiled wool that are twisted and wrapped in a coil with soft, organic texture. 
Joss and Main's Nessa sphere pouf 
>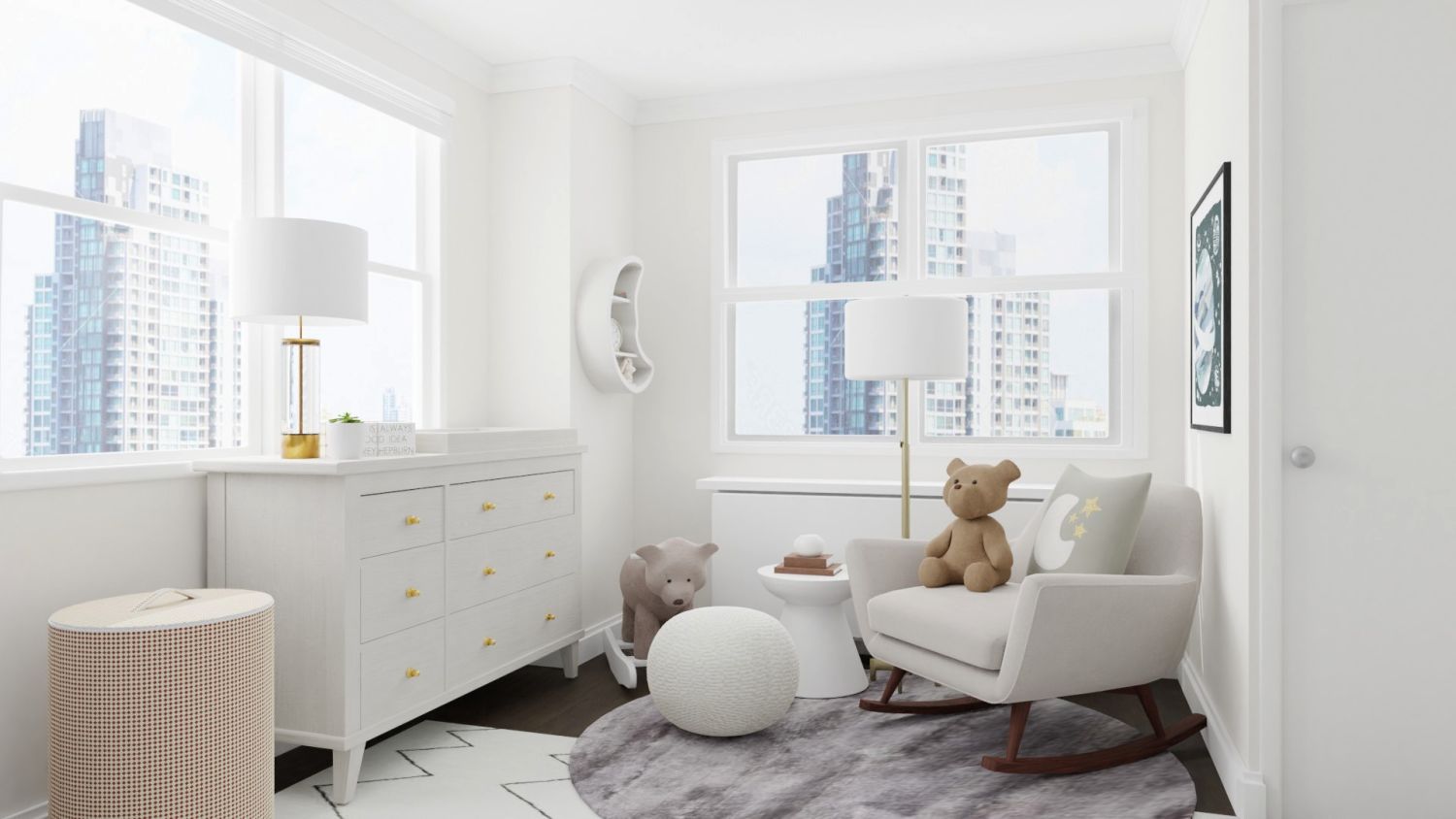 It's perfectly safe to be in the nursery because it's made from 100% cotton yarn. Hence, this pouf is the perfect nursery accessory. Stretch your legs while you hold the baby on the chair or use it as a cushion while you sit down. 
Odin pouf from Wayfair 
>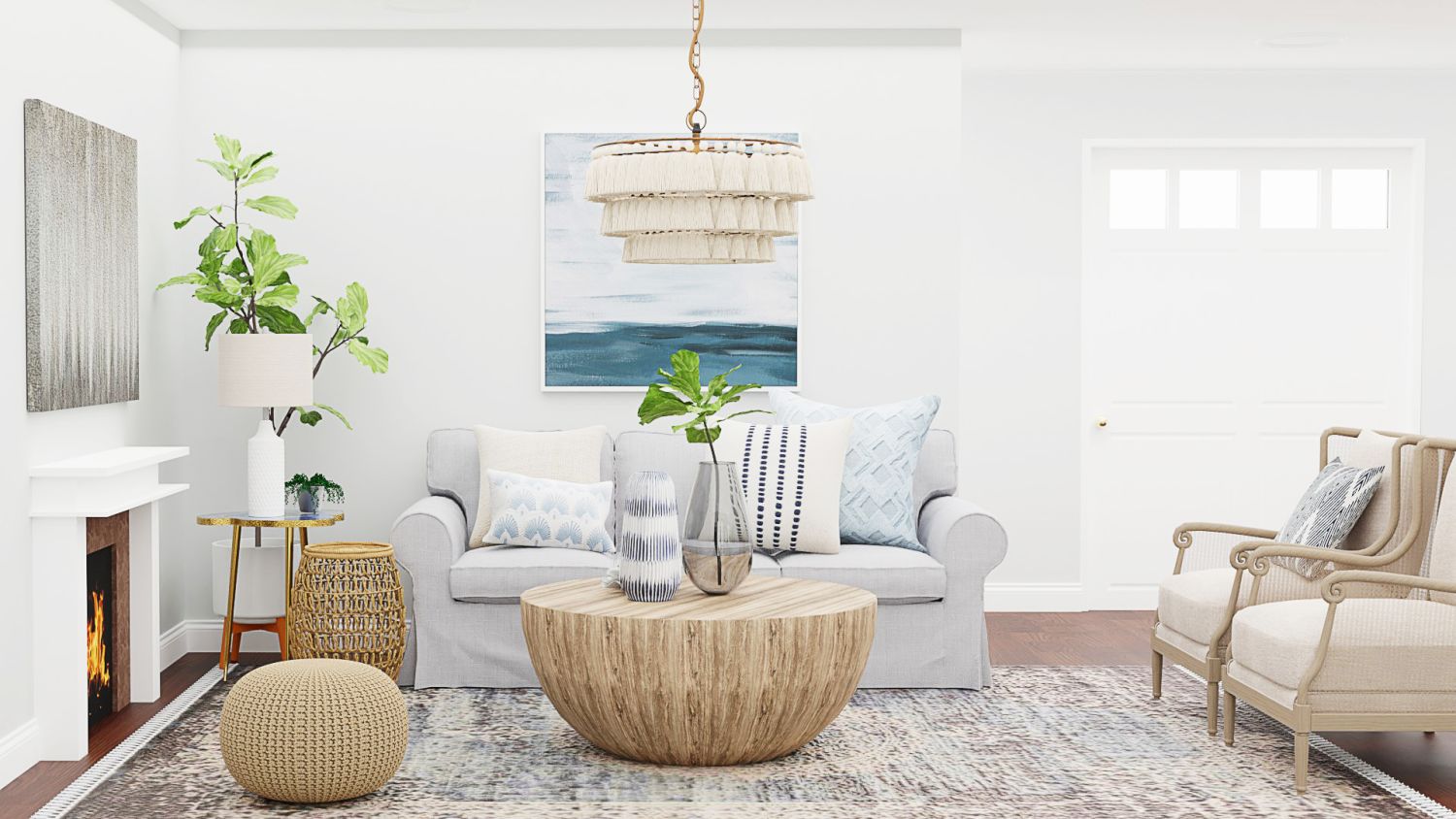 This pouf enhances the neutral look and feel of the room and balances the room perfectly. Since the coffee table is a bulky piece, adding anything else to the room just doesn't work.  
Office Desks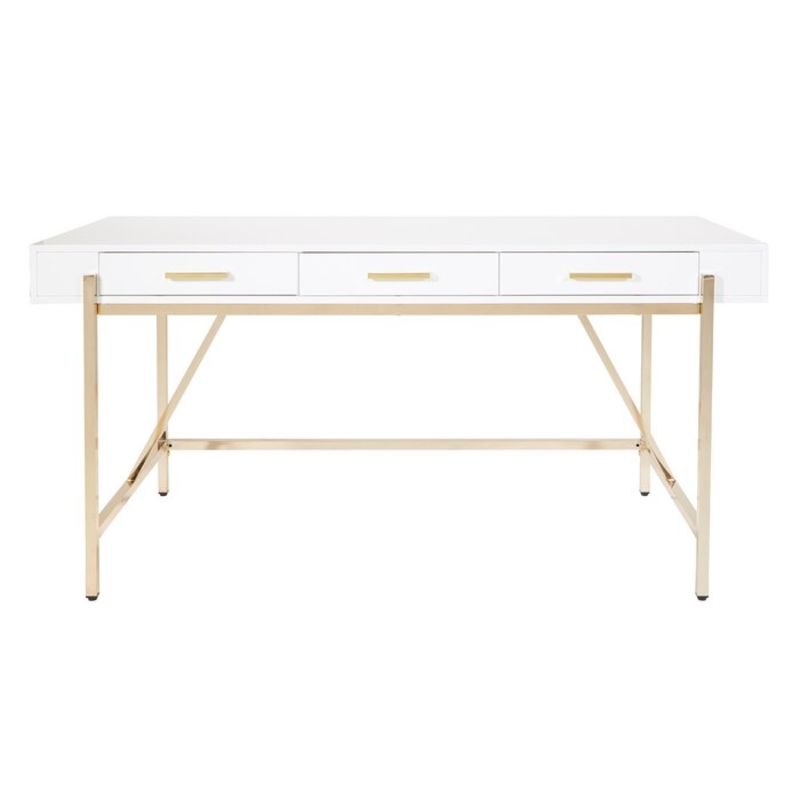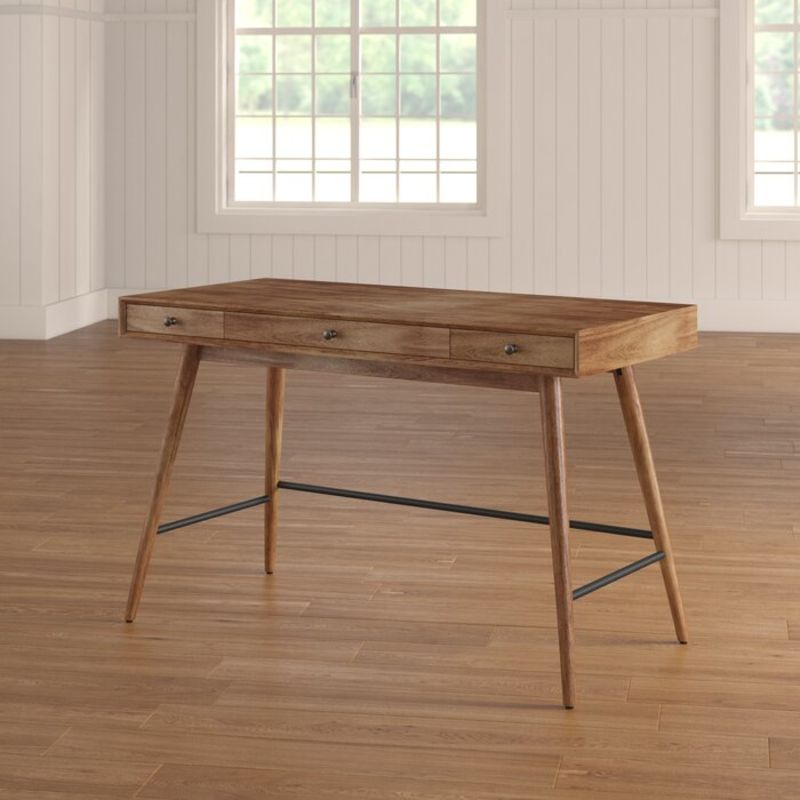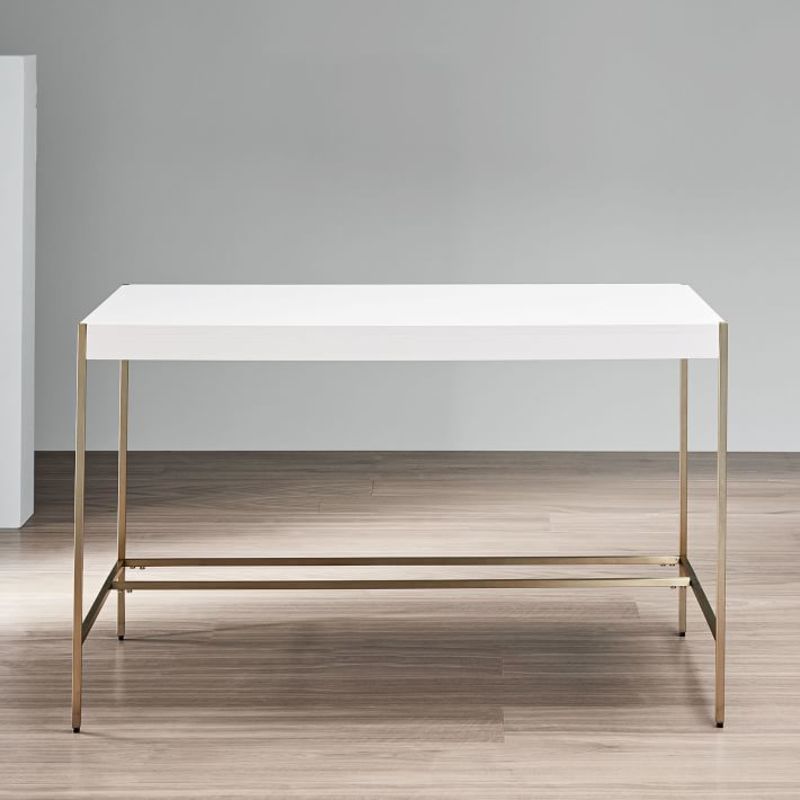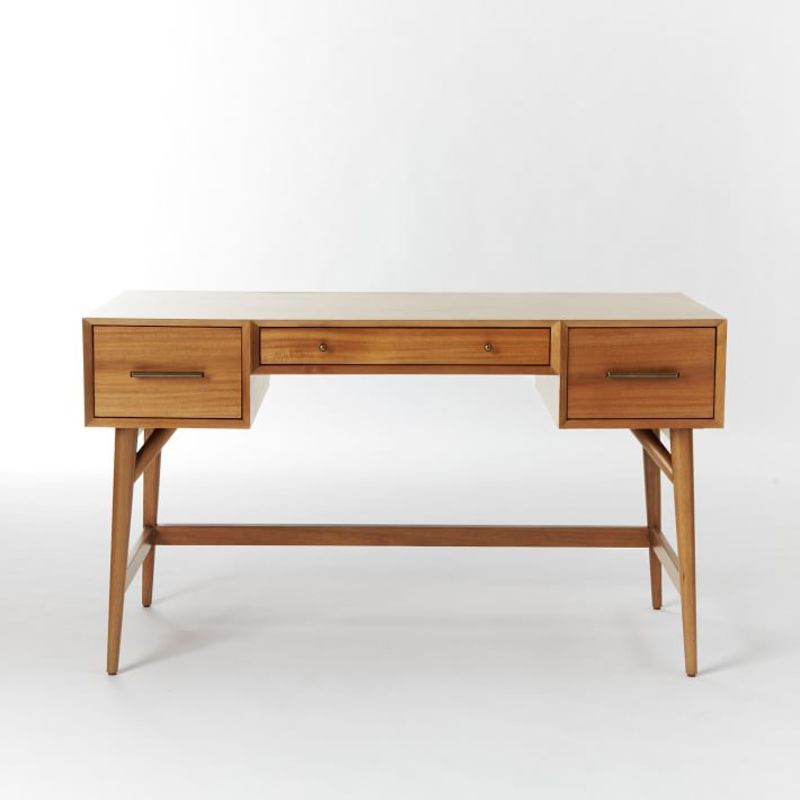 Here is another reason for you to work from home. Delightful office desks selection that spark joy. Home offices don't have to be a heap of bulky furniture because ergonomics can look good too. 
The Valle Desk from Wayfair
>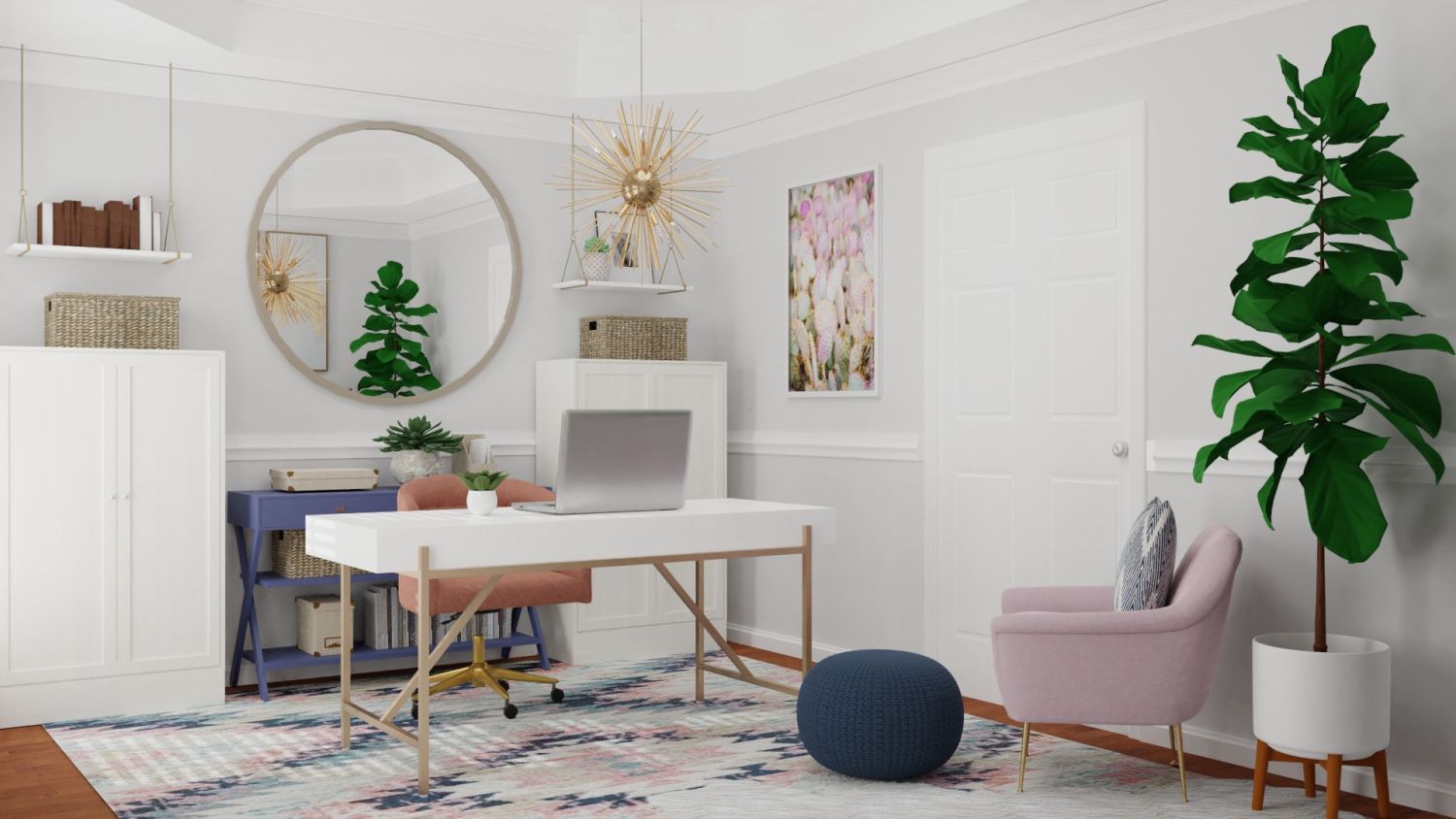 Inspired by modern elegance, this office desk brings contemporary style to your home office. The built-in power charging station also means no ugly chords.
Anderson desk from Wayfair
>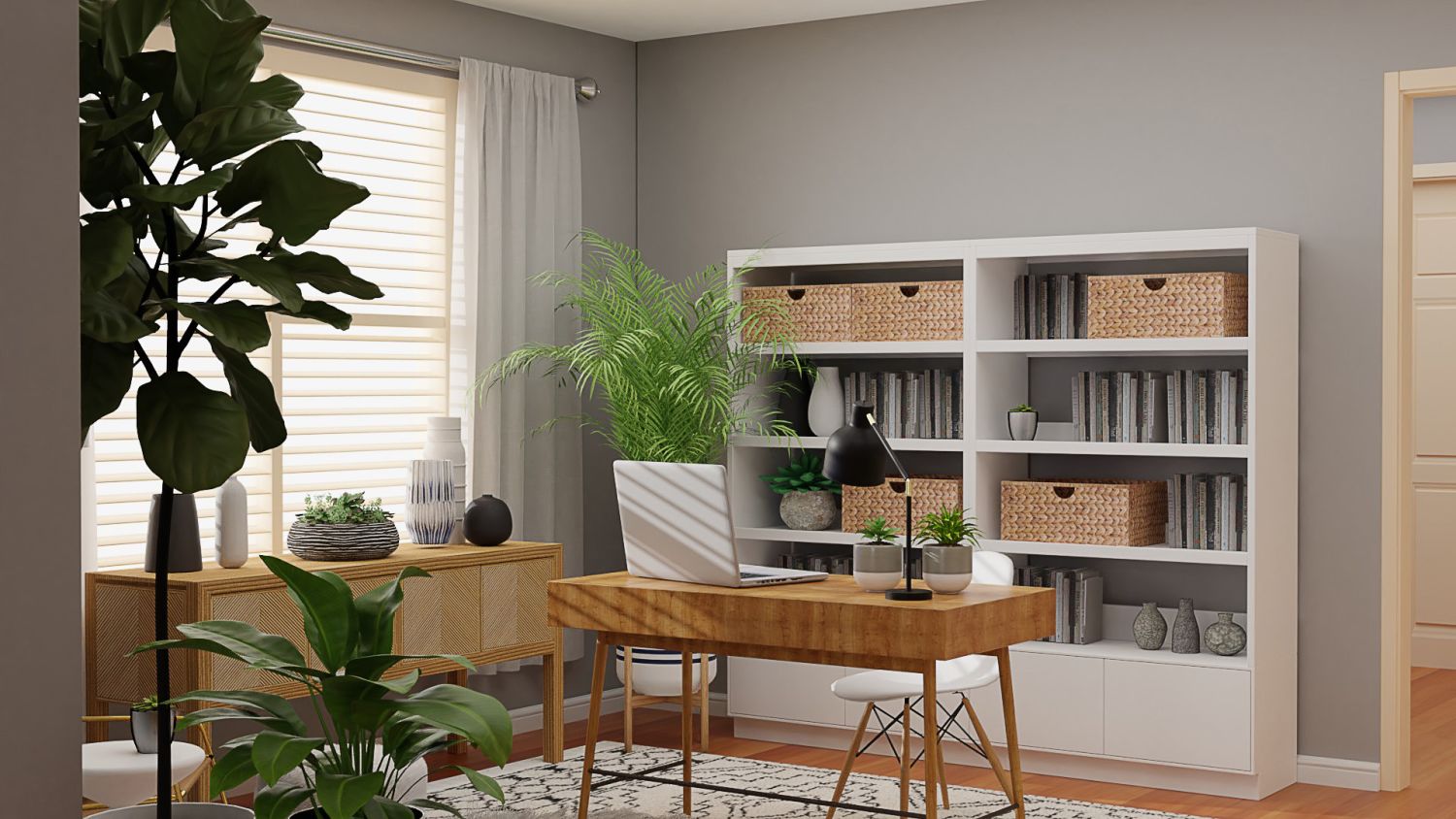 Anchor your home office with this streamlined writing desk. It's crafted of solid rubberwood; the desk strikes a clean-lined rectangular silhouette. The three drawers offer out-of-sight storage for all your office-related things. 
The Valle desk from Wayfair 
>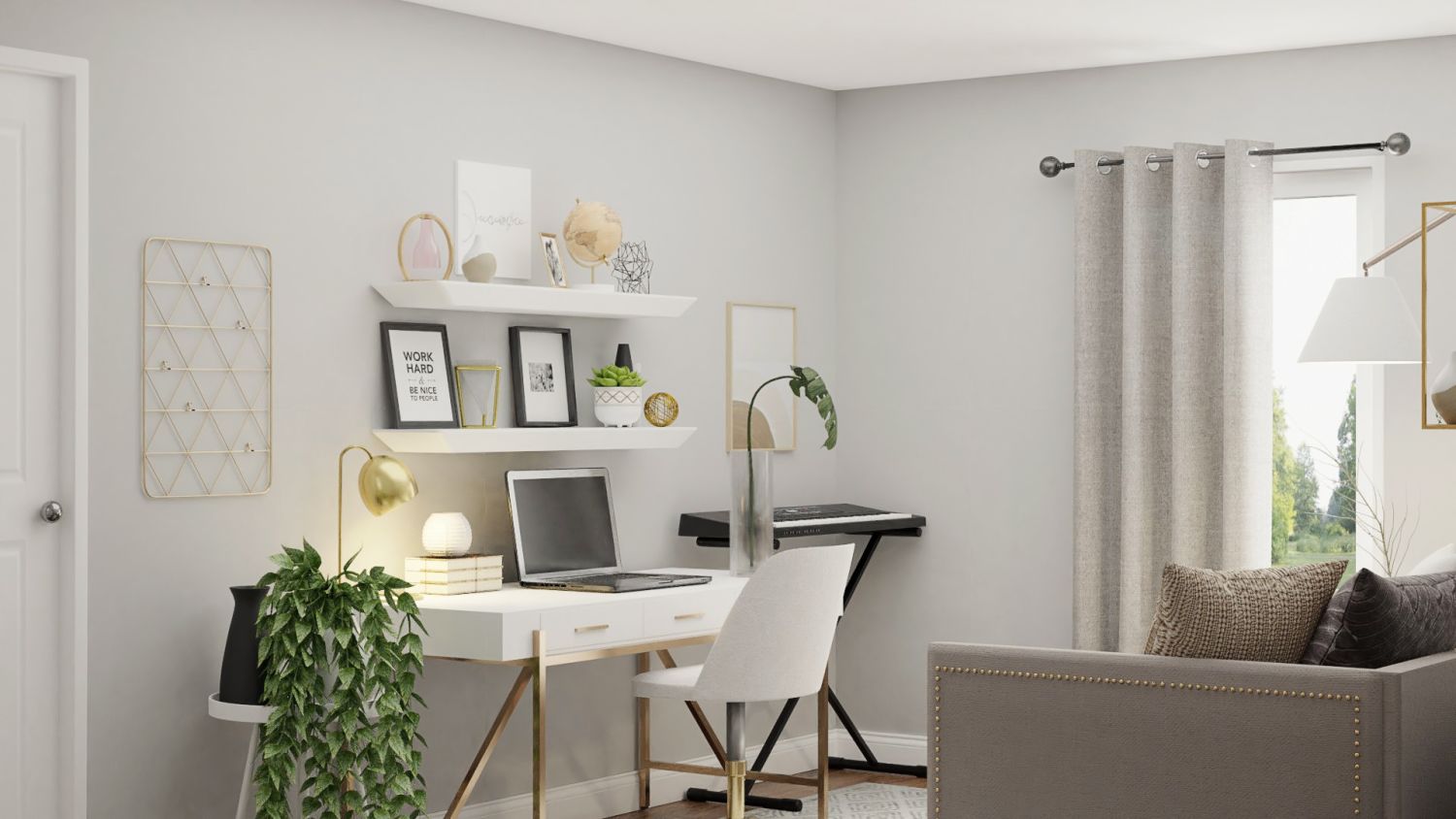 This home office also serves as a guest bedroom. Hence the table makes for the perfect size without compromising on style, elegance, and functionality.
 Zane desk from West Elm
>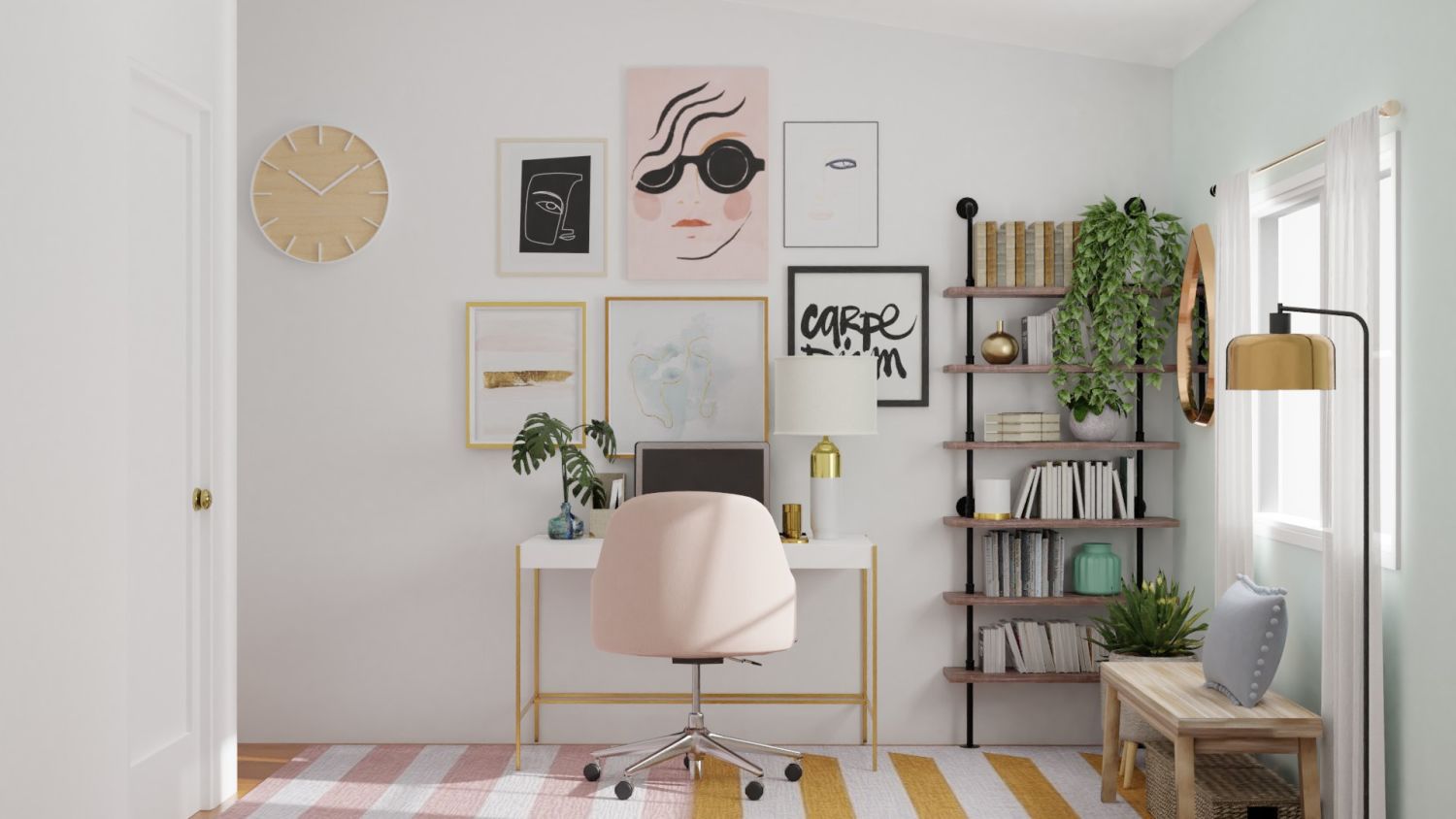 You can use the table to squeeze in a workspace anywhere —bedroom, living room, dining area. It also works well in an actual home office space. You could also use this as a vanity stand paired with a beautiful mirror.
Acorn desk from West Elm 
>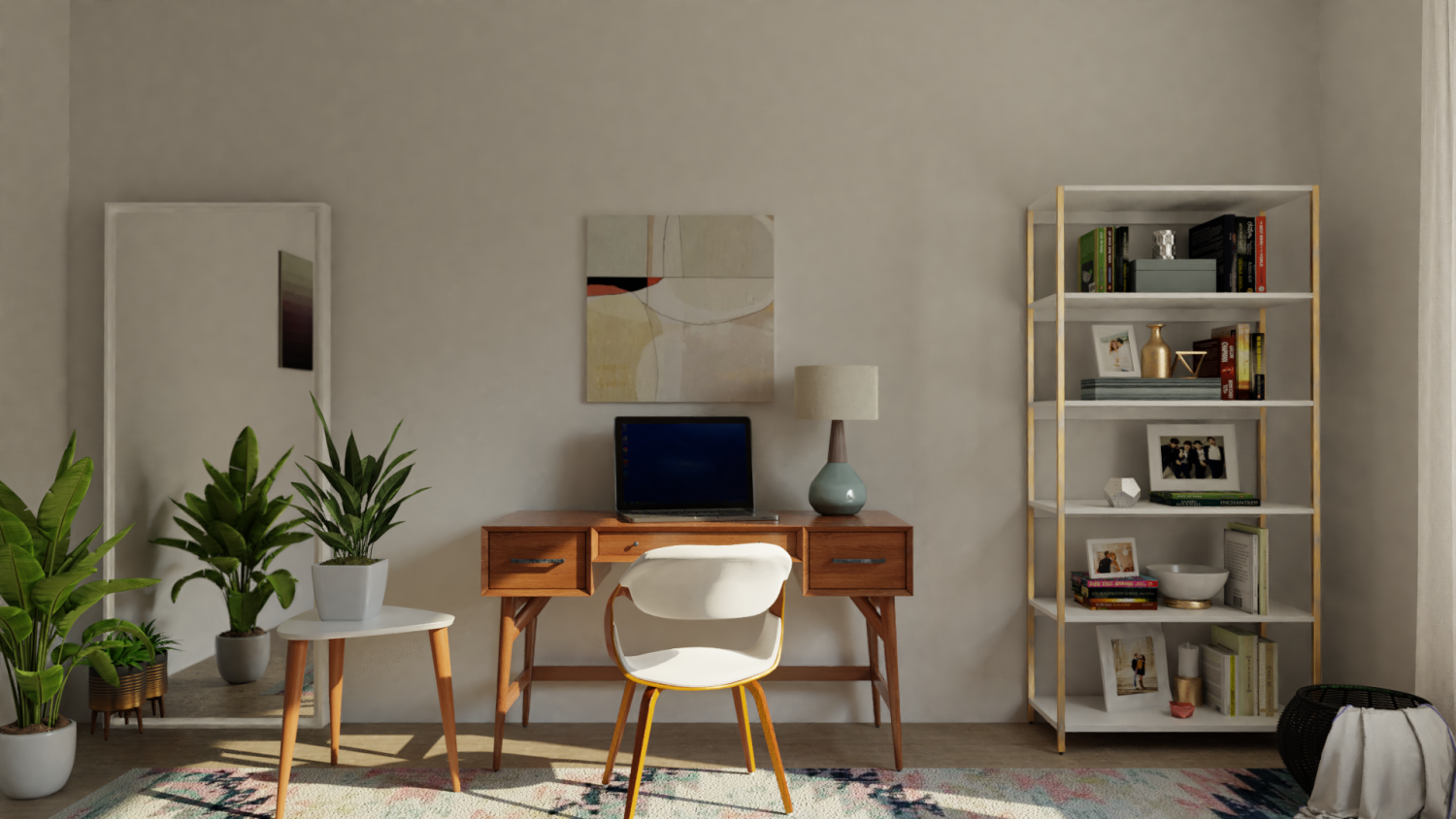 A beveled frame surrounds the clean lines of this desk. It looks right at home, floating against a wall or at the center of the room. 
Side Tables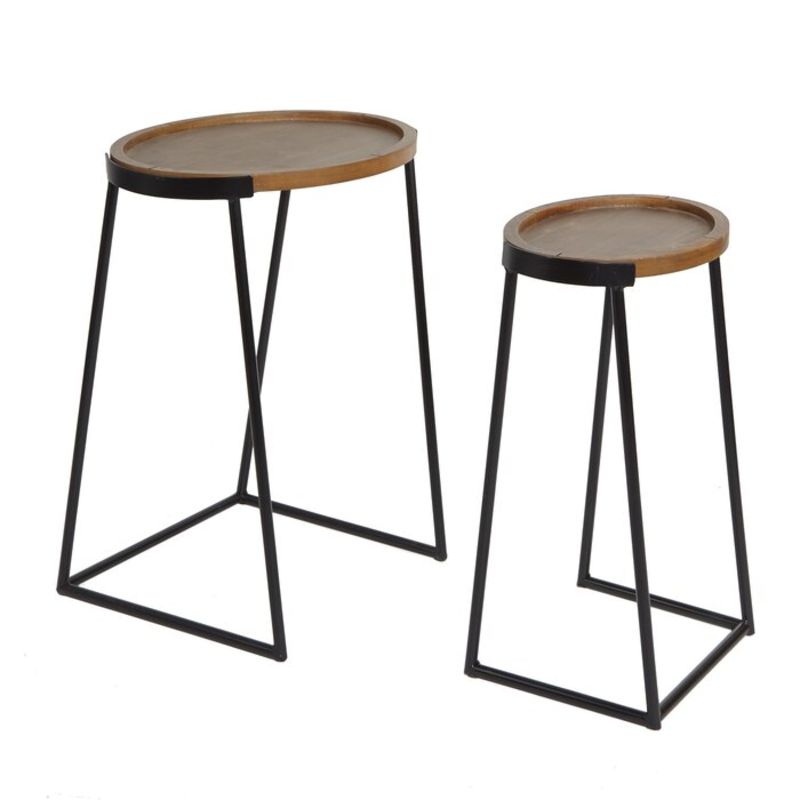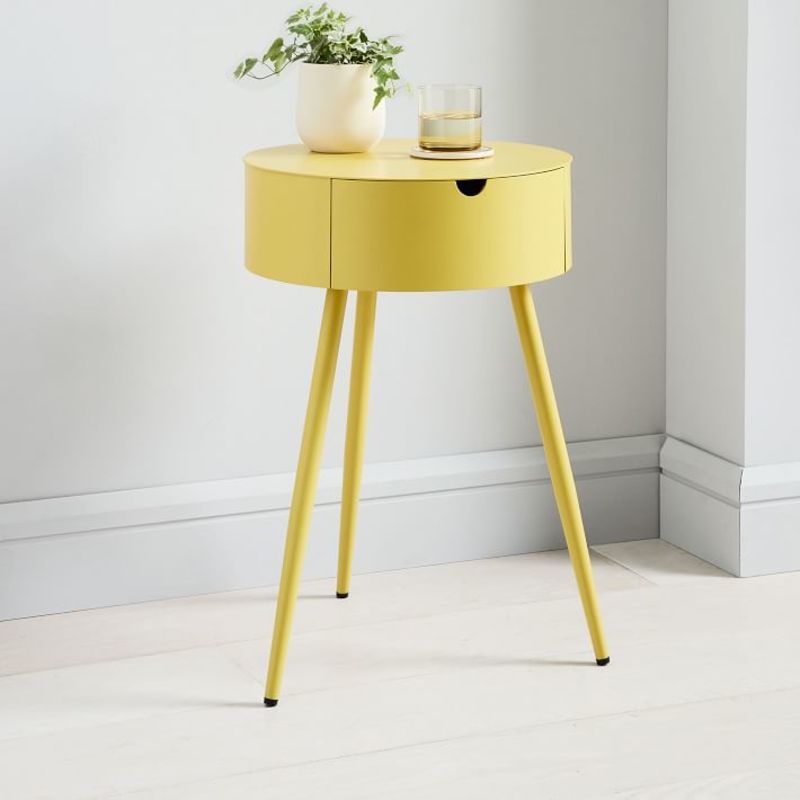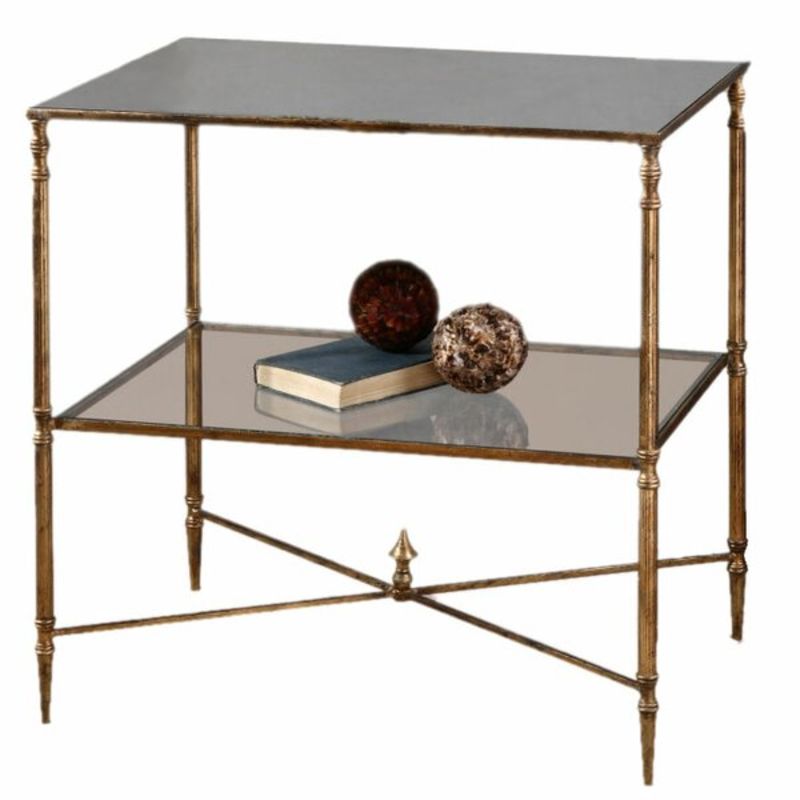 Finding the perfect sidekick to your sofa that reduces the visual bulk can be tricky but extremely important in keeping your space light and airy. Scroll for a round-up of side tables we've been recommending to our clients. 
 Nesting tables from Wayfair
>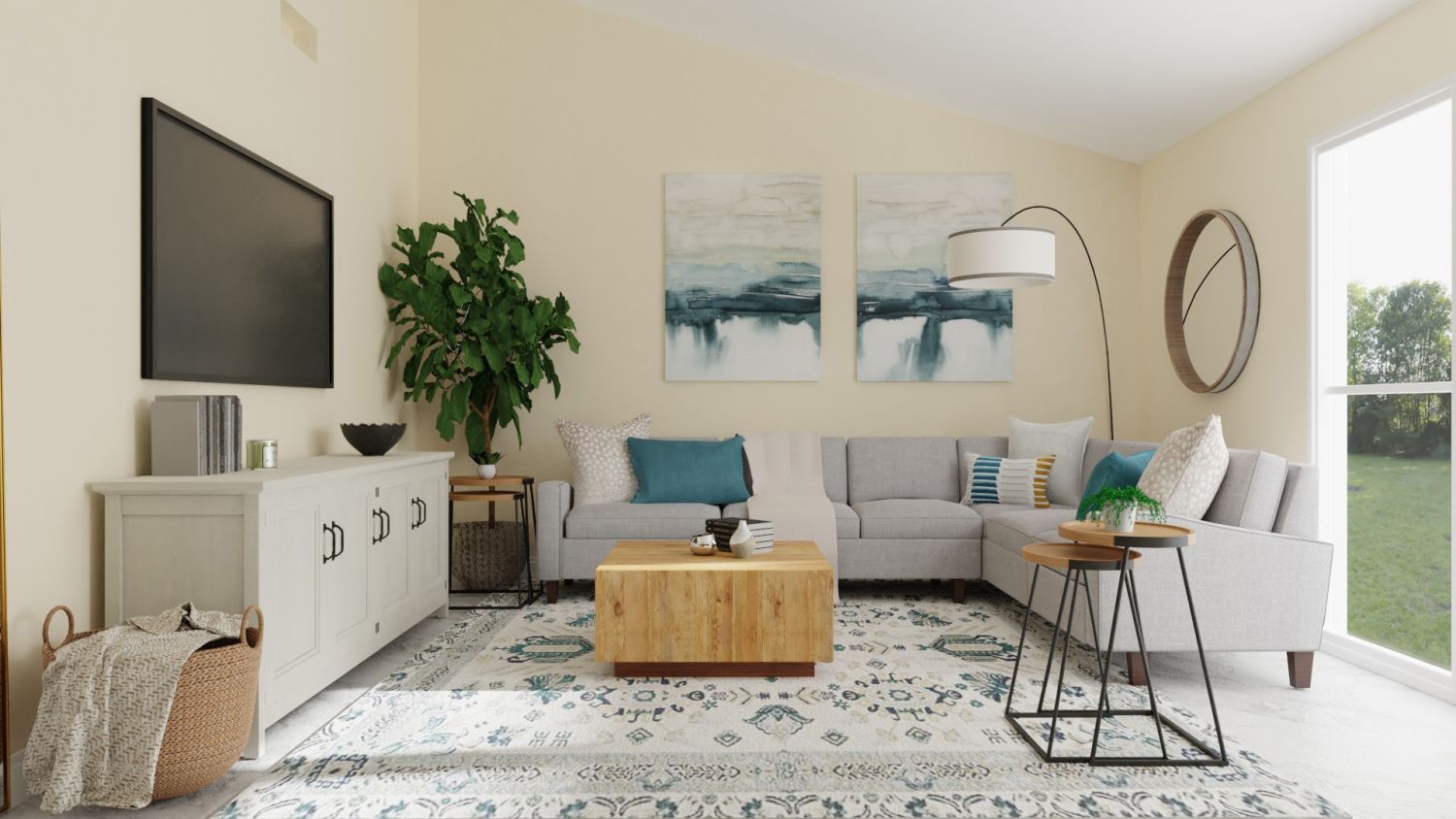 These nesting tables are featured at either end of the L-shaped couch; it's rated high on versatility, function, and fun. 
West Elm's Nightstand 
>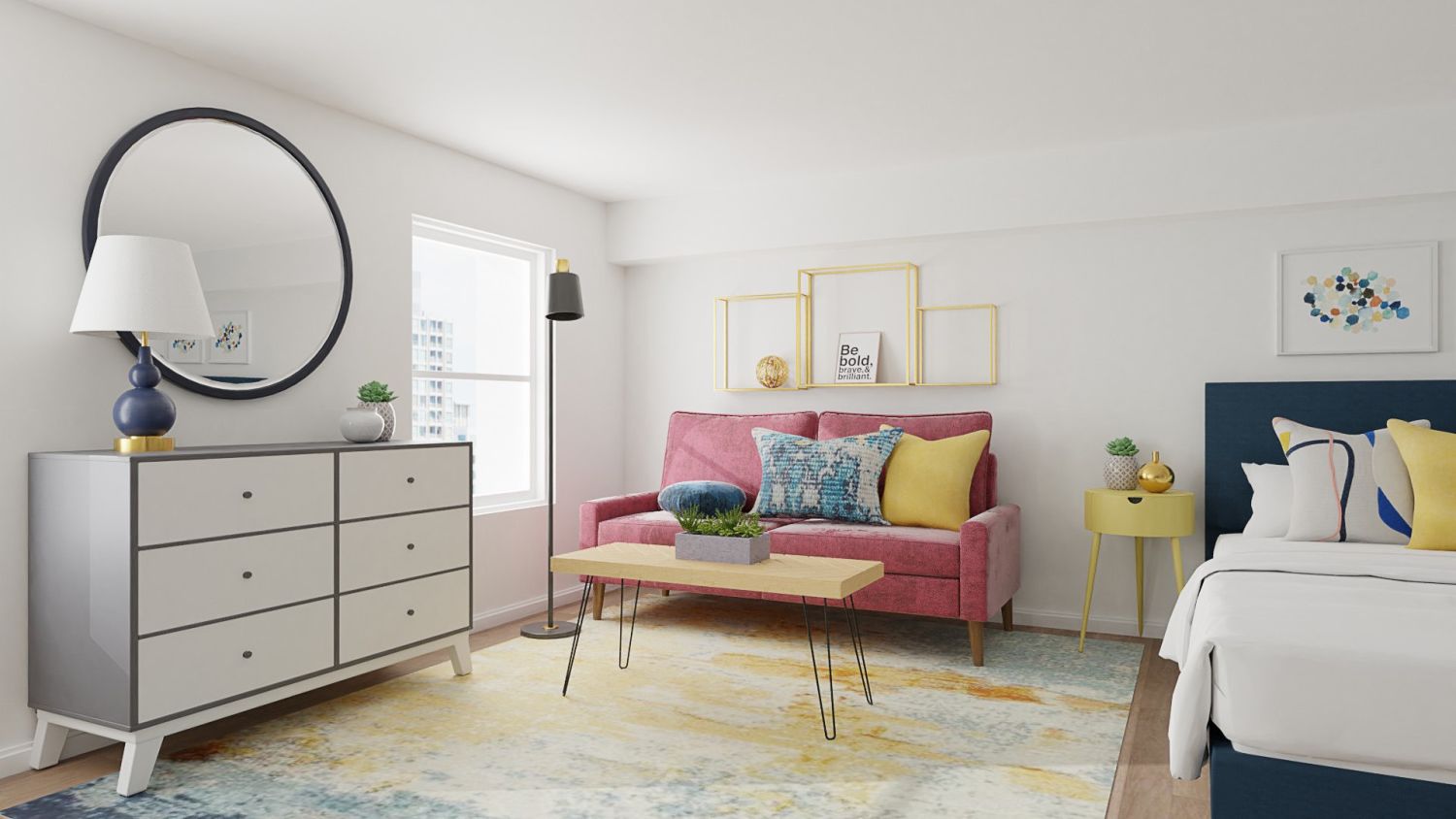 In this studio apartment, the table from West Elm  works as an end table for the sofa and also as a night-stand. Depending on what time of the day it is. We love it for the pop of color it adds.  
Marble and gold stand from World Market
>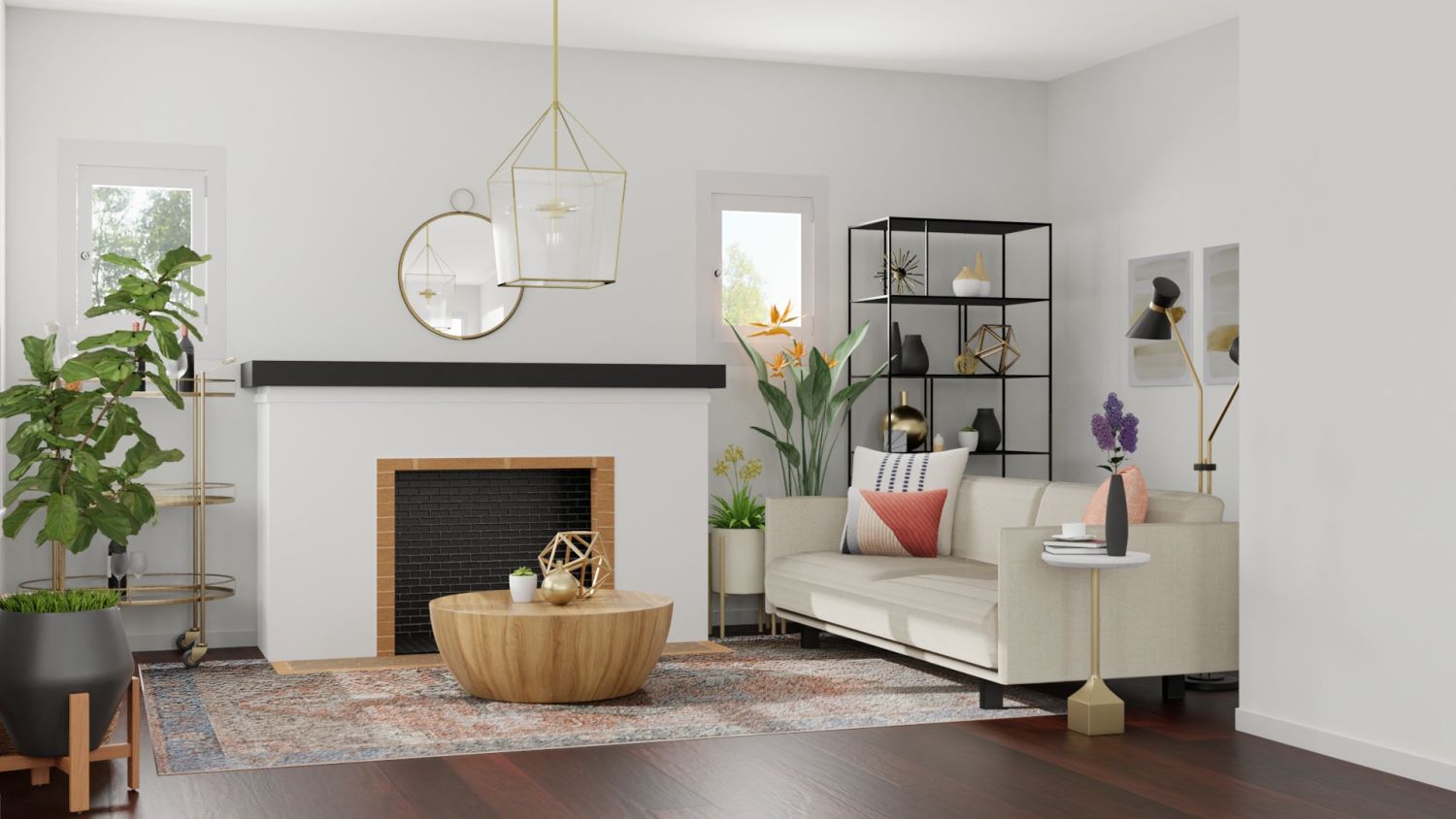 It is a versatile solution for small-spaces and perfect to induce a dose of glam to any room, with its natural marble surface and glam gold-toned base. 
Joss and Main Lany end table
>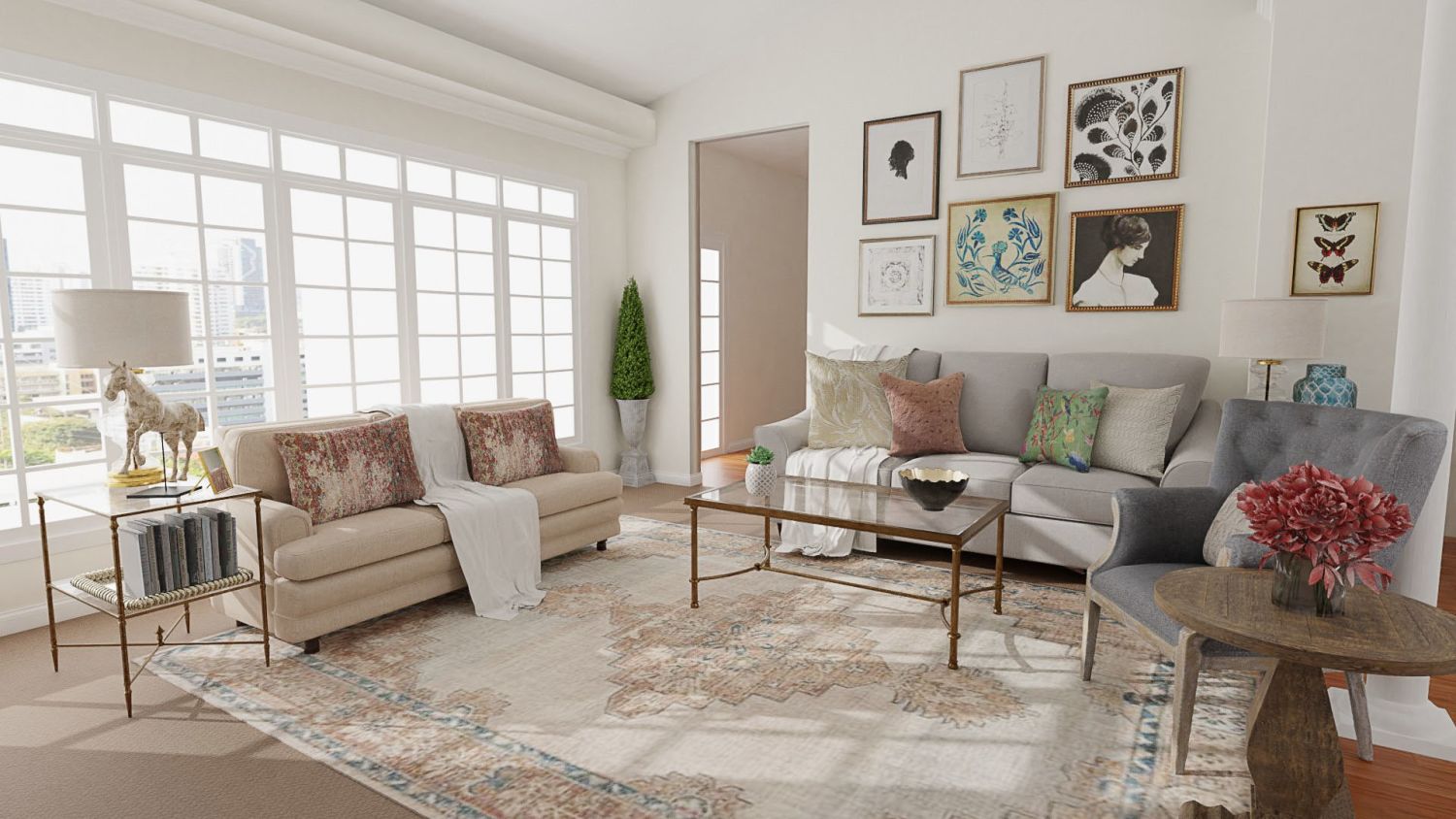 Accent your living room, parlor ensemble, or use this end table as a night-stand. 
Other assortments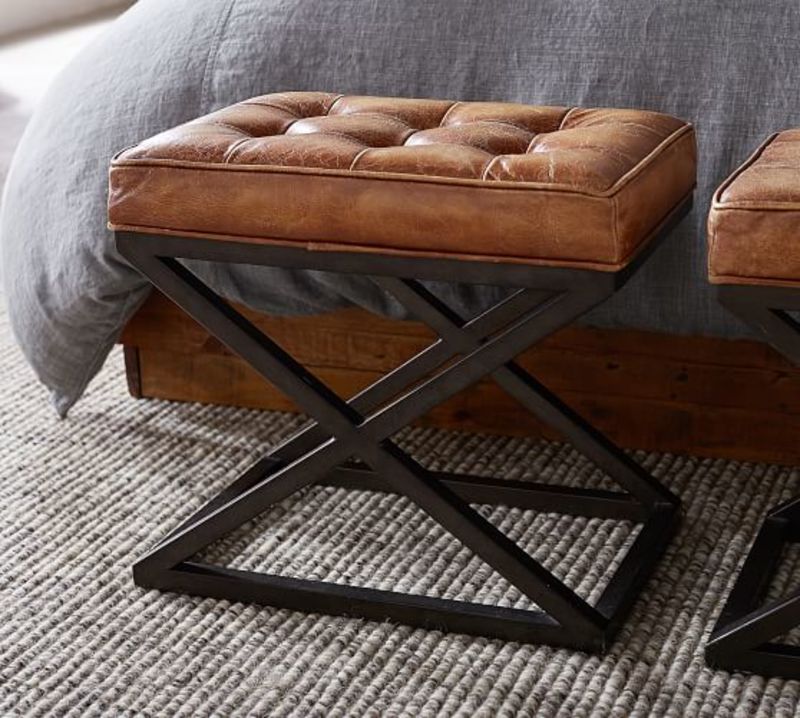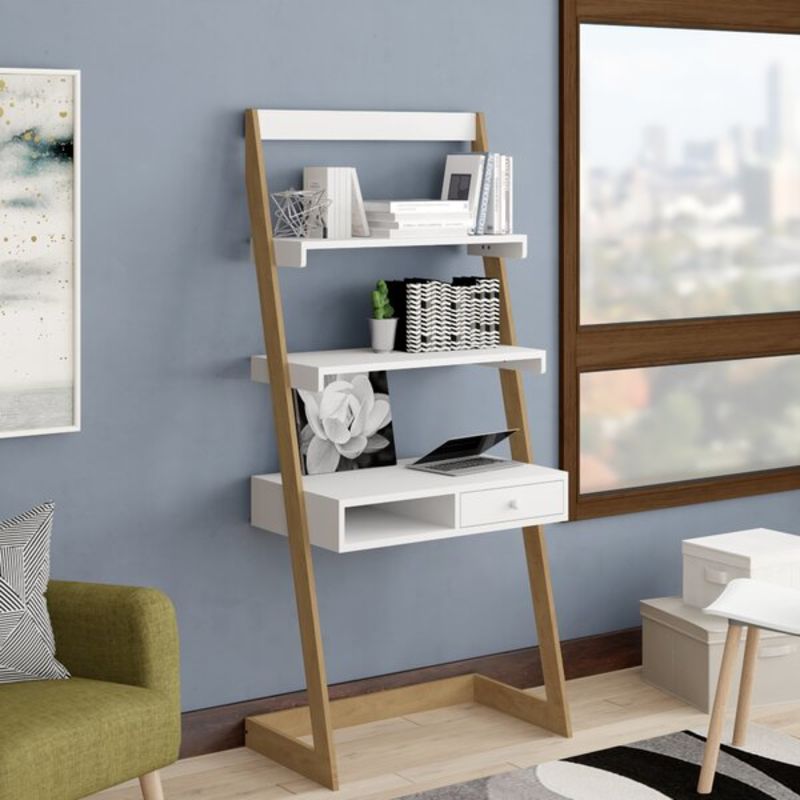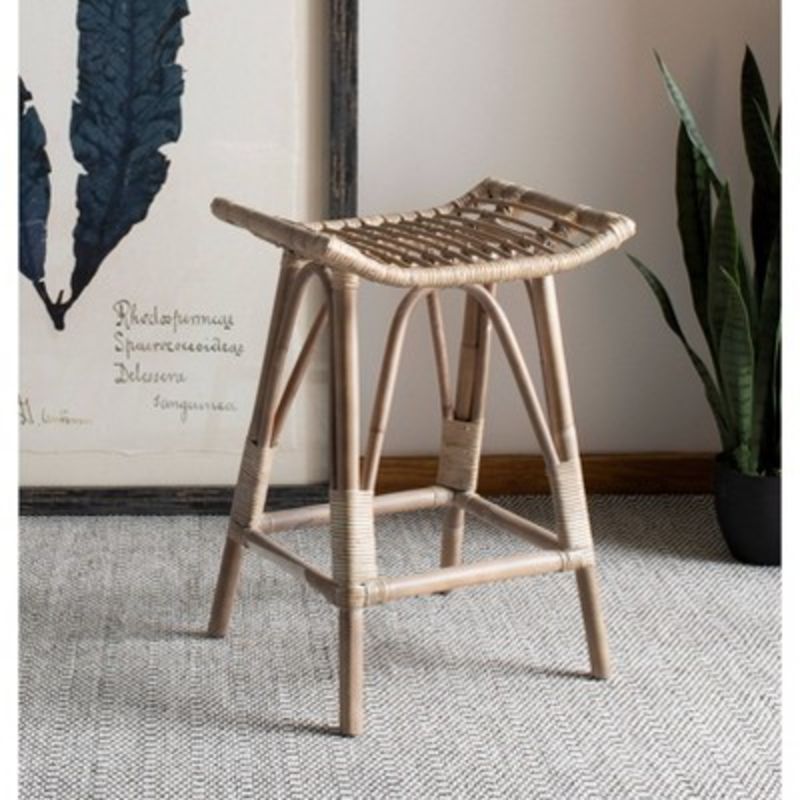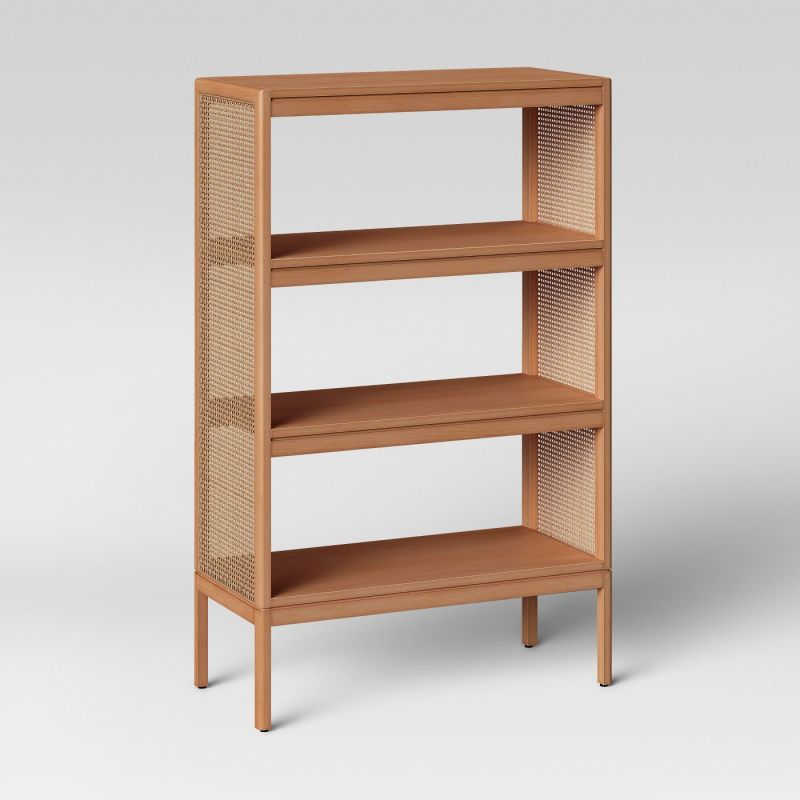 Tufted leather stool from Pottery Barn 
>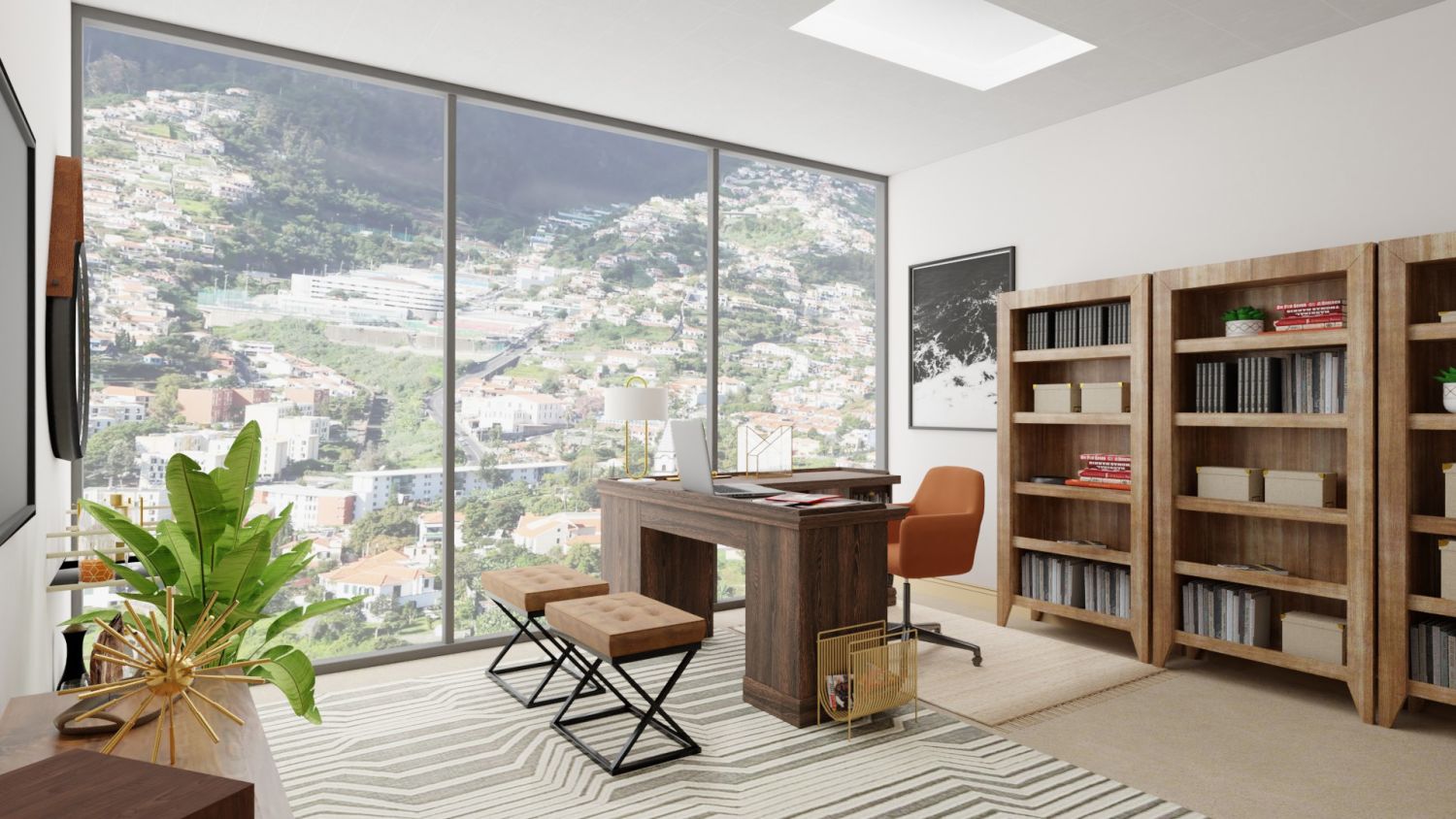 Even though the seat is made of leather, the iron legs of this stool tones it down. Add a hint of eclectic charm to the room with this expertly distressed antique-looking stool.
Freestanding ladder desk from Wayfair 
>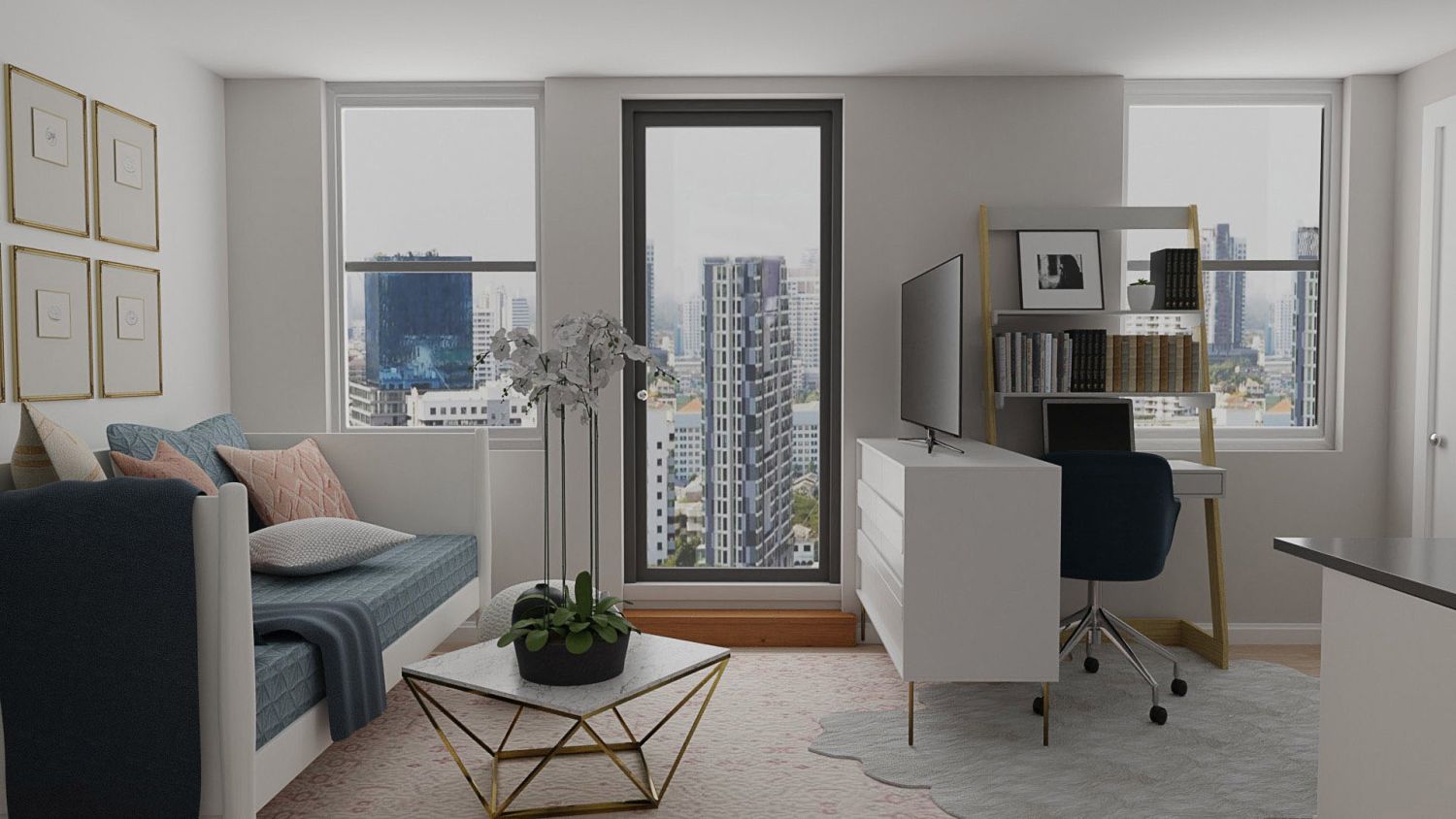 Here is how you can squeeze a workspace anywhere in your home -The ladder desk. It's sleek, and it offers plenty of storage space. This desk is a total design win. 
Rattan counter stool from Target
>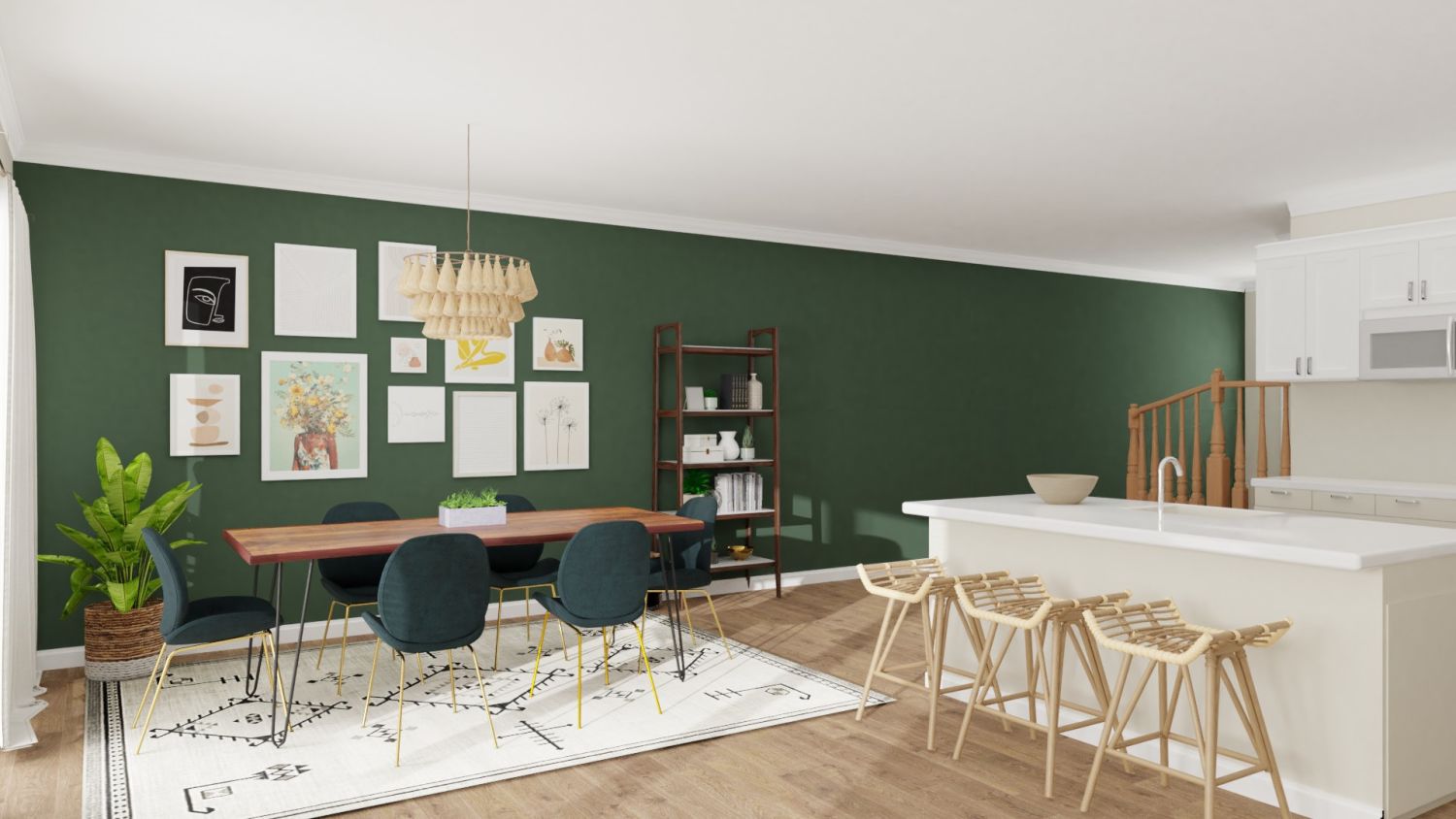 Charming rattan counter stool adds warmth, texture, and style to any contemporary living room and is an investment. Cane and rattan are also having their moment in the design world. 
Canned bookshelf from Target's Opalhouse collection 
>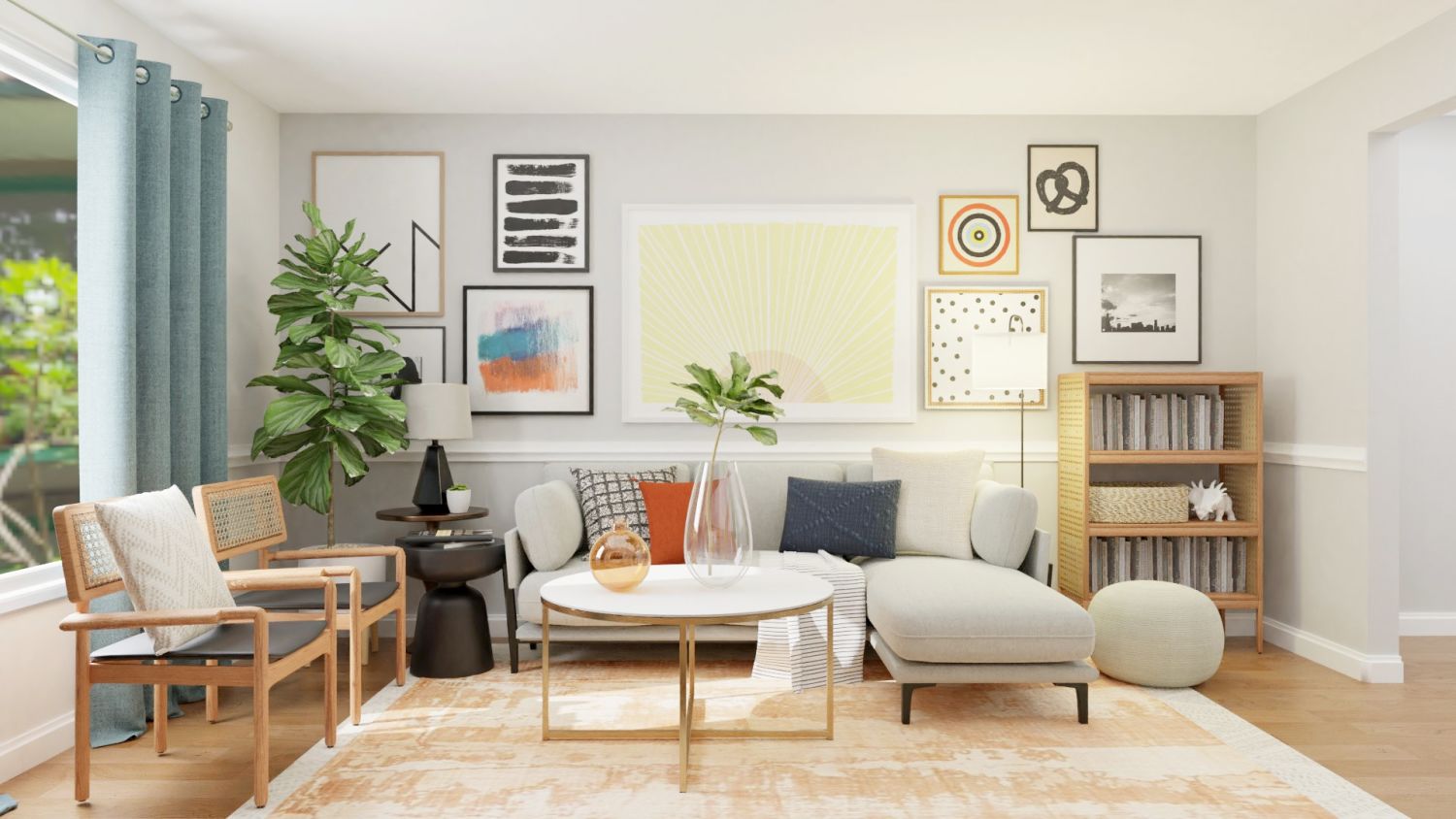 The woven canned bookshelf is as light and airy as a piece of furniture can be. It will look perfect against any wall in your home. Fill the shelves with travel journals, atlases, and all your favorite novels, then decorate the top with small potted plants or colorful figurines.
Melton leather accent stool from Joss and Main
>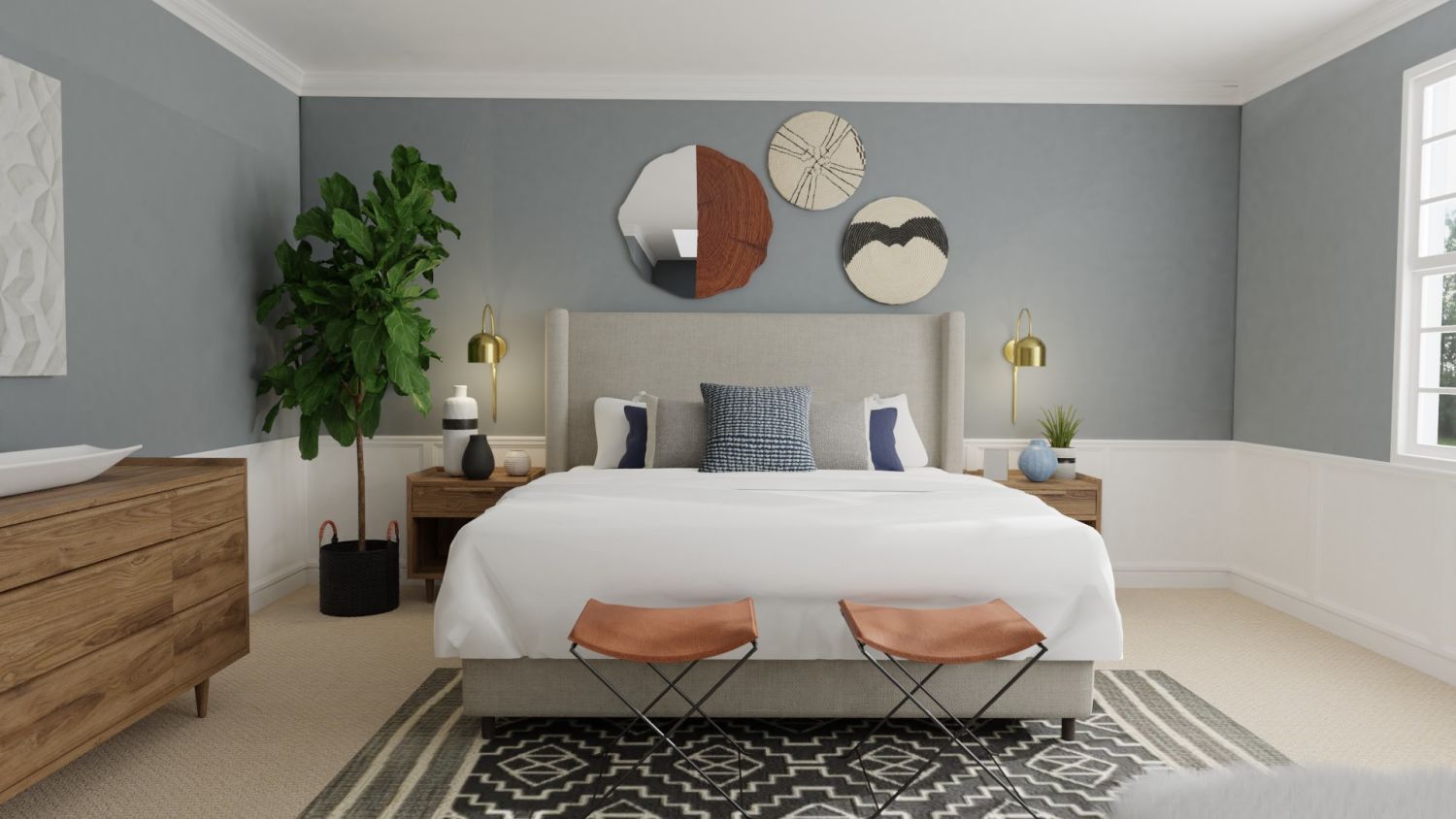 Leather meets iron for a simple seat. The stool is ideal for any spot in your home. Great alone or display in multiples.
Woven hanging chair from Anthropologie 
>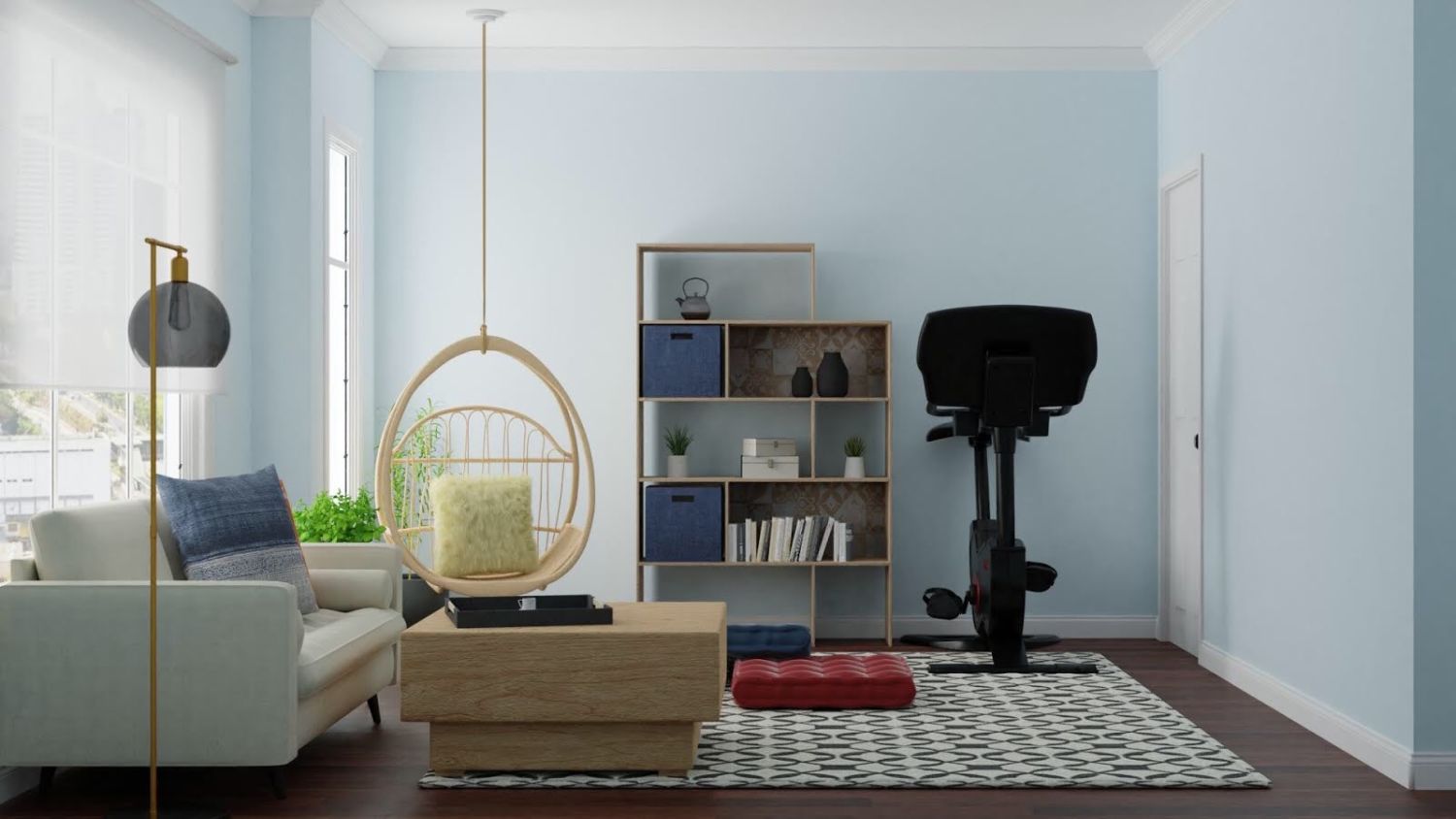 This hanging chair is exceptionally light, durable, sturdy, and easy to install. Perfect for a small living room, for your kids, in a studio apartment or simply hang it outdoors to enjoy the view. 
If you like these ideas and want to bring them to life in your home, or design your own perfect living space, start a project on Spacejoy. You will receive unlimited access to an expert online interior design team who can translate your vision and guide you to your perfect room design. Our unique 3D technology allows you to view your room design in 3D, interact with your design - Move and Swap the products with a touch of a finger to see the unlimited possibilities. Our team will also curate a shopping list for you with products handpicked to suit your budget and your style that you can shop right away on our platform. Your dream living room design is now one click away. See pricing plans.