Outdoor Design Ideas
Irresistible Small Patio Ideas On a Budget You Should Try This Summer
Summer months are amongst us, and with them, everyone is getting ready to upgrade or re-decorate their patios. But, when you live in a small apartment, your small patio might feel less than inspiring. We're here to show you some beautiful small patio ideas that don't sacrifice style for space. Plus, to make them even more irresistible, we brought you some budget-friendly ideas to get started. 
Small Patio Ideas Under $300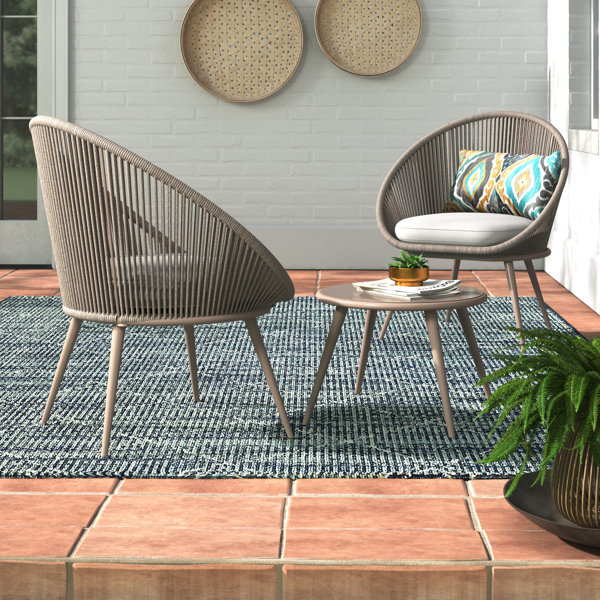 When your space is limited, you have to make the most out of the area with the smallest amount of furniture. Try something like this Adela Patio Rope Bistro Set ($260) to create a complete set that gives you decorative pieces, seating space, and room for entertaining altogether.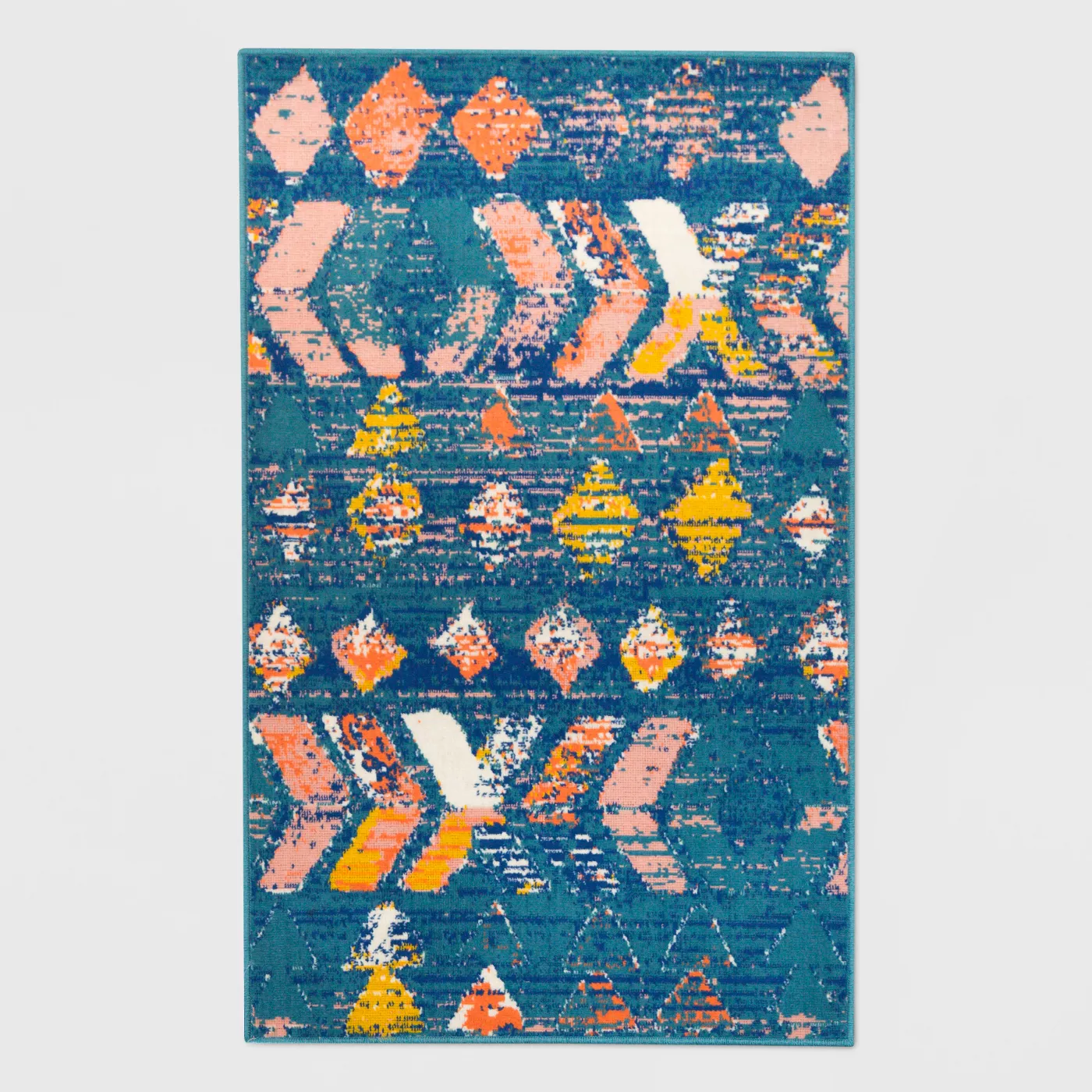 Add an outdoor area rug to extend your living room style and bring it outdoors. However, be bolder and more colorful to create that outdoor-feeling. The Dab Marks Outdoor Rug ($25) is the perfect solution for small patios.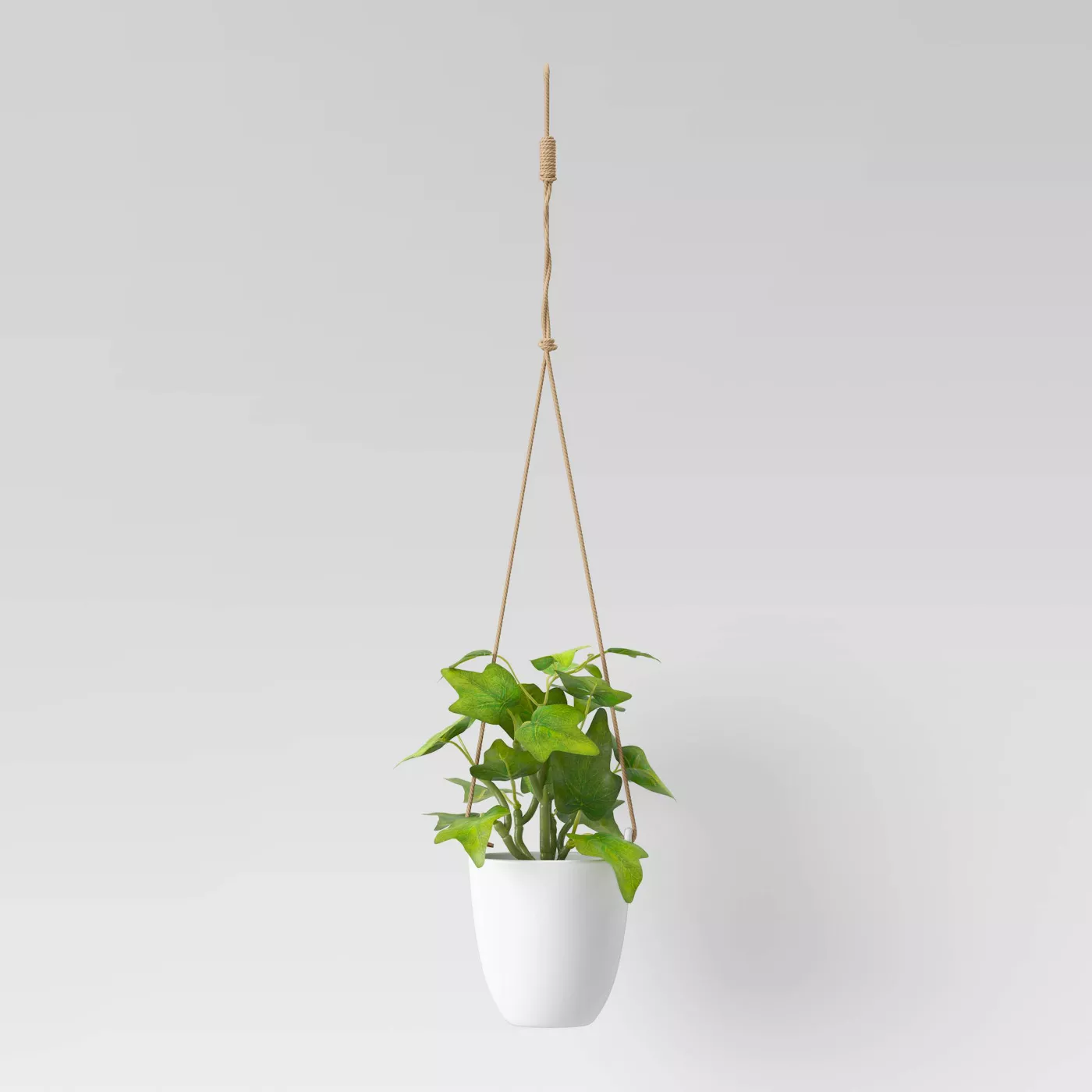 Finally, finish your new patio area with some greenery. Because you're tight on space, think creatively. We love this Artificial Hanging Potted Plant ($10) for just the right touch of greenery and make it look more inviting. 
Total Patio Decor: $295
Small Patio Ideas Under $500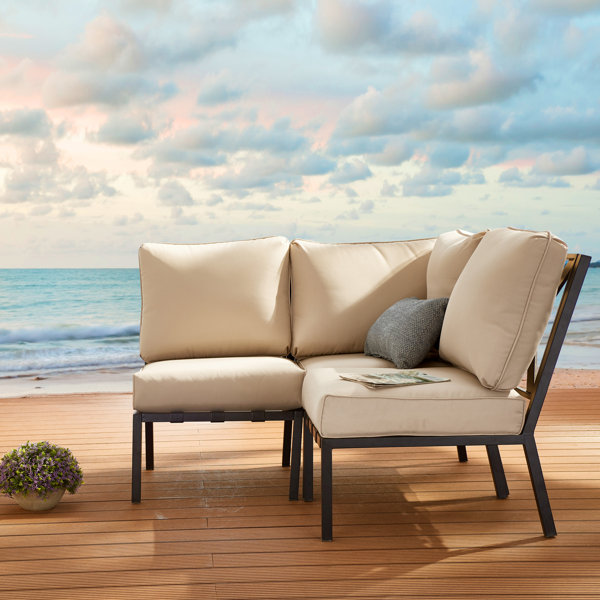 If you have a bit more space to play around, consider adding sectional seating. For example, this Sainsbury 3 Piece Sectional Seating Group with Cushions ($380) gives you that elevated and polished look perfect for entertaining and spending time with friends and family.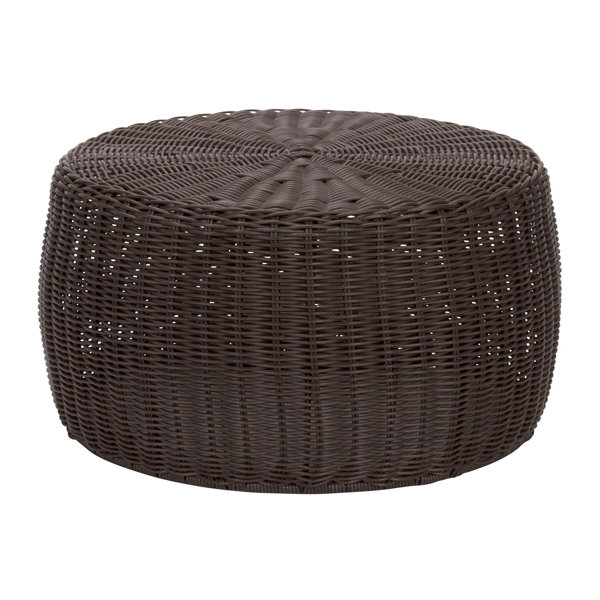 Make sure you leave space for a small coffee table. The Brown Shela Wicker Outdoor Ottoman ($86) is perfect for lounge spaces. Weather-resistant and perfect for transitional spaces, it will be a simple accent to your outdoor patio that also doubles as additional seating space when needed. 
Finish the space with these Contemporary Glass and Iron Lanterns ($30). Perfect for changing with the seasons and adapting to your current style. They'll match perfectly with the modern yet transitional look of your sectional outdoor couch. Fill them with plants for a touch of greenery or add candles for extra lighting. 
Total Patio Decor: $496
Small Patio Ideas Under $1000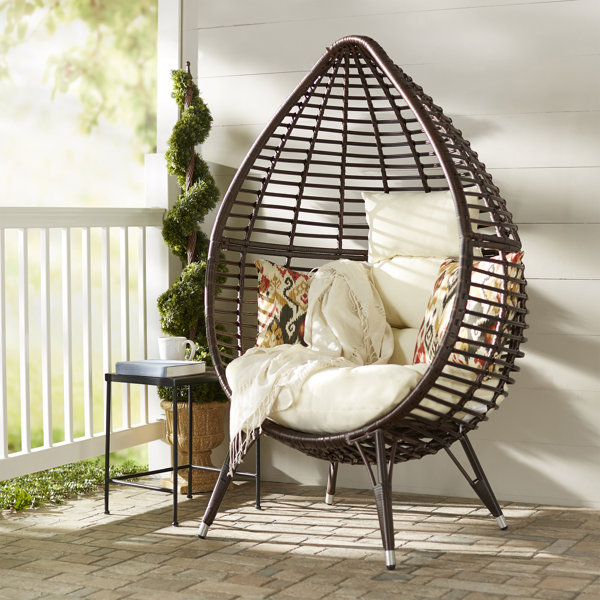 An excellent idea is to use your patio area to create an outdoor nook you can use all summer long. Start with the foundation; we love the Teardrop Patio Chair with Cushions ($399) for our seating area. Add some throw pillows and a blanket to keep you cozy all night long.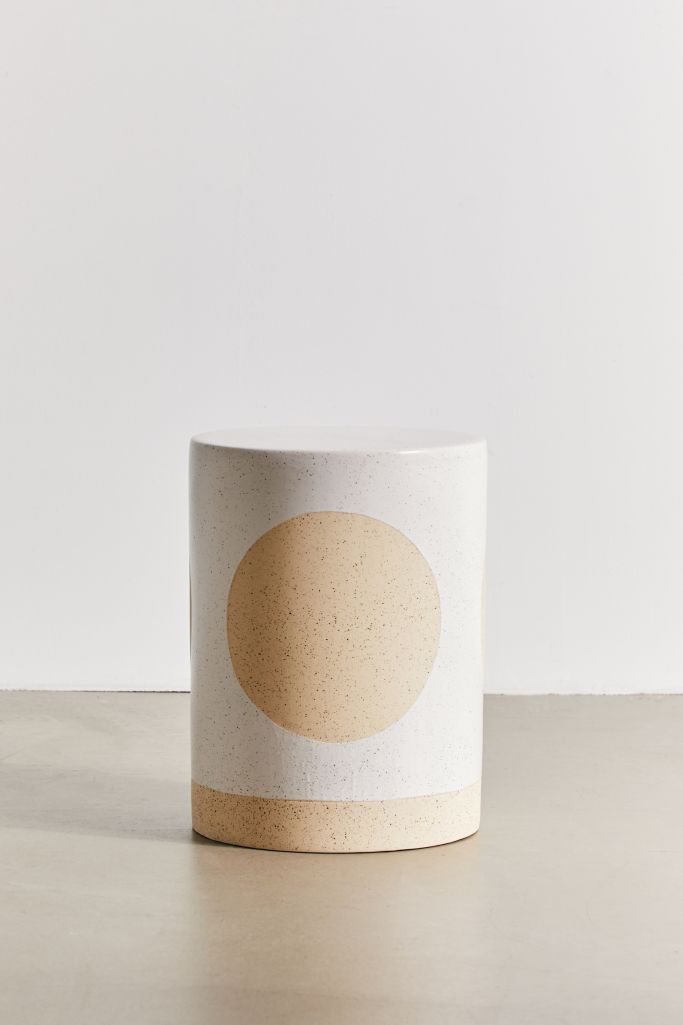 Add a side table displaying candles, treasures, your books, and decor accessories. Try this Ceramic Drum Indoor/Outdoor Side Table ($129) for a rustic style that's subtle and organic all at once. Plus, its ceramic finish will always work indoors when it's too chilly to hang out in your patio.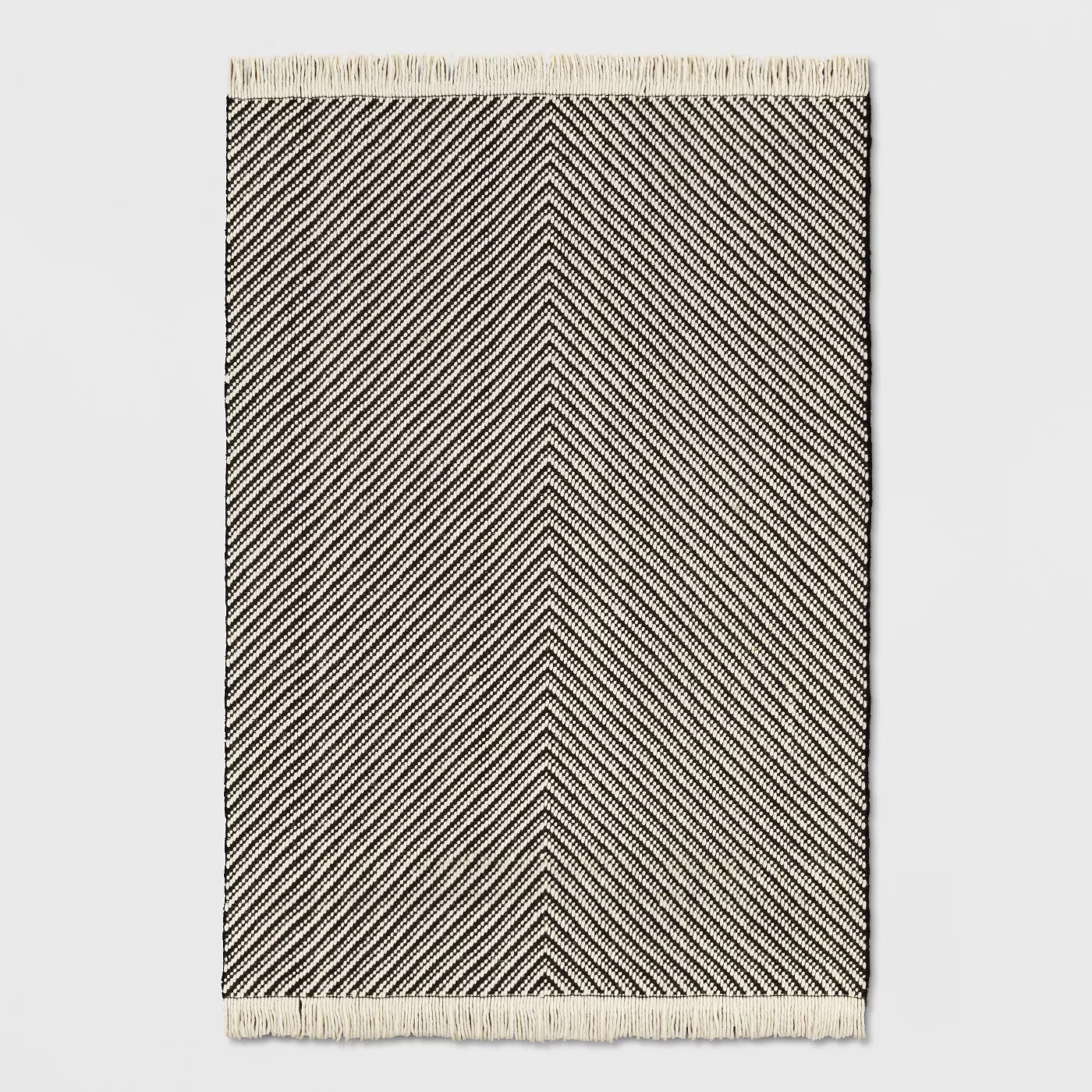 Adding a rug will help you frame the space and add more depth to your patio nook. The Chevron Woven Area Rug ($130) is a lovely style that matches your nook chair and makes the patio look cozier. Plus, the soft cotton/wool blend is great for walking barefoot or sitting on the ground to meditate.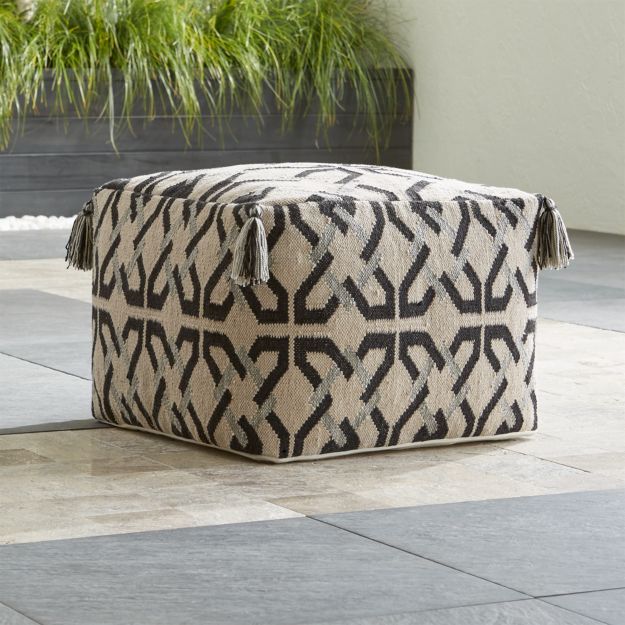 You'll probably have space for a coffee table, but the idea is to get functional pieces that can multitask. The Mohave Outdoor Pouf ($206) doubles as a comfy ottoman you can rest your feet while reading your favorite summer mook. Or, you can use it as a coffee table when entertaining. Plus, its sturdiness will always work as an additional seating space when you have friends over.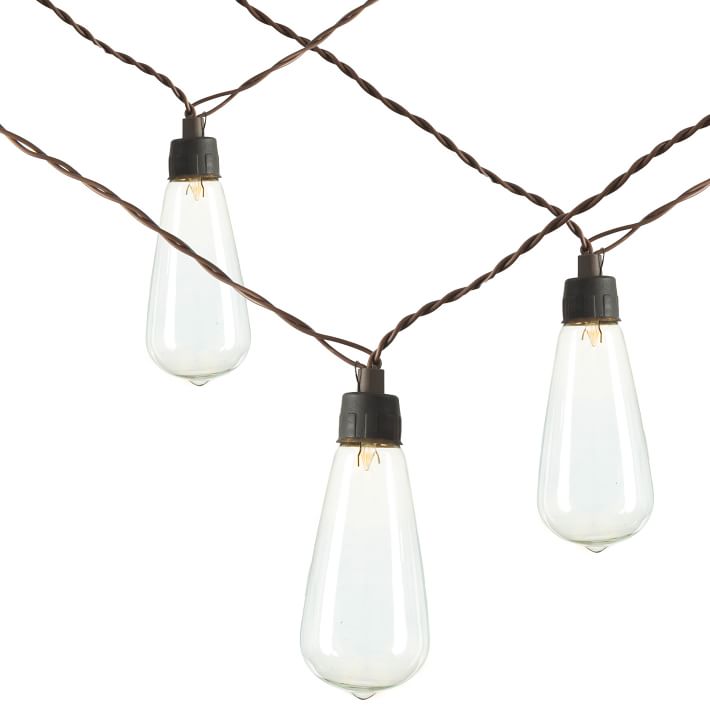 Complete your nook with the right lighting. Be creative and use these Solar LED String Lights ($129) to add warmth, comfort, and the right amount of lighting. These look adorable all year round and can brighten up space while still making it feel intimate and stylish. 
Total Patio Decor: $993
Let's Create Your Dream Patio
If all these ideas have you inspired, let's get creative. Start a project and collaborate with our designers to think of innovative, stylish, and inviting small patio ideas. Our online interior designers will work within your style and budget to make your dream patio ideas come true.