Style & Design
Curved Furniture & Decor Picks From Spacejoy
Moving on from straight lines and sharp edges, we have now landed into the era of curved furniture. Curved furniture has bagged the title of one of the biggest trends of 2022. These curved pieces create a beautiful balance between modern and soft appearance, adding a sense of elegance to any space. 
Invented in the 1970s, curved furniture pieces are most loved in today's modern homes. While they add a timeless look to your space, they also add a bold statement, reflecting your style. Not just that, they make the space more cozy and complement your other furniture pieces very well.
We've picked out some great curvaceous pieces that we think you will love for your space!
Coffield Tuxedo Arm Curved Sofa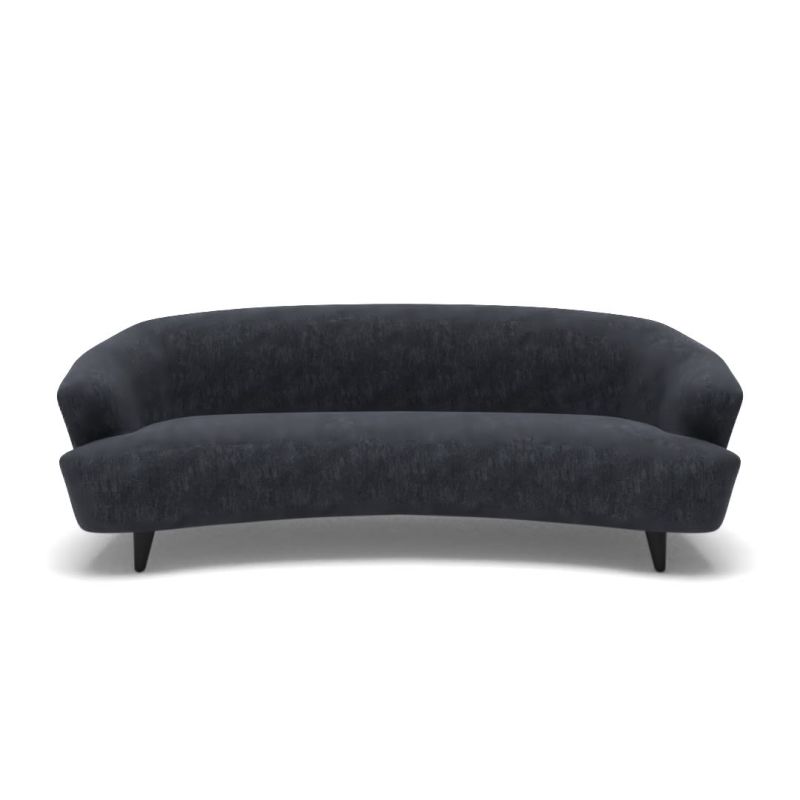 This Coffied Tuxedo Arm Curved Sofa from Wayfair a functional yet cozy built in mid-century modern style. Its curvaceous shape makes your living room more cozy than ever!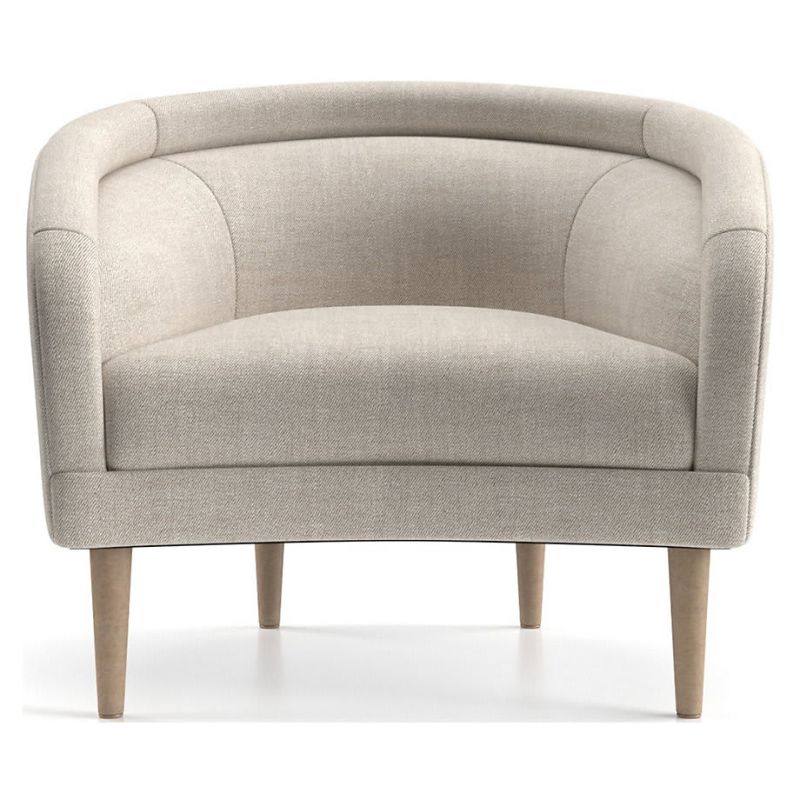 This sophisticated chair from Crate and Barrel mixes subtle curves and clean lines to suit any modern setting. A bolstered panel shapes the sloped armrests and makes it utterly comfortable, for the living room as well as the bedroom.
This antique brass finished nightstand from West Elm is very easy to integrate into modern and traditional spaces with every kind of decor. Its curved edges and shelf make it perfect to be placed right by your bed or as an end table.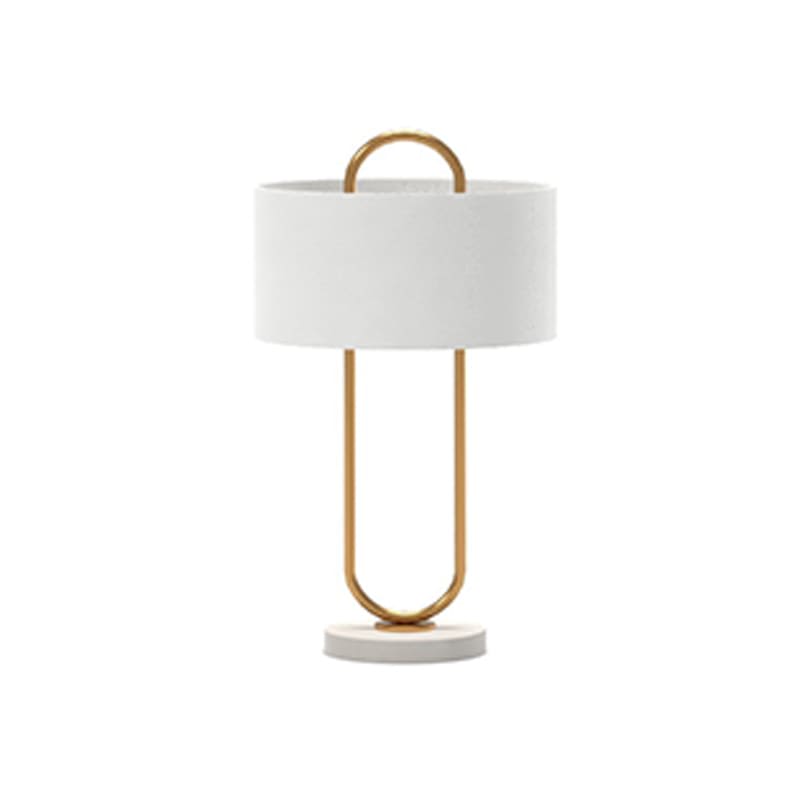 This table lamp from CB2 brilliantly comes together with its minimalistic and curved approach. Its brushed bronze design by VUUE floats a white linen shade on one continuous sleek swoop, making it perfect for any modern bedroom or home office space.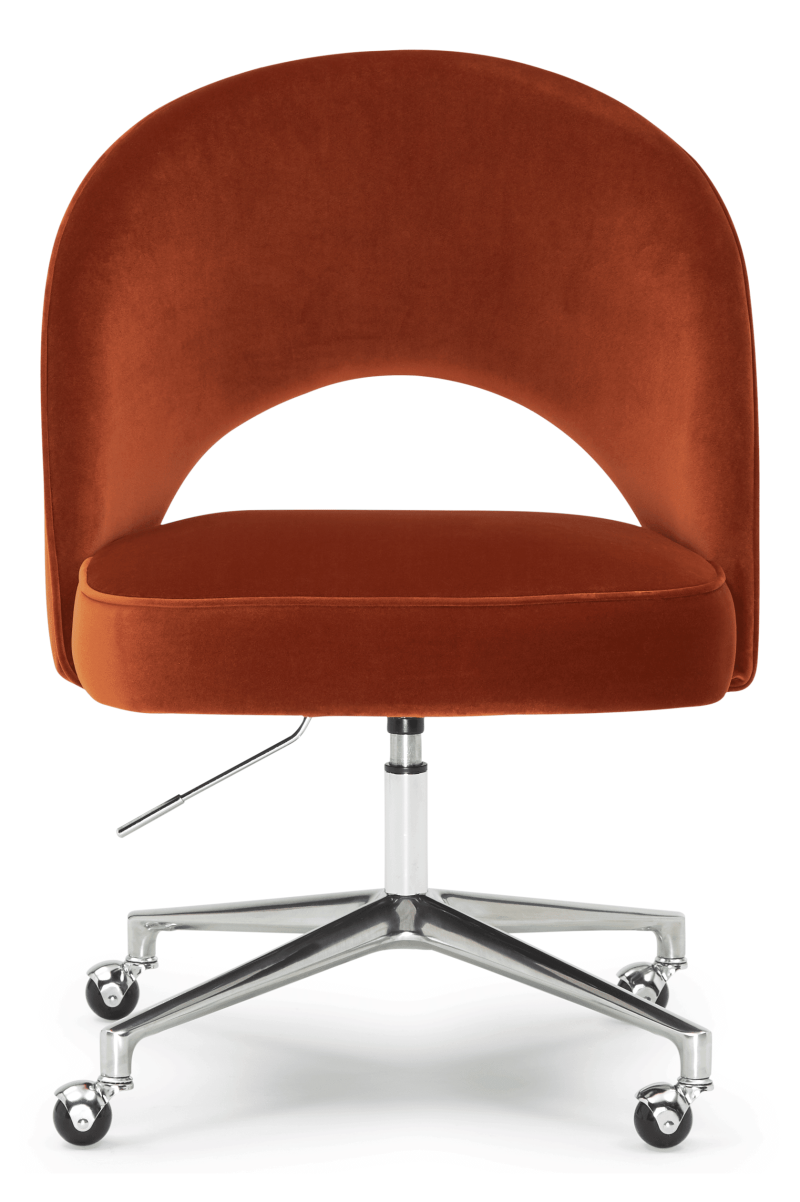 Every home office deserves ultimate comfort, and this Rust Delta Chair from JoyBird is here to give you just that. It features a semicircle curved back which adds a sense of trendiness along with a supportive seat. Perfect for your modern home office.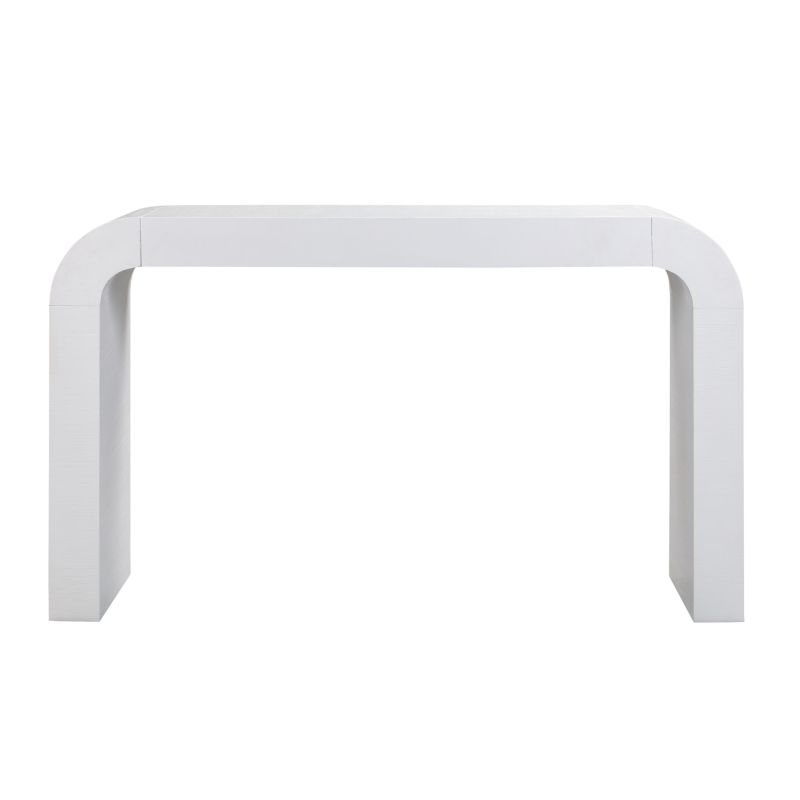 Featuring a rounded silhouette and an acacia finish, this Hump Console Table from TOV will add a contemporary touch to your space. Its neutral color allows it to complement any décor in your dining room, bedroom, home office, or living room.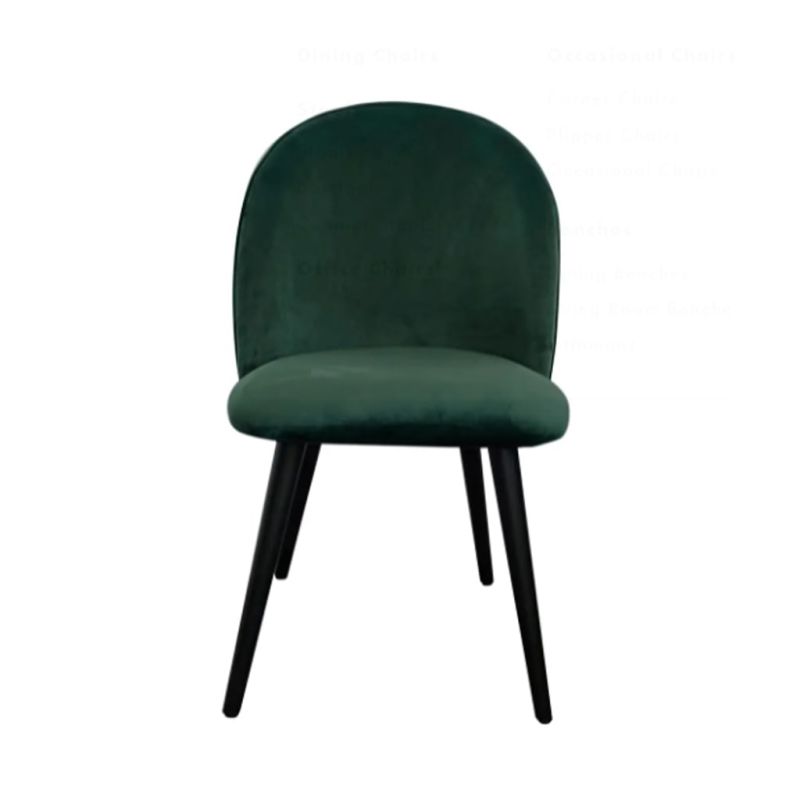 Dining chairs demand comfort and this curvaceous Clarissa Dining Chair from Moe's Home provides just that. With its scooped, high back design, and slightly flared legs, this chair fits seamlessly in any dining room arrangement that you have.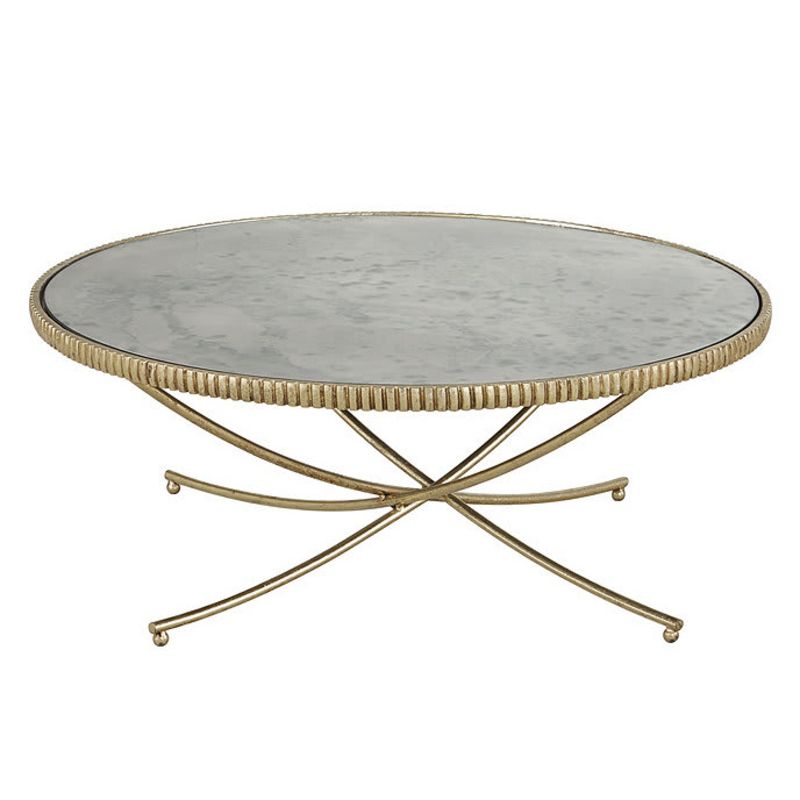 With its airy, sculptural silhouette, the Loren Coffee Table from Ballard Designs adds instant drama to any space. Its gracefully curved legs provide a rich visual texture. Its contemporary design makes it a perfect addition to any modern space. 
Modern Streamline Floor Mirror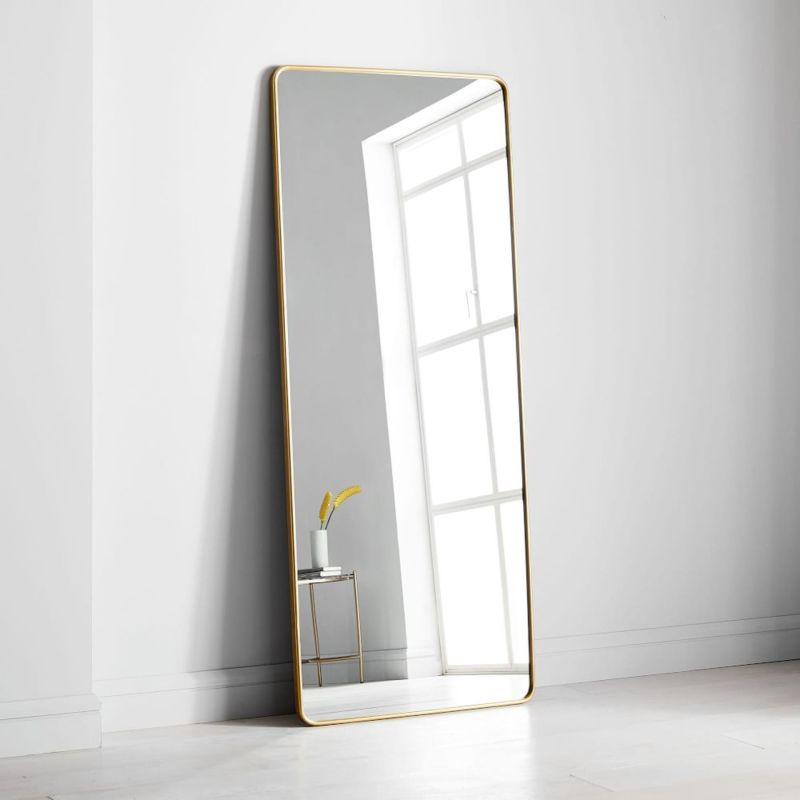 This floor mirror from West Elm has brilliant curved edges with beveled details. Finished with a sleek metal frame, the mirror adds the right amount of sophistication to any living room, bedroom or entryway.
While we do love all these products, it is important to know how to style them in your space. Checkout these design ideas to see how you can place these curved furniture pieces at your home -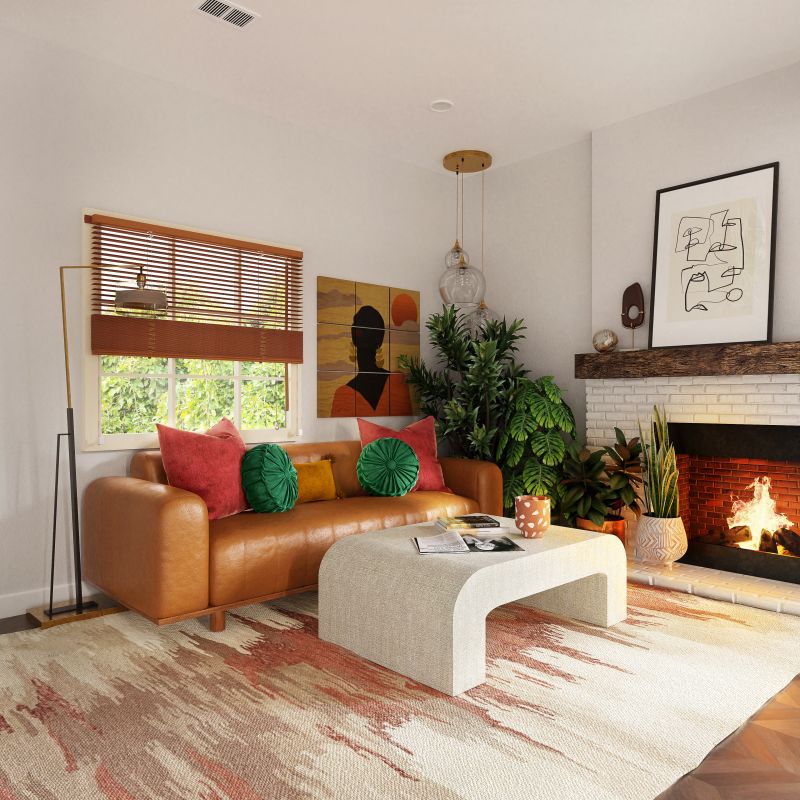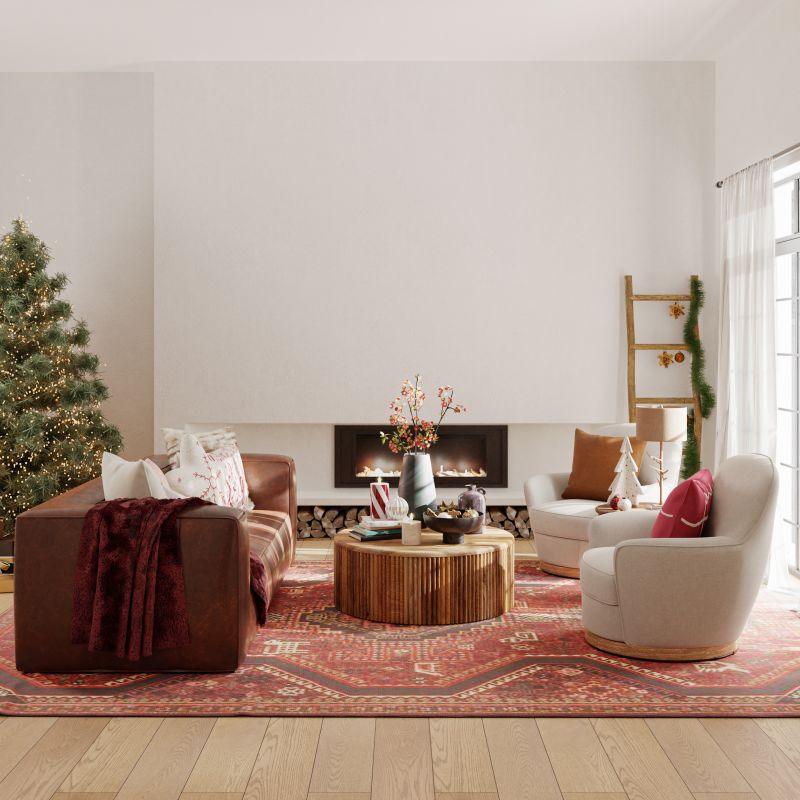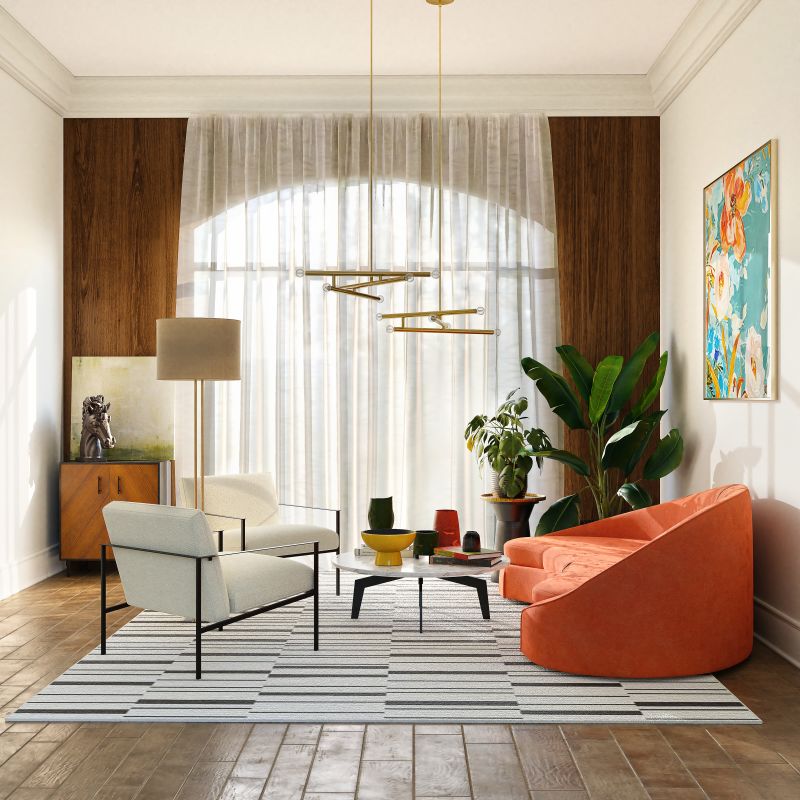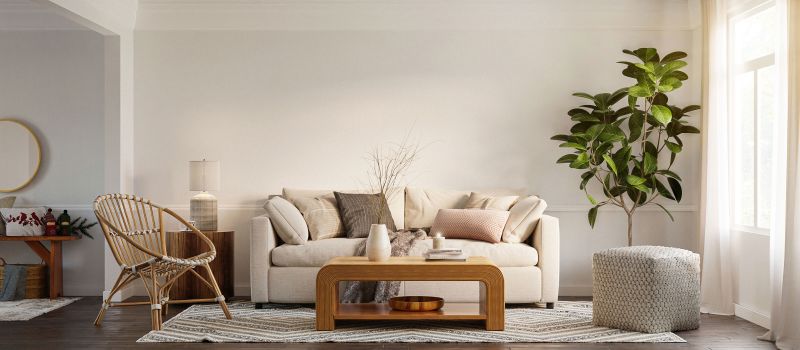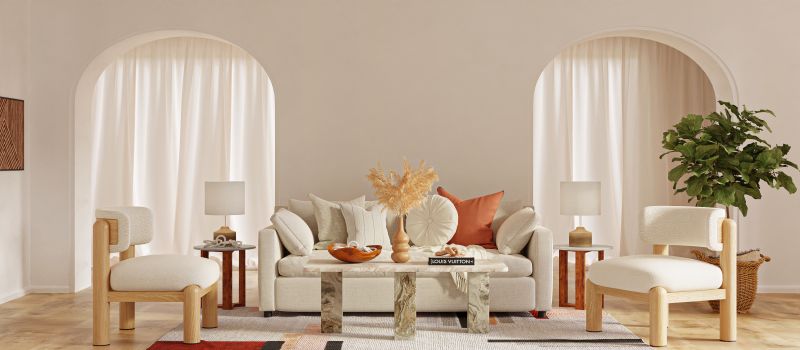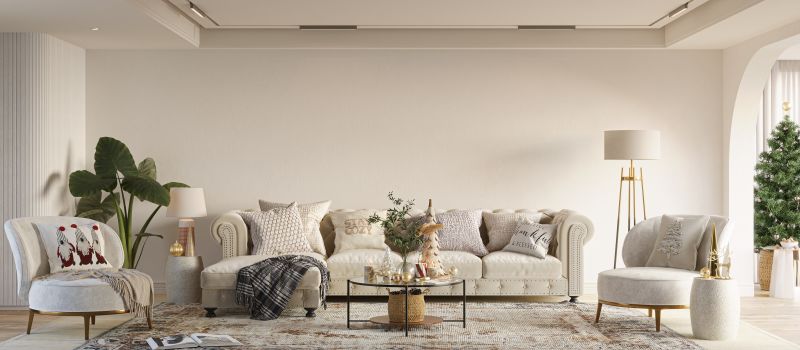 If curved furniture pieces are your thing, check out more such products here. Spacejoy is the easiest way to shop for products across brands that match your style and budget!  Work with experts in choosing the right products that you can shop directly with additional discounts, exclusively from Spacejoy!