Style & Design
Our Favorite Art Prints from Society6 to Dress Up Your Space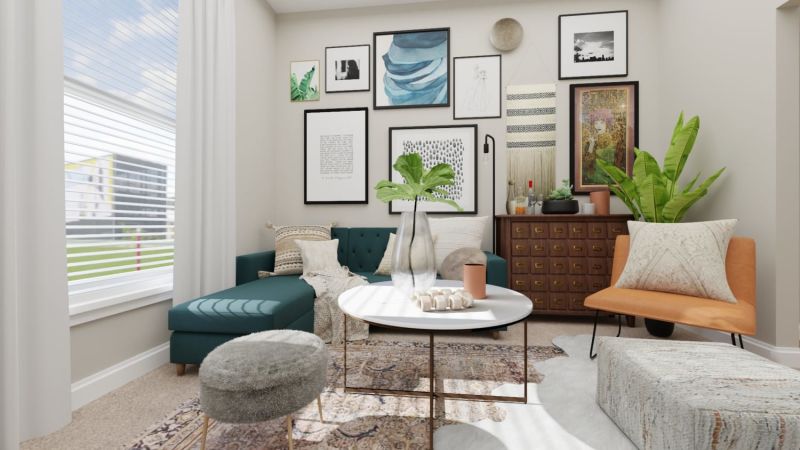 When it comes to decorating your home, wall art is the most crucial aspect of your interior design. Gallery walls, oversized art or just a piece that really speaks to you can change the feeling of a room. Our designers believe that every space would benefit from an additiona of wall art. Instead of looking at your walls as an afterthought, start thinking about different ideas to decorate your walls. Otherwise, you'll be missing out on a fantastic design opportunity. When you choose your wall art decor more thoughtfully, you can set the tone for the entire room. 
To give you a bit of a head start, we rounded up some of our favorite art prints from Society6 to help you dress up your walls and get the space ready for the summer.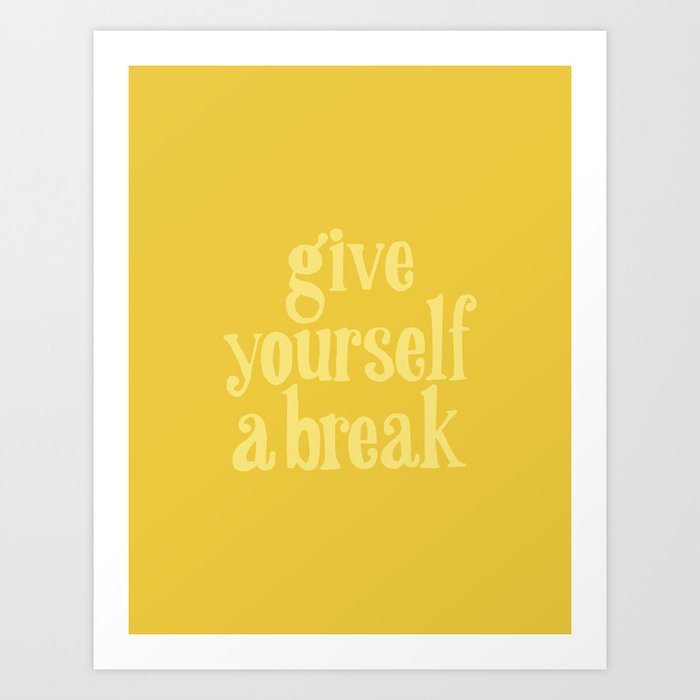 Set the room's tone and add a splash of color to your wall with this bright art print. Perfect for anyone working on a gallery wall that they want for inspiration. We love this print to hand over our home's office desk for a very important reminder.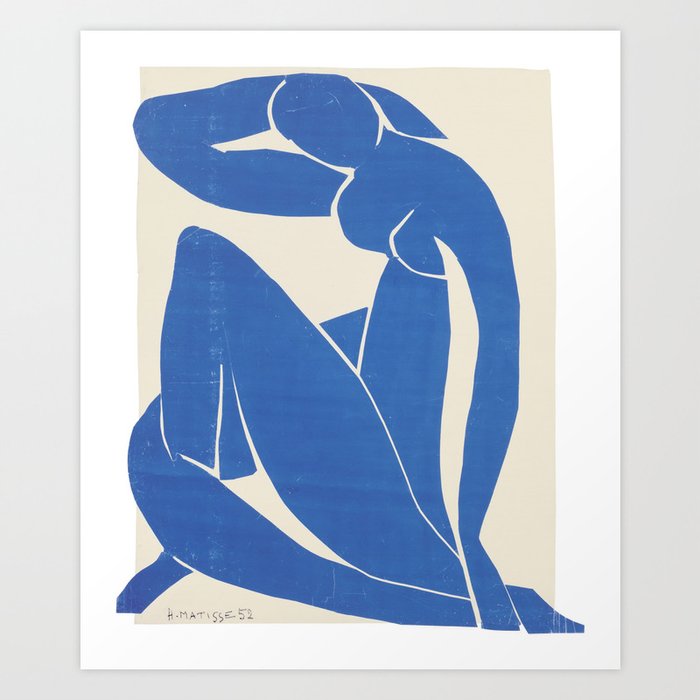 If you're looking for a minimalistic, boho-inspired aesthetic, this is a must-have art print. Perfect to incorporate it by the living room or entryway area; it will add just the right amount of color without overpowering the rest of the decor.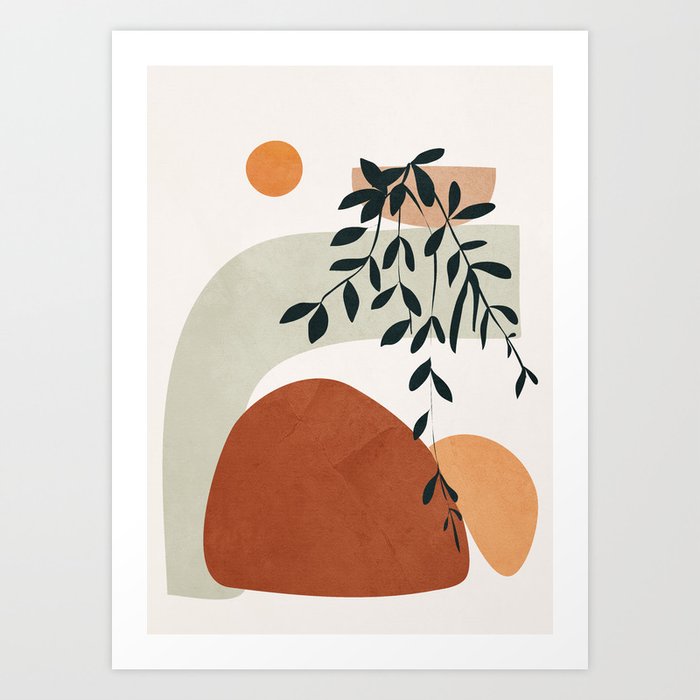 When you're looking for a decorative piece that exudes serenity and peace, you need to find some abstract shapes in soothing, almost bohemian color palettes. This one is perfect for hanging over your nightstand or your bedroom's dresser.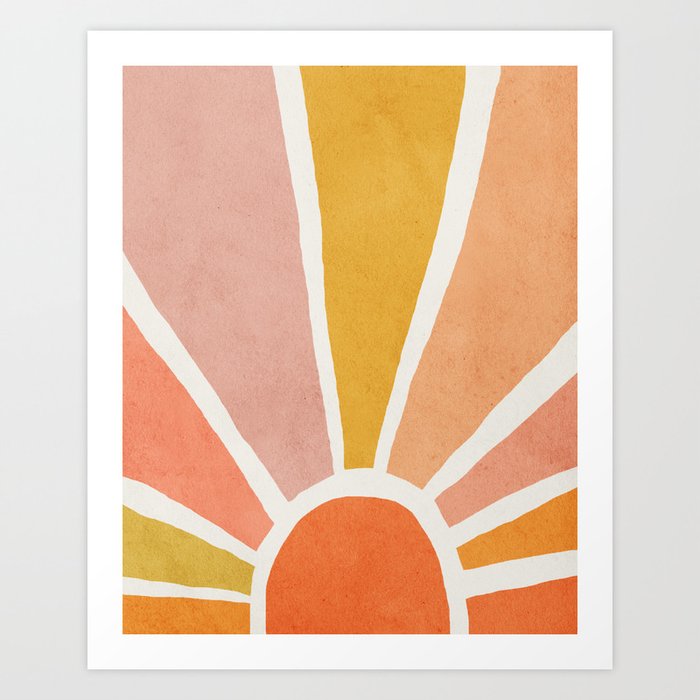 At Spacejoy, we're always talking about how your baby's nursery doesn't have to be strictly baby-themed. Use a contrasting wall art piece like this one that will add a touch of color, and most importantly, it will grow with your child as they move to other stages of their lives.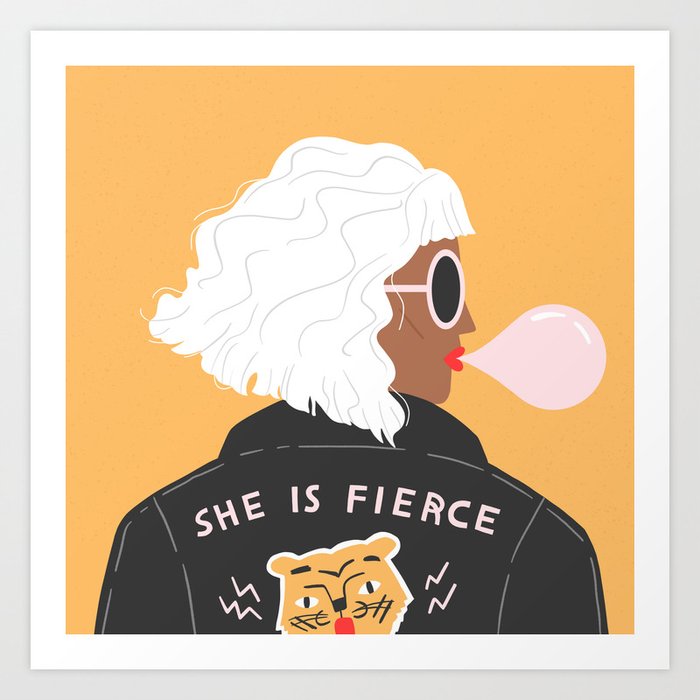 We are calling all the fierce ladies in this blog. Use your wall art to showcase your personality and who you are. This art print is perfect for hanging in your office, by your bathroom, or having a small makeup vanity set up in your bedroom.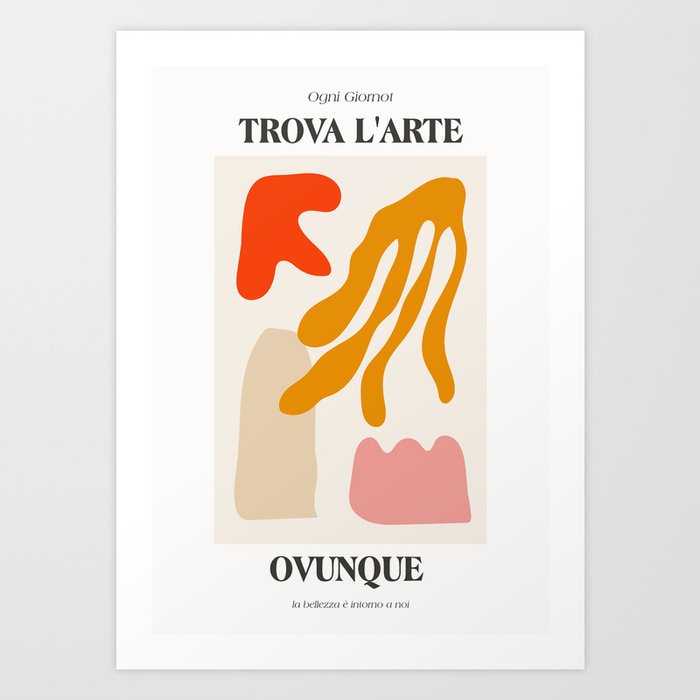 Not everything has to look like an elaborate painting. Sometimes, something as simple as this piece of art can give your walls the right amount of pizzas. We love this one to go in the guest bathroom, for example. 
Head over your kitchen. Is there anything on the walls? Most likely, your answer is no. We often neglect to decor our kitchen walls, and we're missing on a huge opportunity there. Add some art prints to one of the main walls to set the stage and tone for your kitchen's atmosphere. 
When you're trying to create a bohemia, mid-century inspired home, you have to get creative. Here's an art print that masterfully captures the essence of both styles. Keep this by the entryway or framing your living room's couch.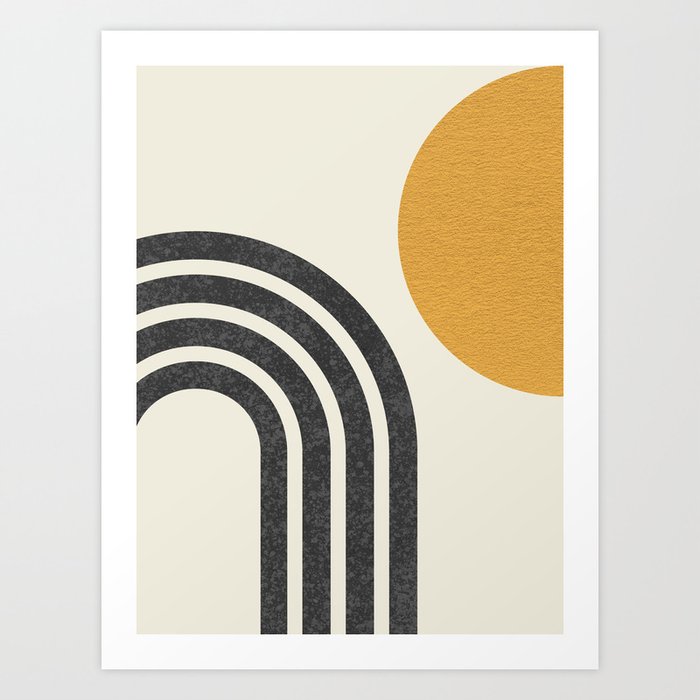 If you want your home to scream mid-century, add this style or art prints to your walls. It's perfect for any space of your home, but particularly striking if you place them in the dining room area or living room. Or, you can even pair them with the previous print to start creating your little gallery wall.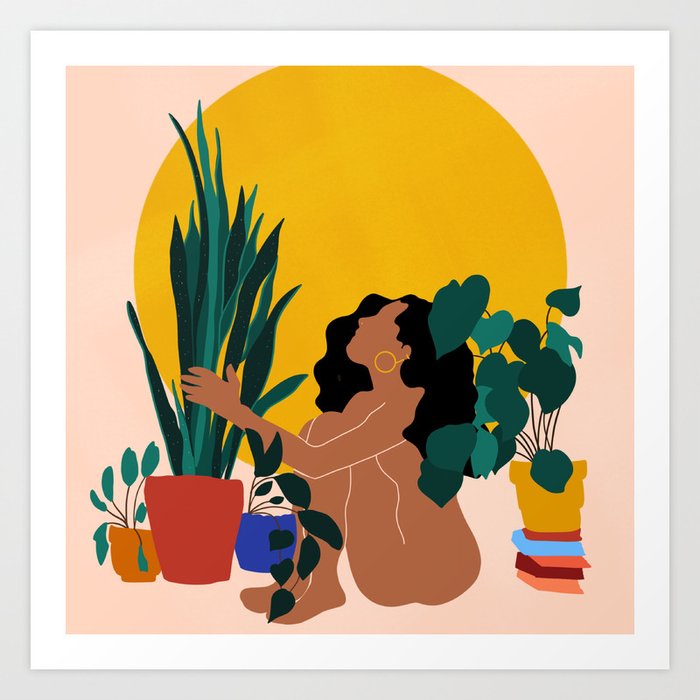 Are you a plant parent at heart? Then, showcase your love for greenery with this art print. Perfect for adding a symbolic touch of color to your living room, entryway, and maybe even your kitchen. 
Feeling Inspired?
Yes, ideas are probably flowing allover your head right now. But don't worry, our online interior designers can help. Choose your package and start a project today to get interior design ideas that follow your style and budget from your home's comfort. And, obviously, we'll include some of these fantastic art prints in your decor.