Living Room Design Ideas
Summer Design Trends To Incorporate Into Your Home This Season & Year-Round
There's something so distinctly beautiful about summer decor. The breezy fabrics, muted color palettes, natural fibers, and boho influences associated with the season make it feel like you're bringing the sunshine indoors. And though it might feel like the style is purely seasonal, there are a few ways you can incorporate summer design trends into your year-round decor. Below, check out our top tips for keeping summer in your home all year long. 
Keep It Neutral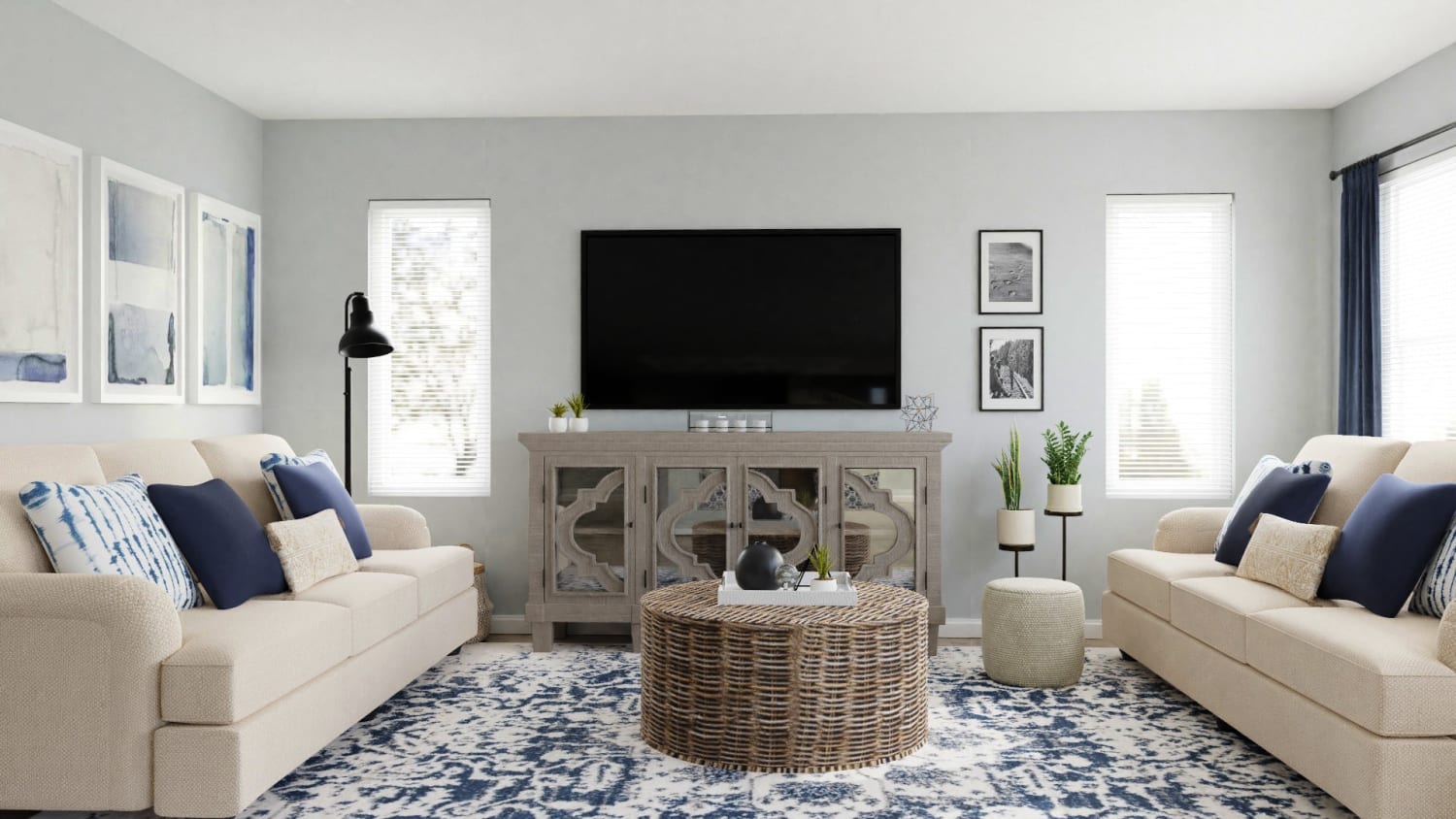 White, ivory, pale gray, and beige are all colors usually associated with summer beach homes, but neutral colors are gorgeous year-round. White couches and gauzy drapes never go out of style, and taupey shades of gray and beige work especially great for bedroom decor on your headboard or nightstands. If you want to incorporate a bit of color, it's easy to switch out accents like throw pillows and blankets, rugs, and vases as the seasons change, and your neutral furniture will provide the backdrop for those hues. 
Go Breezy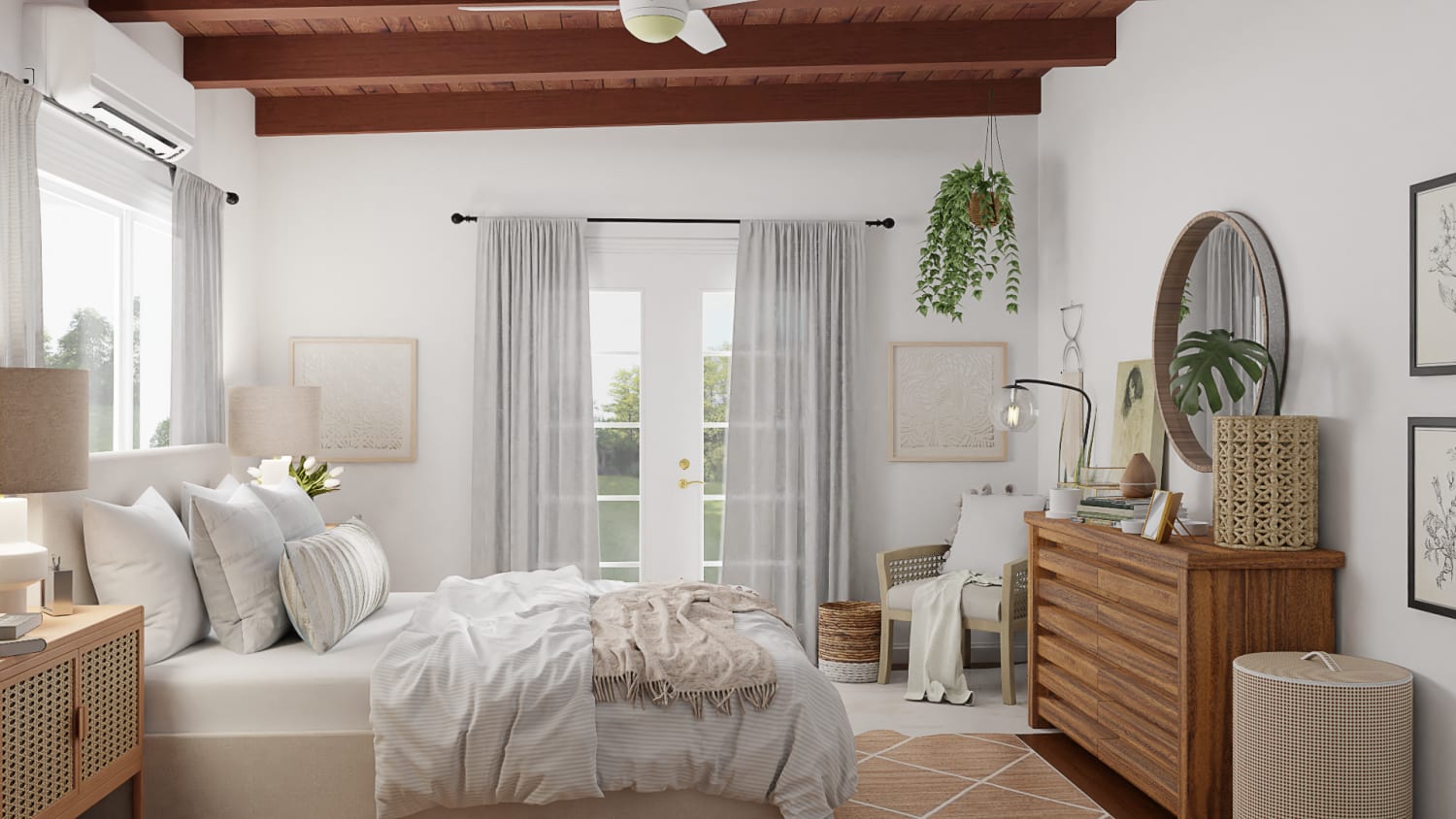 Light, airy fabrics are usually associated with seasons when you can keep the windows open, but it's easy to keep those textures on display year-round. The easiest way to do this is with your curtains and throw blankets. Pick out pieces made of lighter material like linen for your throw blankets so that they still provide a little bit of warmth, but still look casual when they're draped onto your couches. For curtains, look for fabric like cotton voile, flax linen, sheer silk, or something similar to get that breezy feel in your home. 
Opt For Natural Wood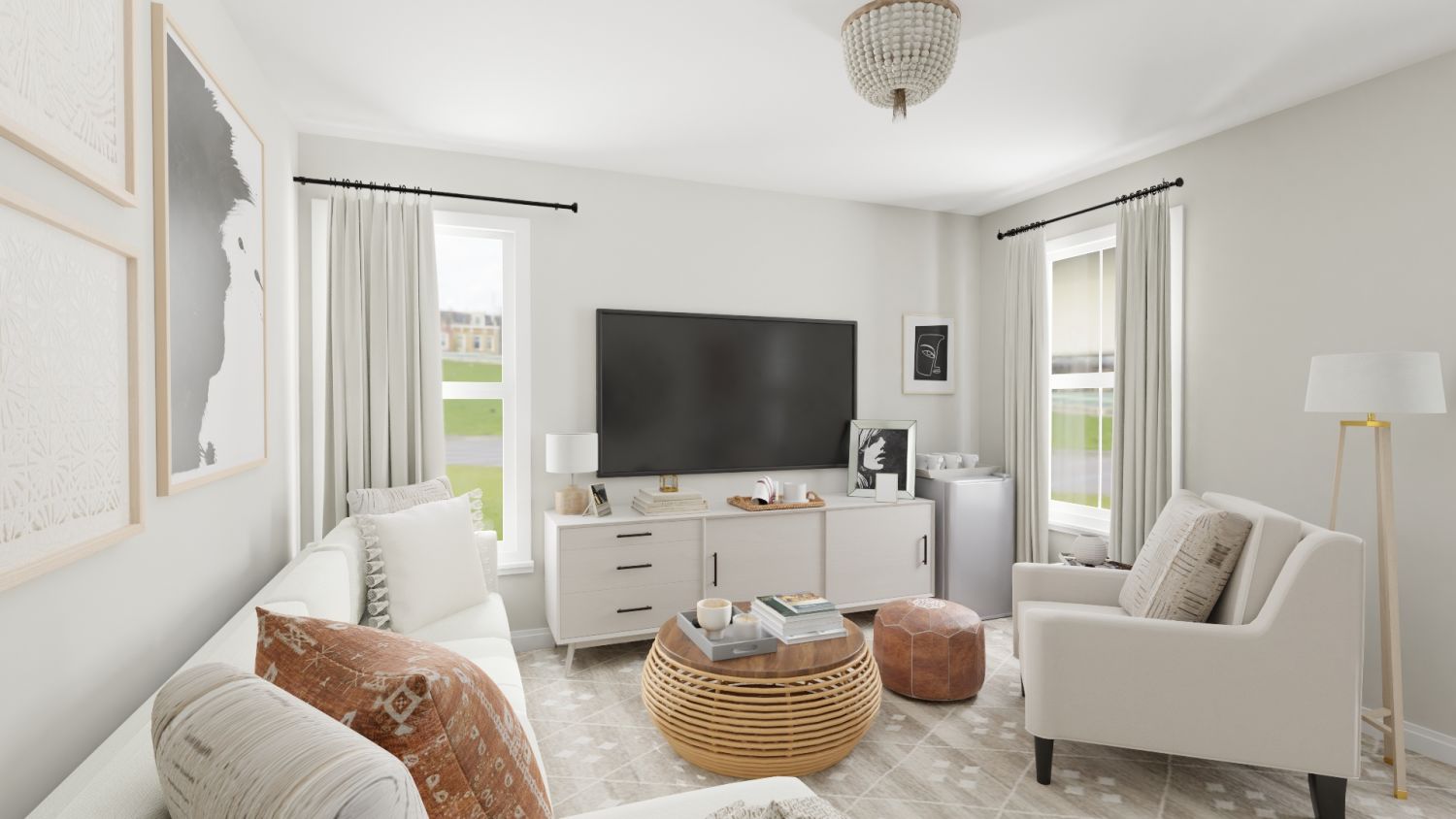 Rattan, cane, wicker, and wood of a similar hue can make any space feel bohemian and summery. Boho decor is most closely associated with the summer season, but it really does work all year long. The style incorporates both of the trends listed above, so it's easy to maintain the same furniture and other decor pieces throughout the year. Another huge part of boho decor is the inclusion of greenery and plants, and if you want to change your house foliage throughout the year, maybe opt for faux instead of real. That way, you can switch out your plants according to the season — a fir tree sounds more appropriate for winter than a fiddle fig leaf, don't you think? 
Let The Sunshine In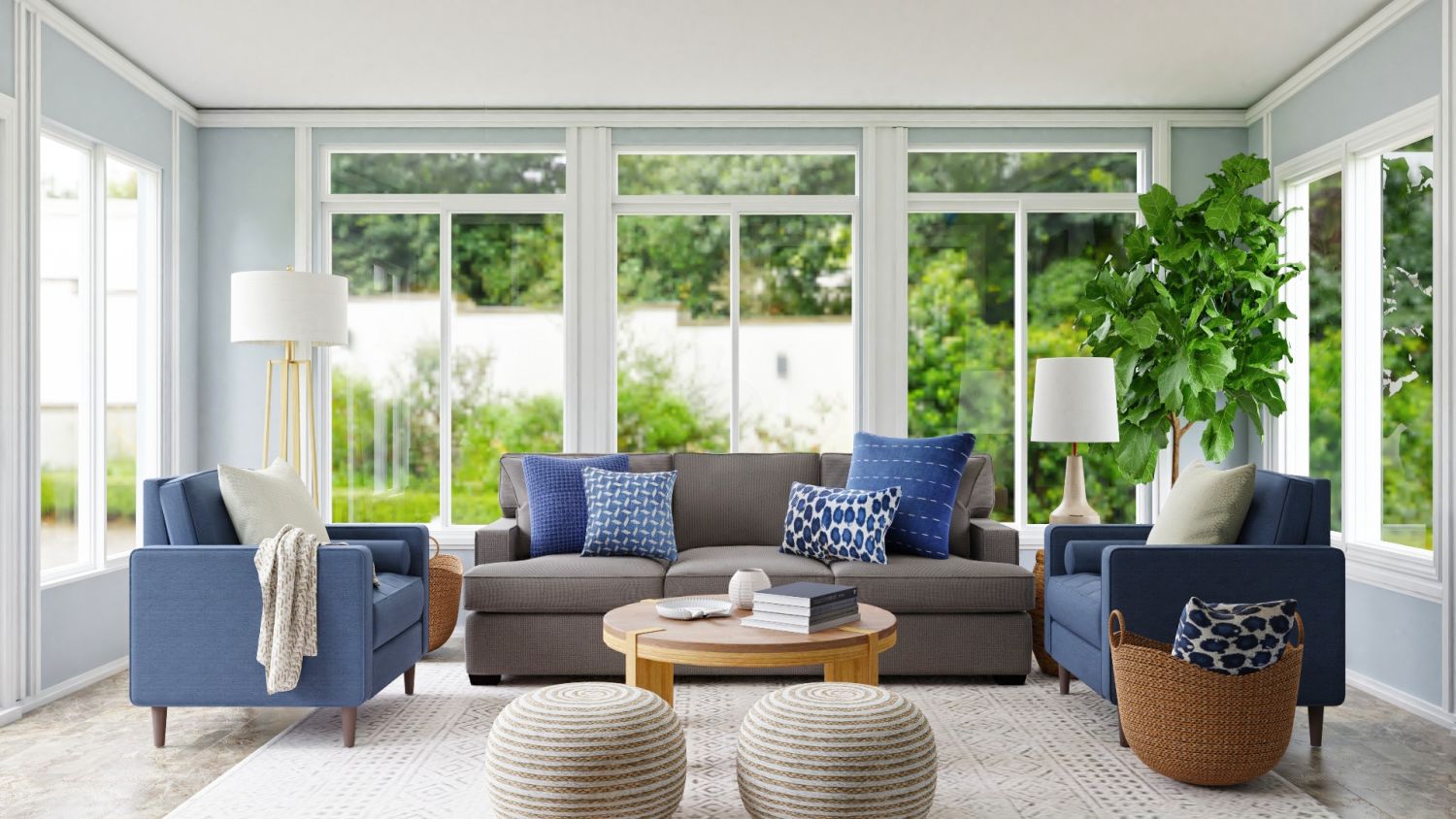 One of the best parts of summer is letting as much natural light touch your space as possible. Though this probably isn't possible unless you own your place, maximize how much light you can let into your home by opting for bigger windows that you can always keep open. Big windows help bring all of the sunshine in, even if it's limited during the summer months. If you're renting your space, opt for lights that mimic natural sunlight to make your space feel cozy. Warm, fuzzy bulbs can imitate the feel of daylight so that your space always feels bright, even in the dead of winter. 
If you like these home decor ideas and want to bring them to life in your home, or design your own perfect living space, start a project on Spacejoy. You will receive unlimited access to an expert design team who can translate your vision and guide you to your perfect room design. Our unique technology allows you to view your room in 3D and interact with your design. Move and swap the products with a touch of a finger to see the unlimited possibilities. Our team will also curate a shopping list for you with handpicked products to suit your budget and your style that you can shop right away on our platform. Your dream home is now one click away. Click here for pricing plans.
Similar Picks
Related designs for you
Categories
Explore other categories