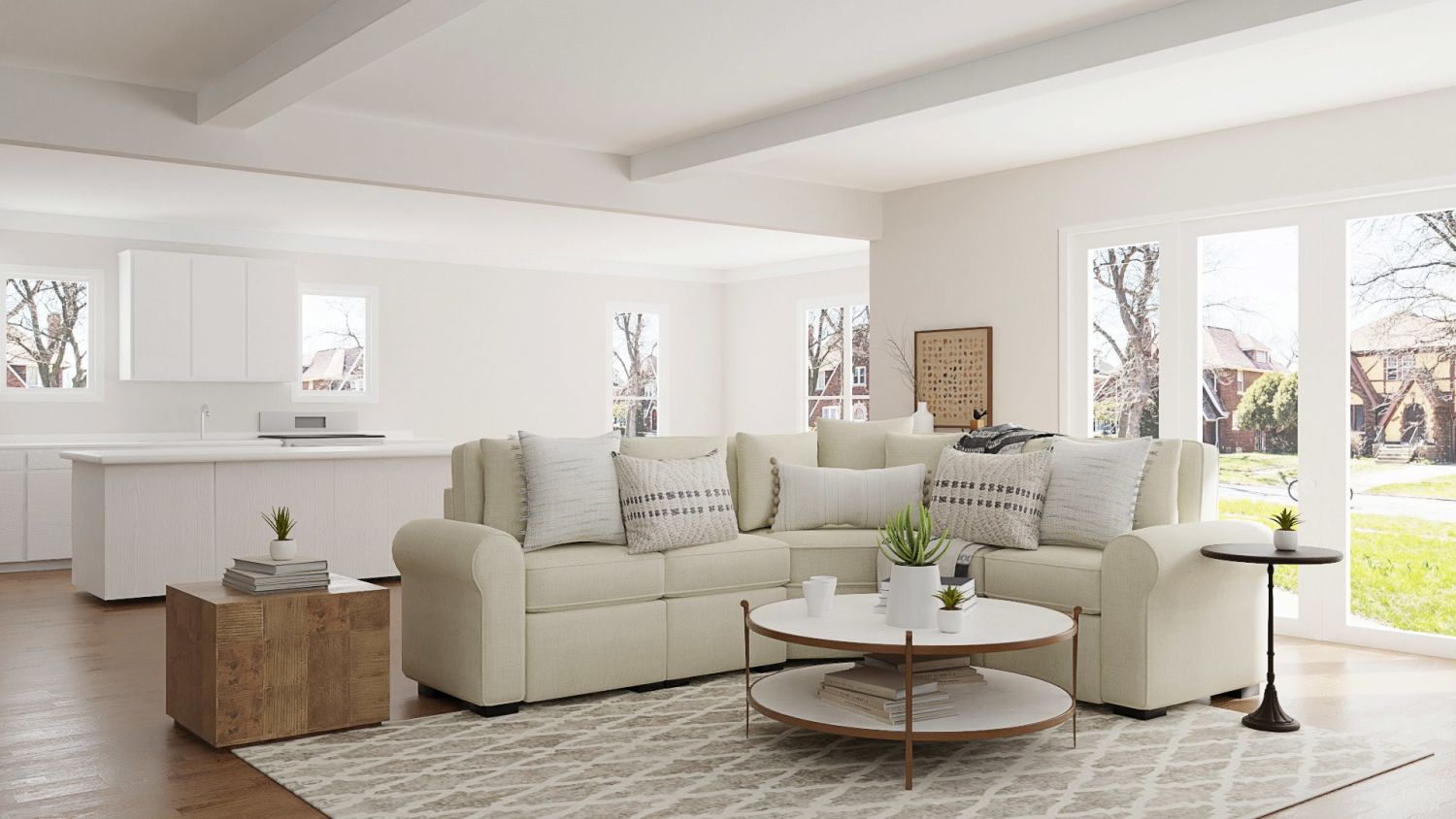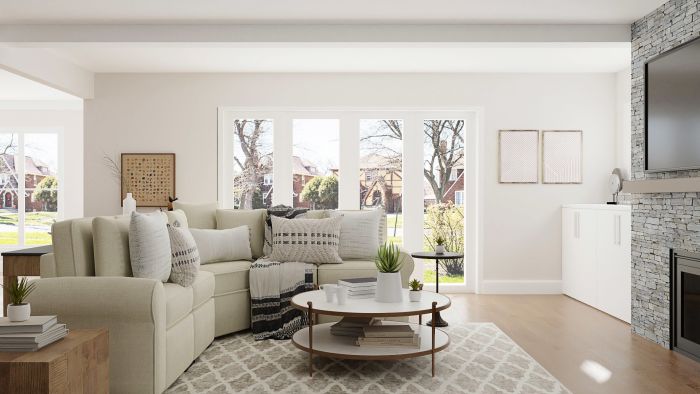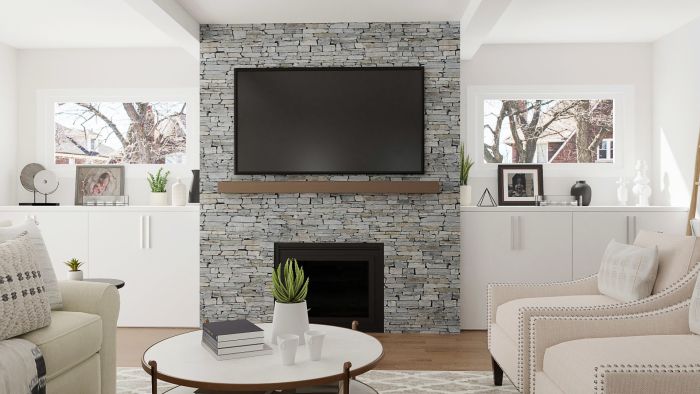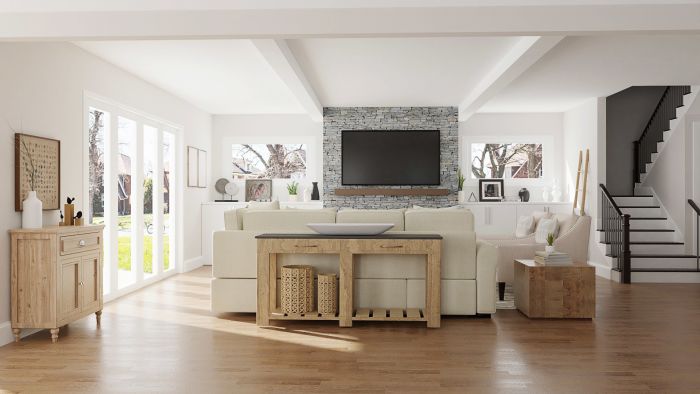 living room
Conversational Seating: Traditional Living Room
This Living Room design features a neutral color palette of creams, light grays, and ivories. A round coffee table is incorporated so the shape is kid friendly and also allowing for a comfortable arrangement with the two accent chairs. A sofa table and cabinet in the living area allows for additional storage and brings warm wooden tones into the neutral color palette. A teak ladder allows for storage for throw blankets creating a comfy and cozy living space.
Save Pin
PRODUCTS
I absolutely loved working with Spacejoy!
I absolutely loved working with Spacejoy! From the technology that was able to render my apt to a tee, to the personalized 1:1 moments working with my designer Lauren, the whole experience was worth while. Lauren incorporated everything I said I needed and wanted I can't believe my apt looks as amazing as it does. Can't wait to update and utilize the space!
WALL PAINTS
About this design
Traditional
,
Living Room
,
Open Living and Dining Room
,
Neutral Hues
,
Kid Friendly
,
Extra Seating
,
living room