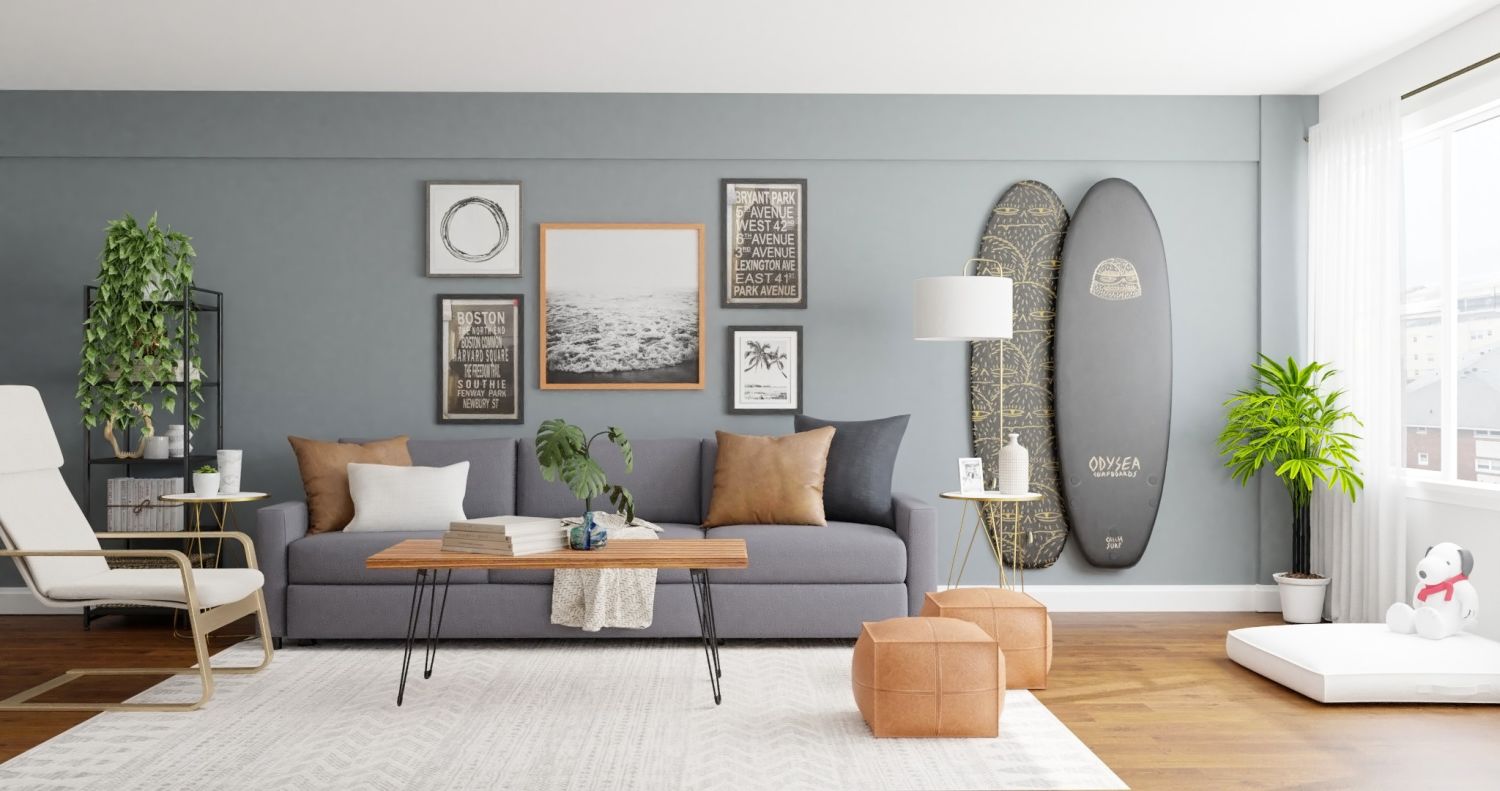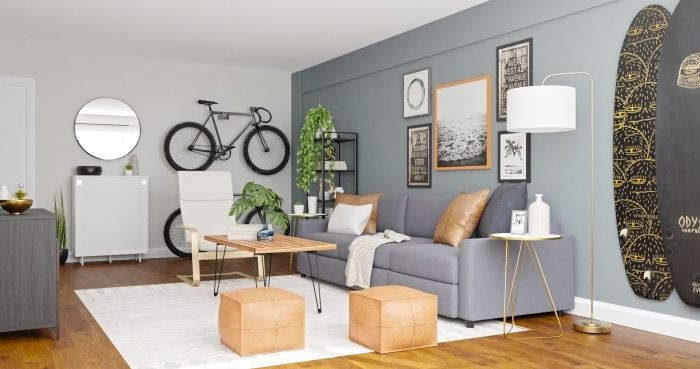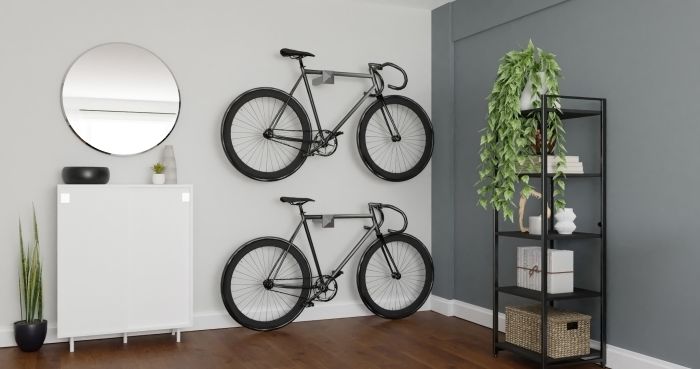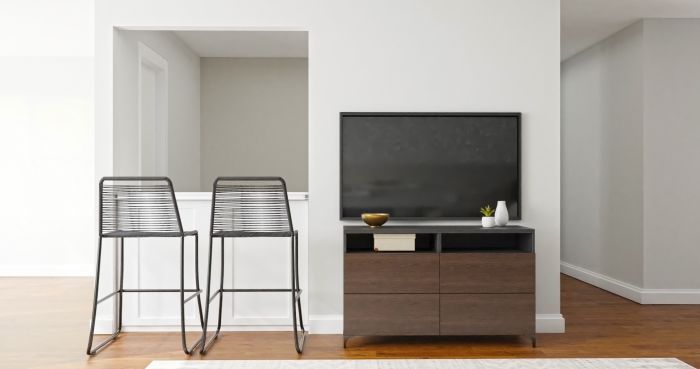 living room
Surfing Vibes: Urban Minimalist Living Room
This Urban Minimalist design incorporates neutral tones, earthy hues, and some leather accents, punctuated by a unique blue gray accent wall, creating a beautiful Scandinavian design. The furniture showcases darker woods and brass accents, giving the space a touch of glam. The furniture and accessories are kept to a minimum of functionality to create space for bikes and surfboards with a small pet area also added into the design.
Save Pin
PRODUCTS
I absolutely loved working with Spacejoy!
I absolutely loved working with Spacejoy! From the technology that was able to render my apt to a tee, to the personalized 1:1 moments working with my designer Lauren, the whole experience was worth while. Lauren incorporated everything I said I needed and wanted I can't believe my apt looks as amazing as it does. Can't wait to update and utilize the space!
WALL PAINTS
About this design
Living Room
,
Neutral Hues
,
Blue
,
Minimalist
,
Plants
,
Accent Wall
,
Urban Minimalist
,
living room