Style & Design
Calling All Plant Parents, Urban Outfitters has the Perfect Planters for Your Chic Plants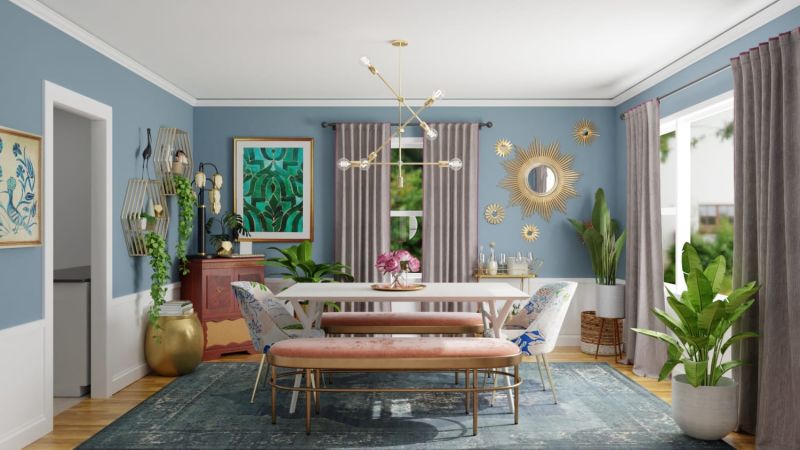 If you haven't caught up on the plant-trend from Instagram, you certainly will after reading this article. Plants are an excellent accessory to add to your home. Whether you live in a tiny apartment or enjoy a spacious living room, plants can add that extra element of life and greenery that pulls the room together. 
Beyond their aesthetic value, plants reduce toxins in the air, bring plenty of opportunities to dress them up with decor accessories, and instantly change the room's atmosphere, making it look more inviting and thought-out. Now, if you're a plant parent yourself, keep reading to fall in love with these Urban Outfitters planters.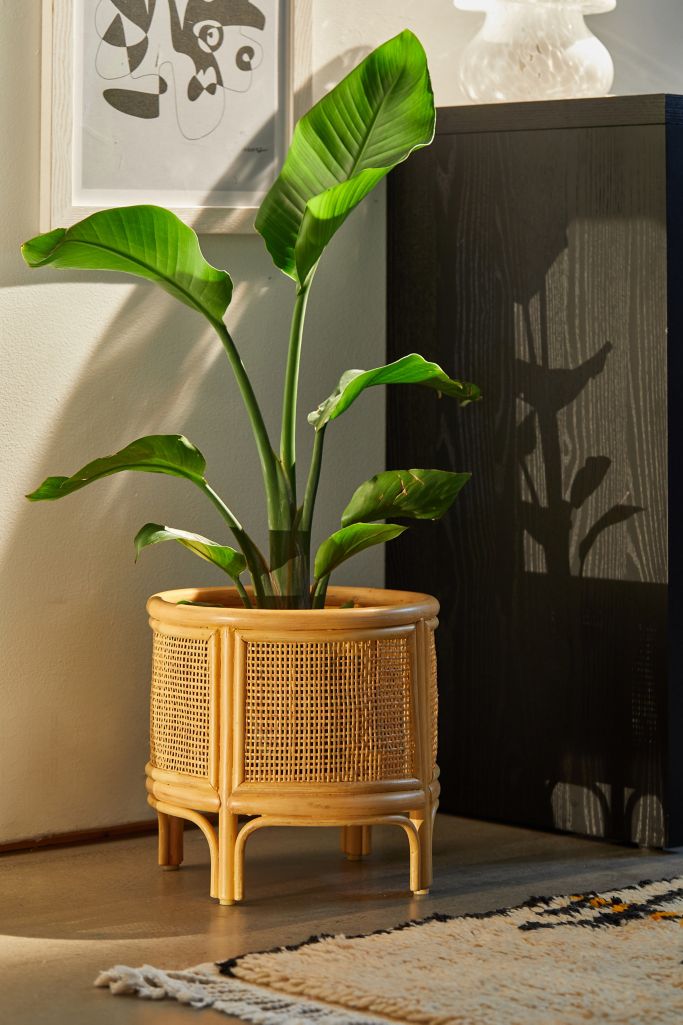 Become a master of the bohemian interior design trend when you bring this rattan planter into your home. The standing design features weaved panels in rattan with tubular accent decors and drainage hole at the base to keep your plant always happy.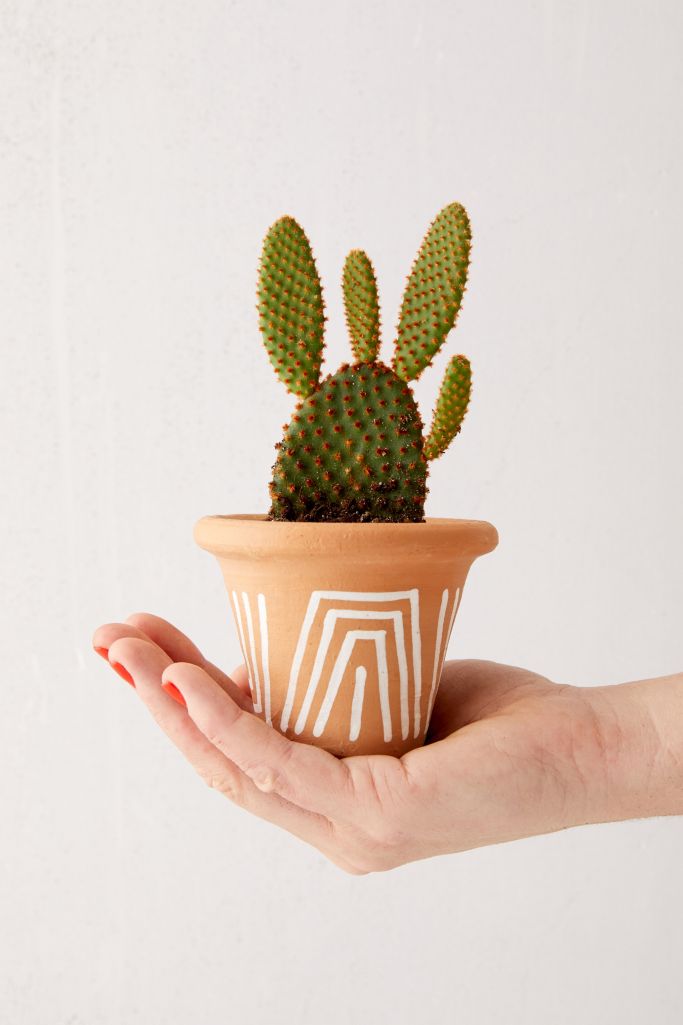 If your boho interior design passions reach your home office space, this tiny planter is a must-have to host your adorable succulents. The classic terracotta style with the geometric motifs is perfect for adding a fresh touch to your home office's desk. 
Add some major bohemian style decor vibes to your living room or bedroom corners with these woven basket planters. Perfect for plant clusters by the corner that add the perfect element of greenery.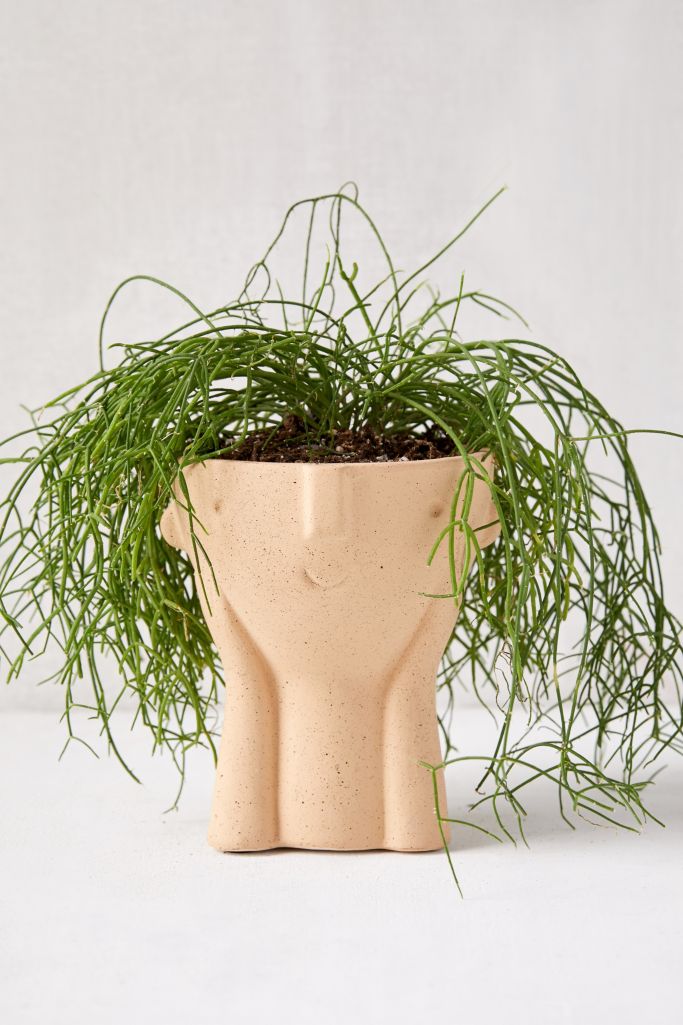 We don't know someone who loves boho interior decor without this adorable planter. Great for fitting small plants and bringing greenery to areas like the kitchen, bathroom, or entryway. 
If you're going for modern bohemian interior design with a minimalism touch, then you need this planter. The wavy tray for resting and the cute trio of curving planters are perfect for growing your little blooms. Keep the tray by the kitchen window to add a decorative element that stands out.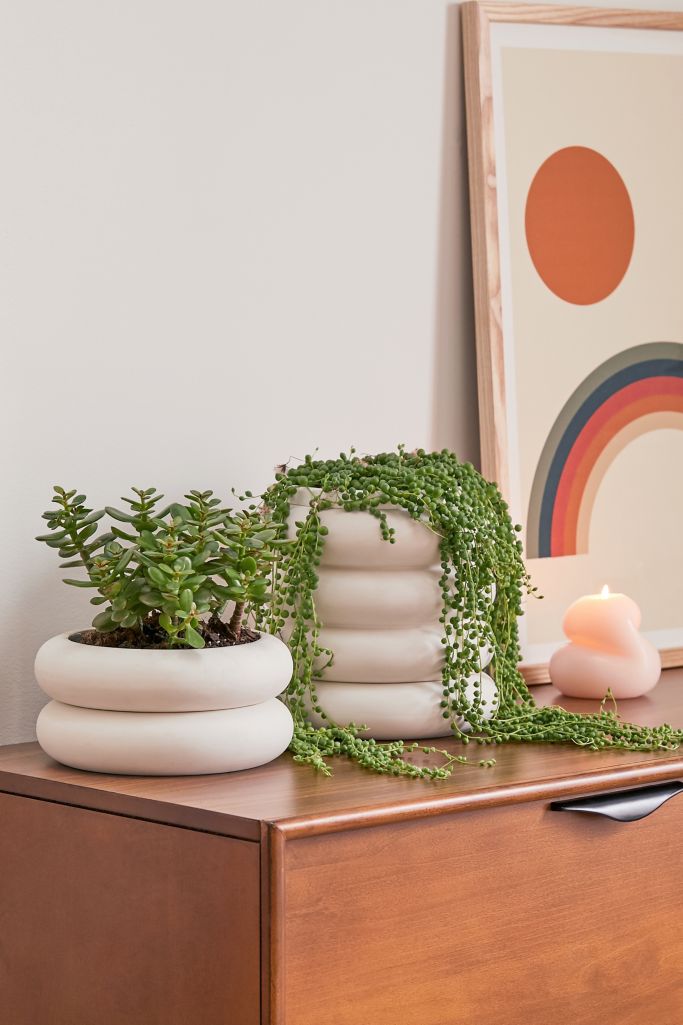 Get ready to elevate your game as a plant parent. The innovative and functional design of this stacking planter is perfect for your bedroom. The dish-planter design nestles into each other to form rings that adapt to your planter needs.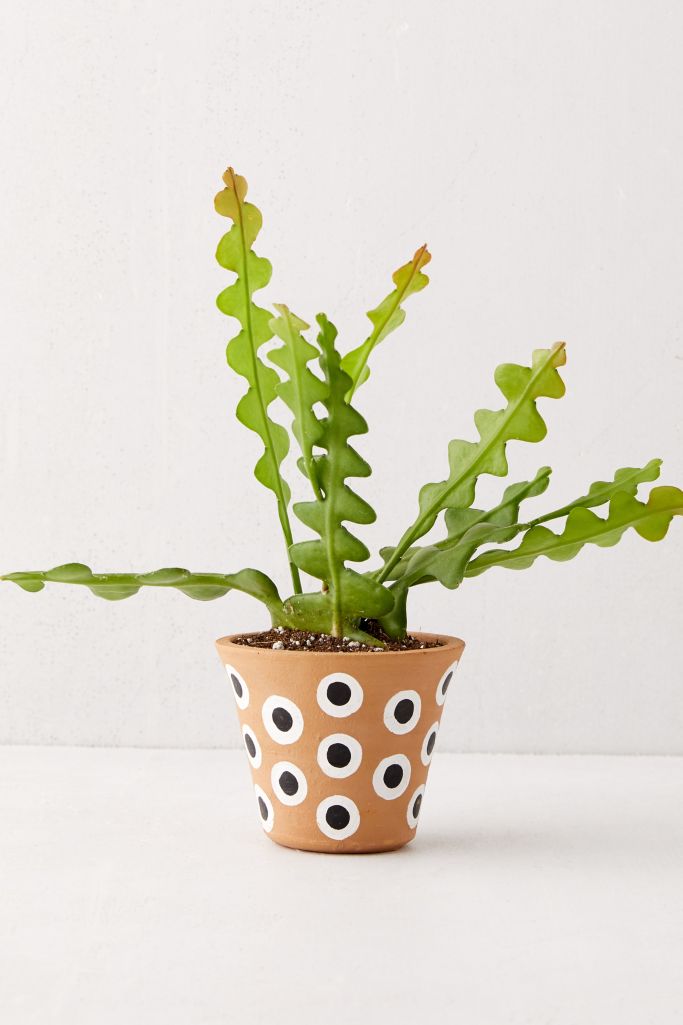 Another must-have planter by your desk is to help you achieve that boho style home decor feel you want. This endearing small planter is perfect for giving little plants enough room to grow. Plus, the classic terracotta pot with geometric motifs adds a fun and fresh touch.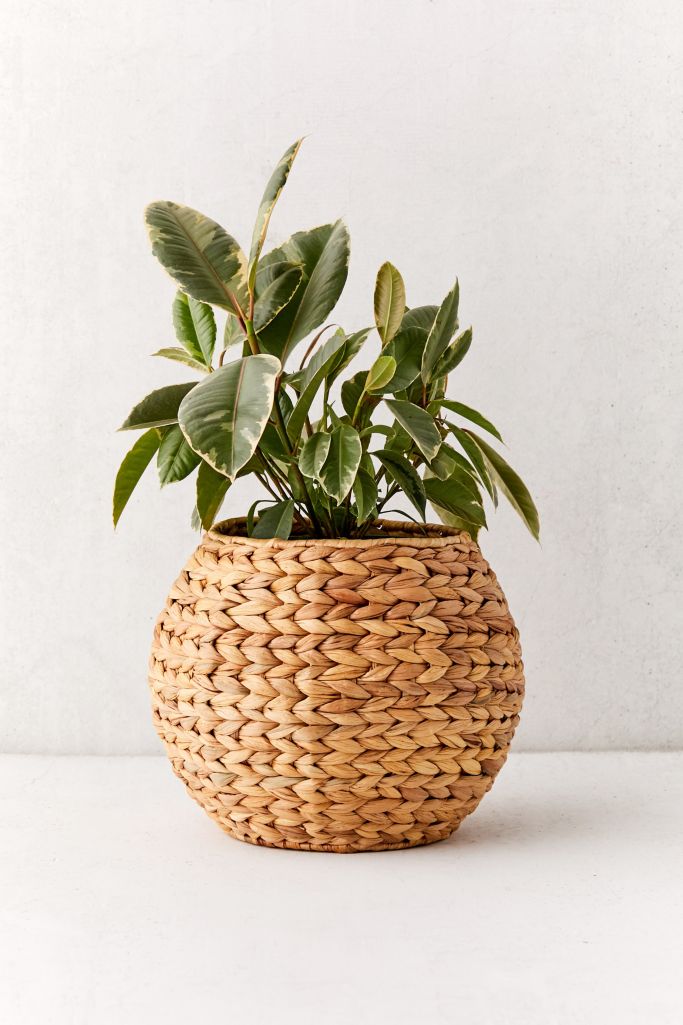 Tuck your blooming plants into this woven basket featuring a braided weave and add a more natural and rustic touch to your bedroom or living room. Perfect to use as a side accessory next to an accent chair or by the corner.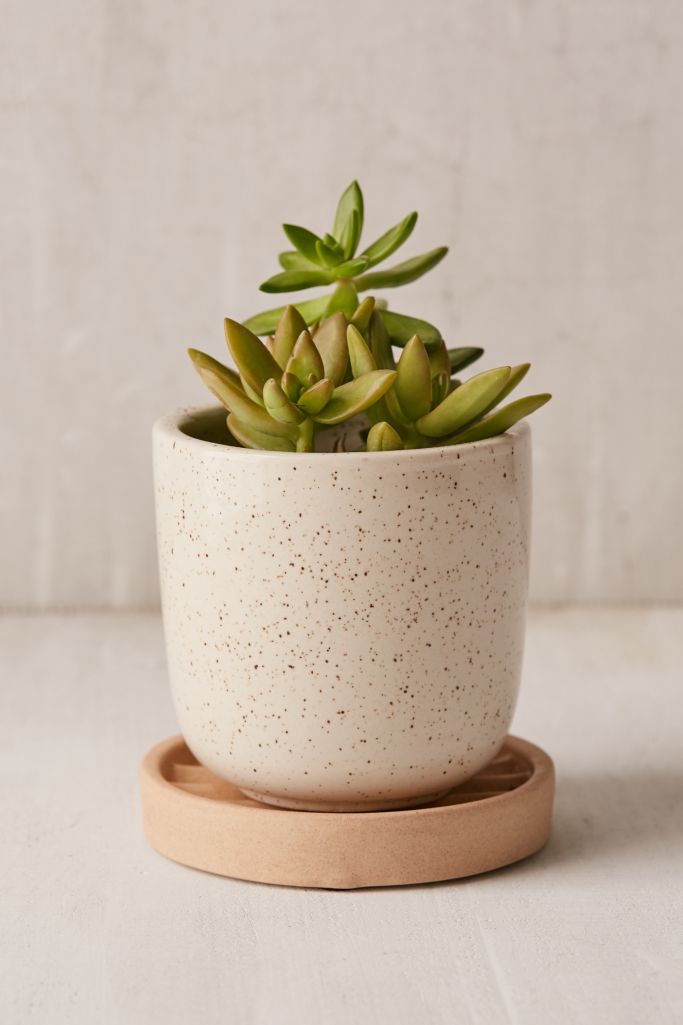 This speckled earthenware planter is perfect for mess-free watering, making it the ideal planter to have by your desk or nightstand. The natural contrast finish will match any decor, serving as the perfect home for your small succulents.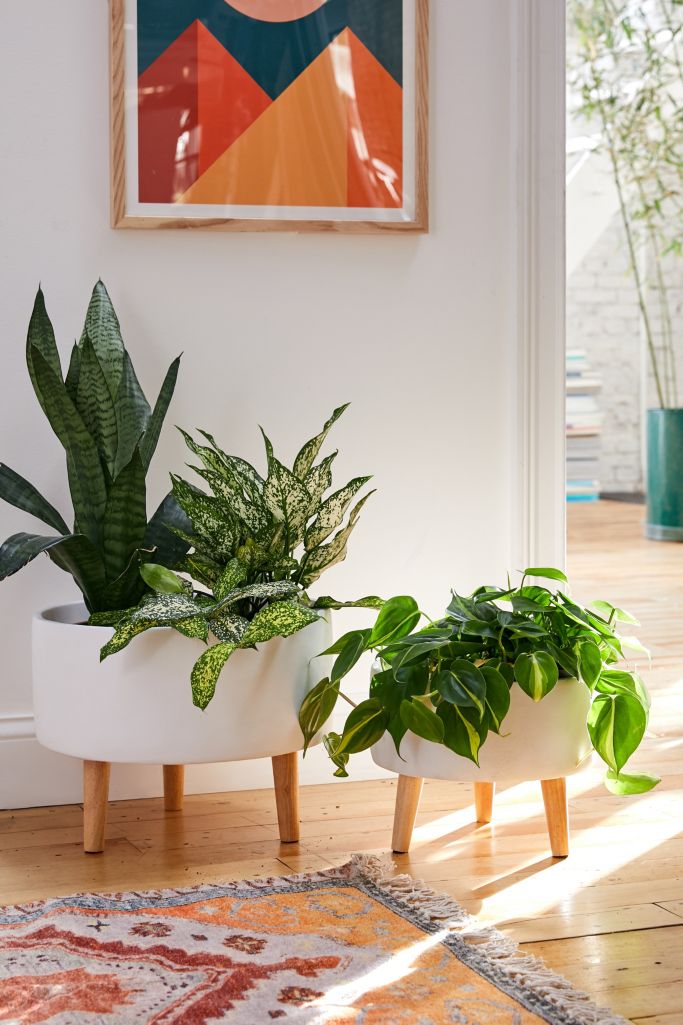 Show off your thriving plants or your greenery collection with these elevated planters that offer a minimalist-boho look. Perfect for those mid-century apartments that have a flair for boho decor. 
Let's Start a Project
Are you feeling inspired? If you can't wait to find a new space for your plants, talk to one of our interior designers. Choose your package and start a project to collaborate on bohemian interior design ideas that incorporate your favorite plants and more.